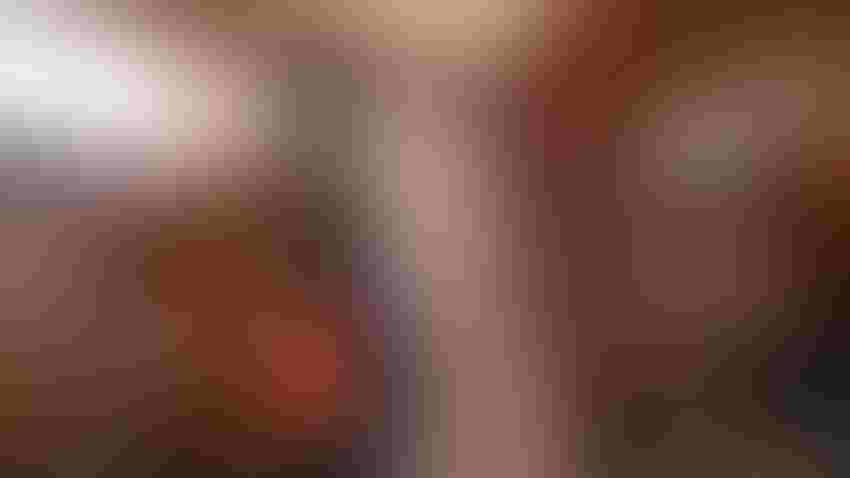 As a federally designated Tech Hub, Oregon State University's mass timber design and manufacturing project is eligible to apply for up to $70 million in grants.
Oregon State University
A project focusing on mass timber design and manufacturing was one of two at Oregon State University designated Oct. 24 as Tech Hubs by the U.S. Department of Commerce.
The department's Economic Development Administration unveiled 31 Tech Hub designations nationwide, including seven in the West. In addition to OSU's, the others are:
Headwaters Hub – smart photonic sensor systems in Montana.

Elevate Quantum Colorado – quantum information technology in Colorado.

Intermountain-West Nuclear Energy Tech Hub – small modular reactors and microreactors in Idaho and Wyoming.

Nevada Lithium Batteries and Other EV Material Loop – lithium batteries and electric vehicle materials in Nevada.

American Aerospace Materials Manufacturing Tech Hub – aerospace materials manufacturing in Washington and Idaho.
Projects were selected from nearly 400 applications covering a range of disciplines. OSU is the only university to lead two Tech Hubs – one focused on timber and the other on microfluidic technology for semiconductors.
"OSU has long been the state's engine for economic development and scientific advancement," said Oregon State President Jayathi Murthy. "These two OSU tech hub teams are outstanding examples of the important role our university plays in promoting economic, social, cultural and environmental progress for the people of Oregon, the nation and the world."
The Tech Hub program is an economic development initiative designed to drive regional innovation and job creation by strengthening a region's capacity to manufacture, commercialize and deploy technology that will advance American competitiveness.
The Tech Hub designation allows projects to apply for awards between $40 million and $70 million. Five to 10 Tech Hubs are expected to receive those grants, which will total nearly $500 million. Congress approved the program in 2022.
A global leader
The Pacific Northwest Mass Timber Tech Hub aims to be a global leader in mass timber design and manufacturing to lower the construction industry's carbon footprint and increase housing affordability, OSU asserts.
Building off the region's wood products research and development expertise and its abundance of experienced architectural, engineering and construction firms, this Tech Hub will invest in advanced materials science to mainstream mass timber as a viable and sustainable construction alternative.
The team is led by Iain Macdonald, director of the TallWood Design Institute, a research collaboration between Oregon State's College of Forestry and College of Engineering and the University of Oregon School of Design.
"This Tech Hub designation recognizes, validates and builds on the collaborative work that Oregon State University has done over the last three years with University of Oregon and our other Mass Timber Coalition partners," Macdonald said. "We look forward to working with EDA and the private sector to achieve our joint vision: evolving the Pacific Northwest into a globally competitive industry ecosystem for mass timber design, manufacturing and construction."
The Headwaters Hub, led by the economic development group Accelerate Montana, will leverage regional assets in Missoula, Bozeman, and surrounding areas to develop and use smart sensing systems to address needs, including resource management and disaster prevention, according to the EDA.
Source: Oregon State University, U.S. Department of Commerce, U.S. Economic Development Administration
Subscribe to receive top agriculture news
Be informed daily with these free e-newsletters
You May Also Like
---