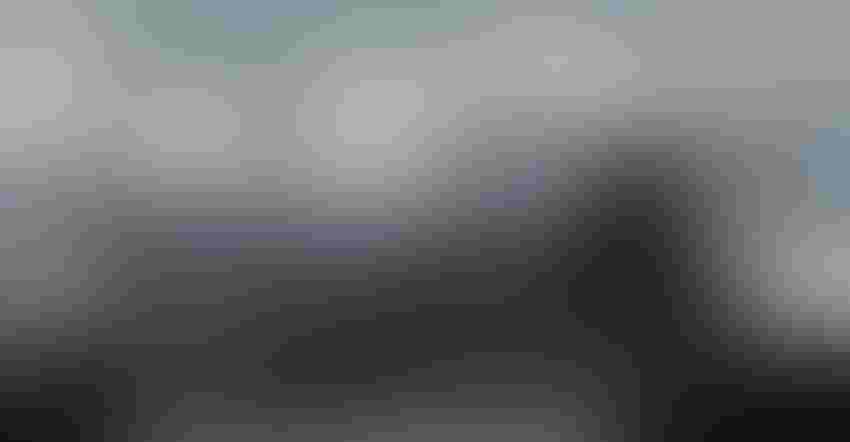 Philadelphia Energy Solutions is the longest continuously operating refinery on the East Coast.
Spencer Platt/GettyImages
Texas Sen. Ted Cruz led a rally today at the bankrupt Philadelphia Energy Solutions refinery, casting himself as a blue-collar champion and railing against the federal ethanol mandate, according to Dallas News.
Cruz has been locked in a battle with ethanol supporters for months, even putting a hold on the nomination of Iowa Agriculture Secretary Bill Northey for a USDA post.
Iowa Sen. Charles Grassley, who has been critical of Cruz's stance on ethanol, says the Philadelphia Energy Solutions bankruptcy was not based on the RFS, but rather management decisions.
"PES knows this to be true, which is why it initially banned Reuters from attending today's anti-RFS rally after Reuters released an analysis exposing the embarrassing truth," Grassley said in a media statement. "It sure looks like PES management and its private equity owners are scapegoating the RFS to distract from their own failings, which have risked the livelihoods of more than a thousand workers. PES should level with its employees, who deserve an honest explanation of the facts. Like the refining industry, America's biofuels industry creates tens of thousands of middle class jobs that support families across the country. I've long advocated for an all-of-the-above strategy to help secure America's energy independence. There's no reason biofuels and other renewables can't exist alongside conventional fuels."
Source: Office of Sen. Charles Grassley
Related articles:
The National Pork Producers Council urges Senate leaders to schedule confirmation hearings on four nominees, including Northey. - Farm Futures
Grassley sought unanimous consent from his Senate colleagues to confirm Northey to serve as Under Secretary of Agriculture for Farm and Foreign Agricultural Services at USDA. – Office of Sen. Charles Grassley
The bankruptcy of Philadelphia Energy Solutions LLC, the biggest refiner on the U.S. East Coast, has invigorated efforts to overhaul a 13-year-old federal program promoting biofuels that has drawn bitter criticism from the oil industry. - Farm Futures
Iowa Gov. Kim Reynolds said she would be wearing a "Free Bill" T-shirt when she met with other members of the Republican Governor's Association. – Wallaces Farmer
The bankruptcy is a proxy for a much deeper conflict over the future of the Renewable Fuel Standard, with both sides trying to persuade Washington policymakers -- and President Donald Trump -- to see the program their way. – Farm Futures
Subscribe to receive top agriculture news
Be informed daily with these free e-newsletters
You May Also Like
---