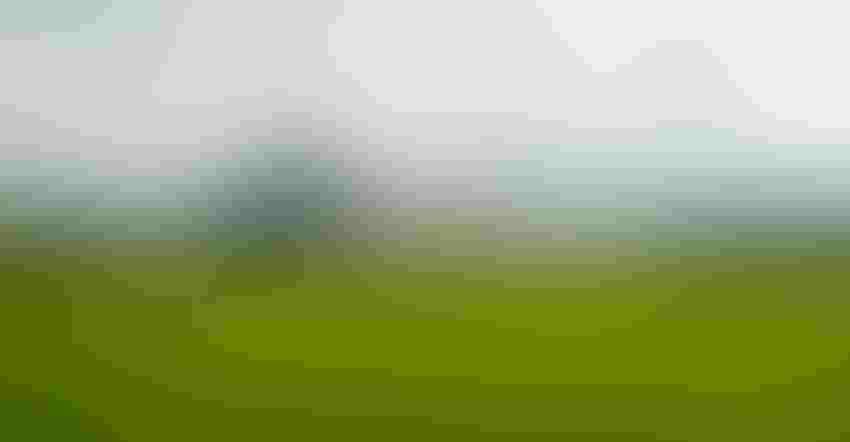 photosbyjim/ThinkstockPhotos
As part of a Notice of Data Availability (NODA) published by the agency on Oct. 4, the U.S. Environmental Protection Agency signaled that it is contemplating reducing proposed Renewable Fuel Standard volumes, including volumes that were finalized a year ago.
"If realized, this action would be a betrayal of farmers by EPA, and would break the promises made by the President on the RFS on the campaign trail," said American Soybean Association (ASA) President Ron Moore, who farms in Roseville, Ill. "Scaling back the RFS endangers the livelihood of the 64,000 American workers who rely on biodiesel and the rural communities where soybeans and biodiesel are produced, not to mention farmers nationwide for whom biodiesel and other renewable fuels present a vital market for their products."
Total U.S. production of biodiesel was approximately 1.9 billion gallons in 2016 with ample feedstock and production capacity to produce more. Another 1 billion gallons of biomass-based diesel was imported in 2016. EPA proposed volumes of 2.1 billion gallons (including imports) of biomass-based diesel for 2019—well below the actual capacity of the biodiesel industry to produce fuels here in the United States. In comments submitted to EPA on the proposed volumes, ASA advocated for a level of at least 2.5 billion gallons for 2019. The subsequent NODA contemplates rolling back biomass-based diesel levels below the already insufficient 2.1 billion gallon level.
Moore points to the tenuous nature of the farm economy as a key reason the RFS should be protected. "The RFS has boosted the agriculture economy, increased commodity values, personal earnings, local and state tax revenues, and economic activities in rural communities across the country," Moore said.
"President Trump explicitly promised farmers as a candidate that he would support investments in biofuels and the Renewable Fuel Standard," added Moore. The commitments by President Trump and the degree to which EPA's actions undermine those commitments are clear and are captured concisely in this video produced by partner organization the National Biodiesel Board. The video includes footage of President Trump's promises to protect the RFS and a recent floor speech by Sen. Chuck Grassley expressing his strong concerns over the recent actions by EPA that contemplate potential rollbacks of federal biofuels policy. 
"The President should direct Administrator Pruitt to withdraw the NODA and raise biodiesel volumes in the RFS. EPA's focus should remain on growing this successful program. Reducing volumes of biodiesel will harm communities across rural America who depend on the thousands of good-paying jobs supported by the industry." 
ASA will submit formal comments to EPA in response to the NODA by the Oct. 19 deadline. In the meantime, ASA is urging farmers to engage their elected officials on the issue by sending emails to lawmakers via ASA's Soy Action Center.
Source: ASA
Subscribe to receive top agriculture news
Be informed daily with these free e-newsletters
You May Also Like
---