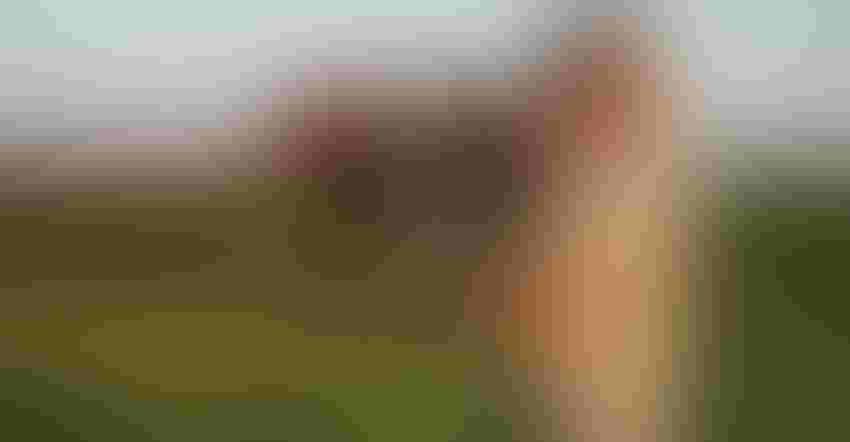 While the autonomy revolution isn't happening quite like sci-fi flicks and serialized TV might often suggest, the impact of autonomous solutions on the future of agriculture is no less staggering. Through modern innovations such as auto-guided equipment and fleet management systems, autonomy is paving the way for farmers to address in-field challenges in new and useful ways.
What's more, these new solutions have come at an opportune time — with rising input costs, supply chain challenges, labor issues and inflation concerns, technologies that help producers' bottom lines are sorely needed. 
By compiling farm data, investing in existing tools and verifying new technologies through hands-on demonstrations and testimonials, producers can prepare their operations for an autonomy-assisted future. 
Start with data-driven decisions
While many growers already gather field data, compiling that data in one easily accessible program and cataloging it for future use is a crucial step in preparing for autonomy. Doing so can help producers make better decisions about which autonomous solutions to implement in order to help their operations stay profitable in seasons to come.
Putting all of that data into a tool like AFS Connect™ allows growers to start building a more informed picture of their farm — one that will help guide their decision-making about which autonomous solutions make sense.
Next, take advantage of current autonomous solutions
Another way growers can prepare for the rise of autonomy involves adopting and expanding upon existing autonomous technologies. In other words, rather than investing in an entirely new fleet of semi-autonomous equipment, producers should look to incorporate innovations that have been reliably keeping operations profitable for decades.
Through the Path to Autonomy, a detailed breakdown of autonomous agricultural field applications driven by customer research, growers can explore exactly how much autonomy their operations require. This path highlights the fact that no two producers need exactly the same solutions — after all, every seed, field and farm is different, and every grower has different technology requirements. 
Finally, rely on testimonials and equipment test-runs
Despite its growing popularity, a number of factors can prevent growers from investing in autonomy. To get more comfortable, growers should consider trying new autonomous tools and experiencing the results for themselves.
Learning to embrace the possibilities of new autonomous innovations, instead of dismissing them before verifying their usefulness, is key to understanding the value they can bring. For those who need to see results before investing, farmers should tap into other growers with similar operations who are already adopting autonomous solutions or inquire at their local dealer about any demonstration opportunities available.
Investing in autonomy now can help producers stay ahead of tomorrow
While not all autonomous solutions are right for every producer, investing in new technologies now can help growers stay ahead of challenges down the road. Doing so can help combat supply chain challenges and address labor concerns before they become even more serious.
In other words, while the notion of a fully autonomous tractor might feel a long way away, the kinds of autonomous solutions that can keep yields high — and operations profitable — are already well within the hands of growers everywhere.
Subscribe to receive top agriculture news
Be informed daily with these free e-newsletters
You May Also Like
---