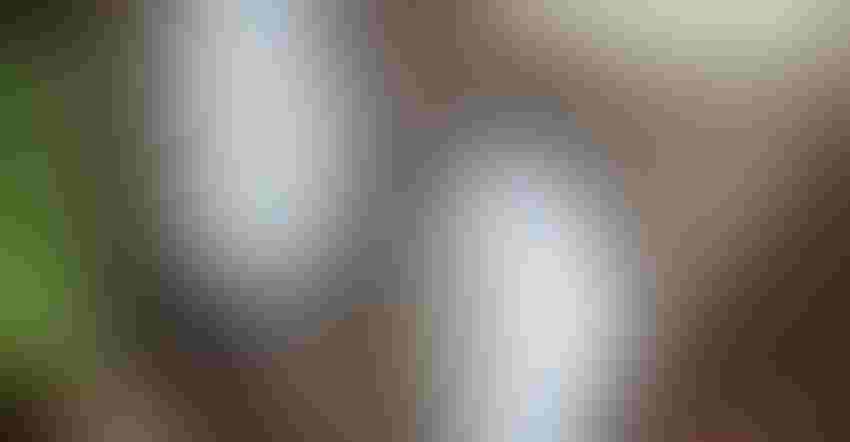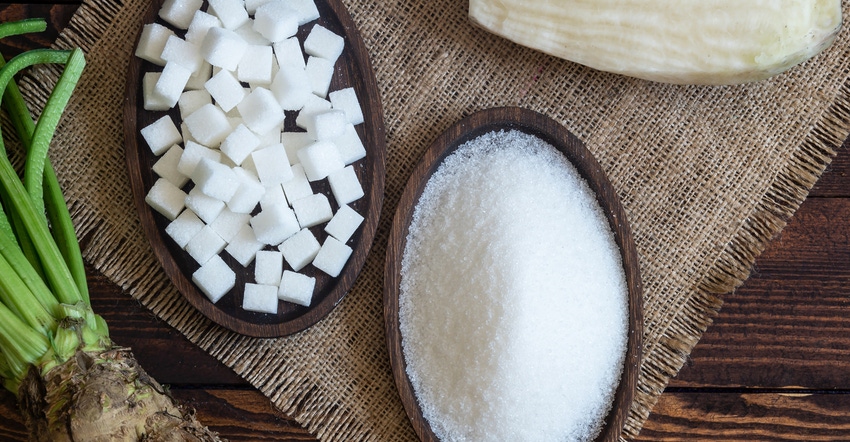 EMPLOYEE HEALTH: American Crystal Sugar made many changes in its processing plants to ensure employee health during COVID-19.
mescioglu/Getty Images
During the COVID-19 pandemic, many businesses and companies saw a shift in their production and supply. American Crystal Sugar was one of these companies that managed to increase production to fit consumer demands.
Tom Astrup, executive director of American Crystal, says, "The sugar industry in the United States functioned very well in terms of managing the supply chain and getting products to customers where it was needed."
During this time, demand for retail products increased, and people shifted from eating out to cooking at home. "In the last month or two, we have seen, what I would call, a normalized pattern around those grocery channels, kind of back to pre-pandemic levels most recently," he adds.
Working through a pandemic
With 3 billion pounds of sugar and 800,000 tons of agricultural products created each processing season, American Crystal relies on its 1,400 full-time employees and 900 seasonal workers to get it all done.
"Last year was anything but business as usual," Astrup says. "In terms of health and safety precautions and keeping everyone healthy, we had a lot of changes in monitoring employee health and ensuring that the employees that could do their jobs from home had the ability to do so."
American Crystal operates five processing plants in the Red River Valley in North Dakota and Minnesota, as well as a plant in Sidney, Mont. "Hats off to our employees. You know we did contact tracing and made sure to provide an additional 80 hours of sick leave to every one of our employees to make sure they were encouraged to stay healthy without fear of financial hardship," he explains.
2021 crop outlook
While American Crystal Sugar begins full-time piling in October, Astrup shares how this season's crop might look.
"Generally, we planted earlier than average, but had a lot of dry conditions," he says. "We've had really strong winds, some freezing temperatures — all of those have reduced the plant population below what we'd maybe like to have." He says that will have an impact on yields, but with so much of the growing season left, only time will tell the true outcome.
"It's early still, but you know the sugarbeet crop is incredibly resilient," he notes "It does root deep, and if we can get the rains it'll bounce right back."
Without those rains, he says there may be a less-than-average harvest on the horizon. "We sort through the end of the summer expecting to start processing. With our pre-pile quota, we just harvest what we're going to process each day until its Oct. 1, and then we hit the go button."
Subscribe to receive top agriculture news
Be informed daily with these free e-newsletters
You May Also Like
---