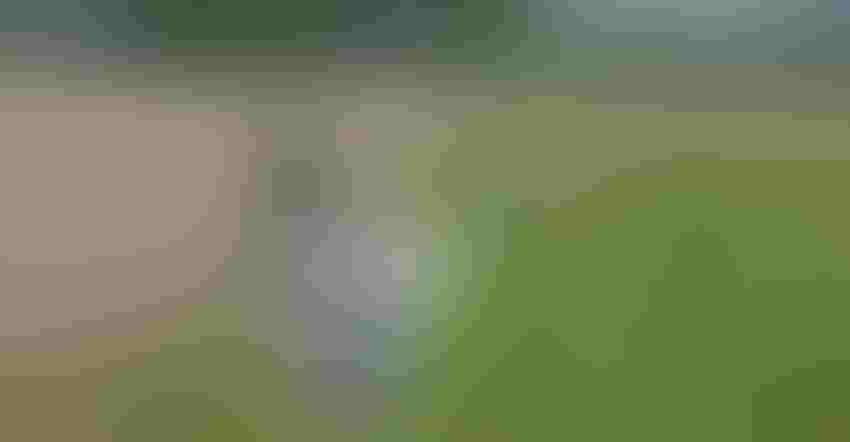 OUT OF THE CHUTE: The same variety of soybeans was planted in these two fields, farmed by two different growers. The tilled field on the right was planted one day earlier.
Photos by Tom J. Bechman
The Soybean Watch '21 field is a no-till field planted into cornstalks in 15-inch rows on May 15. It lies side by side with a conventionally tilled and worked field planted May 14. Two different growers farm the fields. However, the variety planted in the conventional field and one of three varieties in the no-till field are the same. Where the fields come together, the varieties are very near each other.
That made it interesting when judging emergence 10 days after planting the Soybean Watch '21 field, 11 days after the conventional field was planted. Using a hula hoop to take counts in both fields, the average stand at that point in the no-till field was somewhere above 90,000 plants per acre, while it was around 120,000 plants per acre in the conventional field.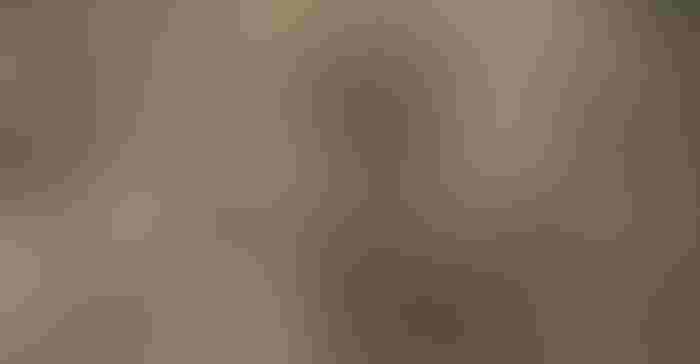 Both fields received over an inch of rain two or three days after planting, respectively. Crusting was causing some issues in both fields. However, both growers agreed the conventional beans seemed to have a head start in size and plants per acre. Weeds were emerging in the conventional field, while there were few weeds up in the no-till field.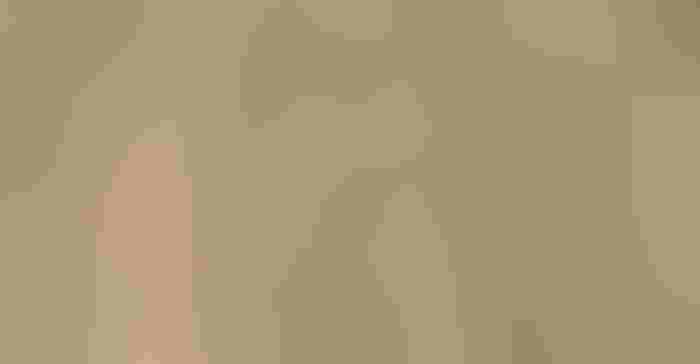 Steve Gauck, a regional agronomy manager for Beck's, based near Greensburg, Ind., will monitor the Soybean Watch '21 field throughout the season, and also keep an eye on the conventional field. The early observations were from the growers, not Gauck.
"There is still a long way to go in the season," Gauck says. "It will be interesting to see what final stand counts are in these fields. These counts were from less than two weeks after planting.
"The other thing you don't know is how moisture conservation may play out later in the year. We would expect the no-till field with significant residue cover to hold in more moisture later in the season. That could be a plus for the crop if moisture is at a premium."
Subscribe to receive top agriculture news
Be informed daily with these free e-newsletters
You May Also Like
---