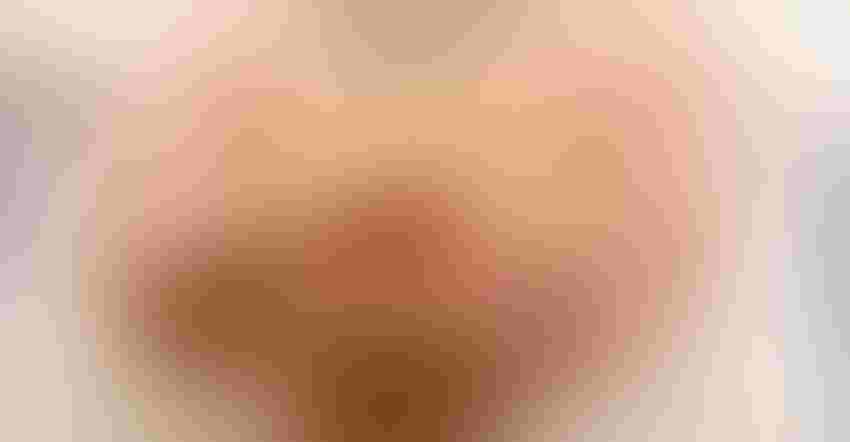 MULTIPLE USES: While many consider soybeans to be used mainly for human or animal food, these beans can find use in paint, tires and dust suppressant.
PM Images/Getty Images
Increasing global volatility makes diversification of U.S. goods and products more important than ever. Researchers are exploring new ways to grow soybean markets, and creating new uses for soybeans and soy byproducts.
The United Soybean Board says that the increased demand for renewable and sustainable materials make soybeans ideal for non-food uses. Results of an over 20-year effort from the soy checkoff can be seen with the extensive amount of new and innovative soybean applications available today.
Three primary categories for these non-food uses are coatings, adhesives and fiber.
Soy-based dust suppressants, such as the one used on the grounds at Husker Harvest Days, fall into the coating category. One specific product, EPIC EL, provides the benefits of keeping dust particles out of the air while stabilizing the integrity of gravel roads.
Soy-based adhesives replace harmful chemicals in binding agents such as formaldehyde, and research is underway in the opportunities for soybeans in products such as insulation. Other soy-based adhesives include concrete sealer, which is used to create a water-resistant barrier that protects against corrosion.
Fiber uses for soy products might be more common than you think, as it includes carpeting, carpet-backing systems and soy silk. Soy silk is created using the fibers left over from tofu manufacturing, and is just another way to use byproducts.
Versatile components
With soybean's versatile chemical composition, a new surge of soy technology is being created to utilize all it has to offer. The molecular structure and suitable fatty-acid profile of soybean oil makes it the most versatile of all natural oils.
This versatile oil finds its way into products ranging from shoes, to paint, to tires.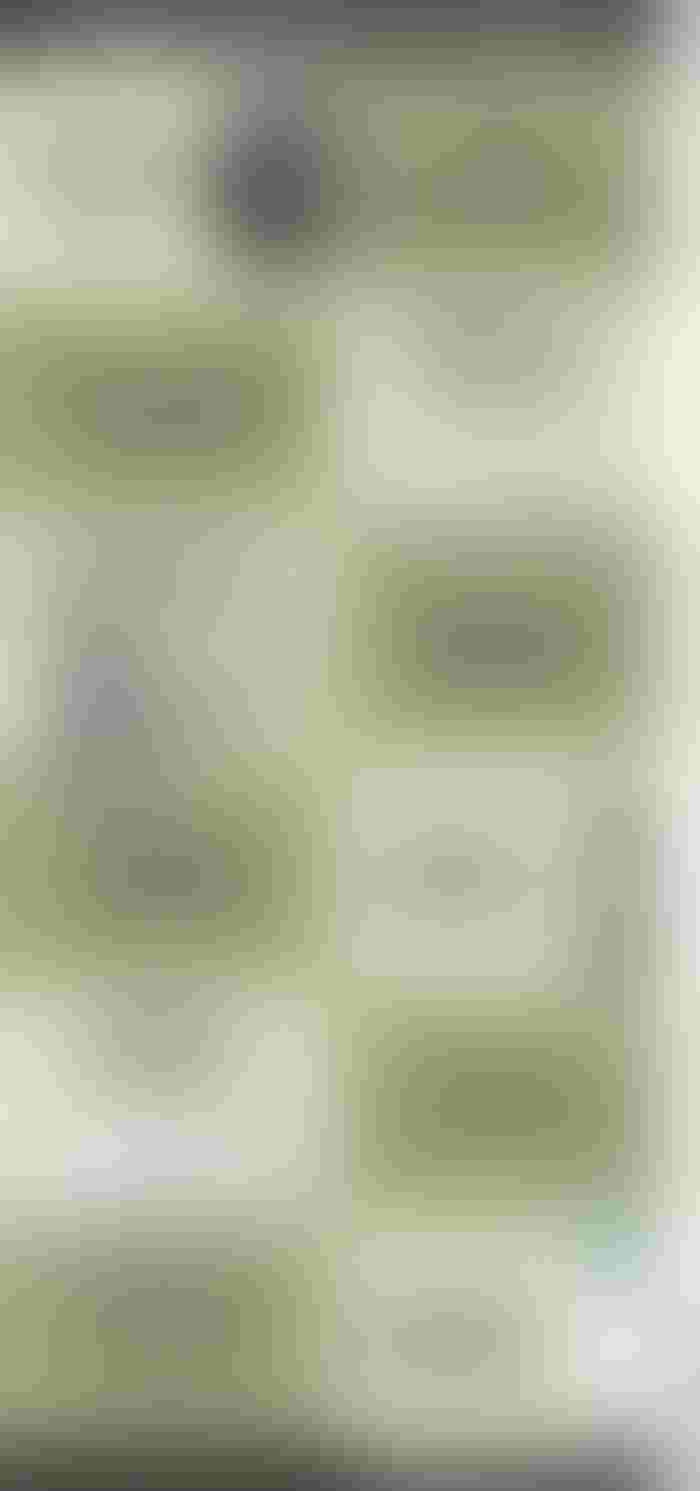 The United Soybean Board says the most well-known non-food use for soybean is seen in car tires. Because of checkoff-funded research, Goodyear Tire and Rubber Co. introduced a line of tires starting in 2021. A commitment from Goodyear to replace petroleum-derived oils in its products by 2040 helps drive demand for soybean products.
Soybean oil also finds use in thermoplastics, a combination of soy oil, polyethylene and polypropylene resins. The soybean oil acts as a cost-effective heat stabilizer and co-plasticizer in these products, allowing companies to replace petrochemicals and additives in plastic products.
Looking ahead
With all of the research, products and new uses for soybean oil, the future for soy-based advances is bright. Benefits of using soybean materials in products includes price advantages, corporate and environmental sustainability, and an abundant supply.
Soybeans are renewable and in abundant supply, as soybean yields increase year after year. Advances in the agriculture industry continue to ensure the rate of soybean production growth is sustainable for the future. The United Soybean Board says that with soybean production exceeding 4.3 billion bushels, an abundant supply allows manufacturers to consider using more soy in their supply chain.
The United Soybean Board contributed to this article.
About the Author(s)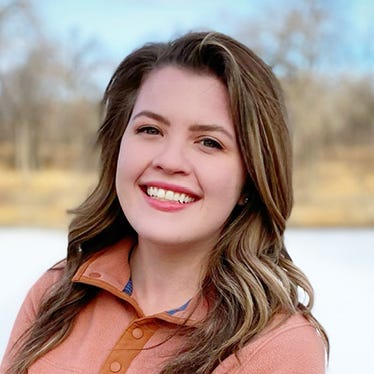 Editor, Dakota Farmer, Farm Progress
Sarah McNaughton is a graduate of North Dakota State University, with a bachelor's degree in agriculture communications, along with minors in animal science and Extension education. She is working on completing her master's degree in Extension education and youth development, also at NDSU. In her undergraduate program, she discovered a love for the agriculture industry and the people who work in it through her courses and involvement in professional and student organizations.
After graduating college, Sarah worked at KFGO Radio out of Fargo, N.D., as a farm and ranch reporter. She covered agriculture and agribusiness news for North Dakota, South Dakota and Minnesota. Most recently she was a 4-H Extension agent in Cass County, N.D., teaching, coordinating and facilitating youth programming in various project areas.
She is involved in agriculture in both her professional and personal life, serving on the executive board for North Dakota Agri-Women, and as a member in American Agri-Women, Sigma Alpha Professional Agriculture Sorority Alumni and Professional Women in Agri-business. As a life-long 4-H'er, she is a regular volunteer for North Dakota 4-H programs and events.
In her free time, she is an avid backpacker and hiker, enjoys running with her cattle dog Ripley, and can be found most summer weekends at rodeos around the Midwest.
Sarah is originally from Grand Forks, N.D., and currently resides in Fargo.
Subscribe to receive top agriculture news
Be informed daily with these free e-newsletters
You May Also Like
---