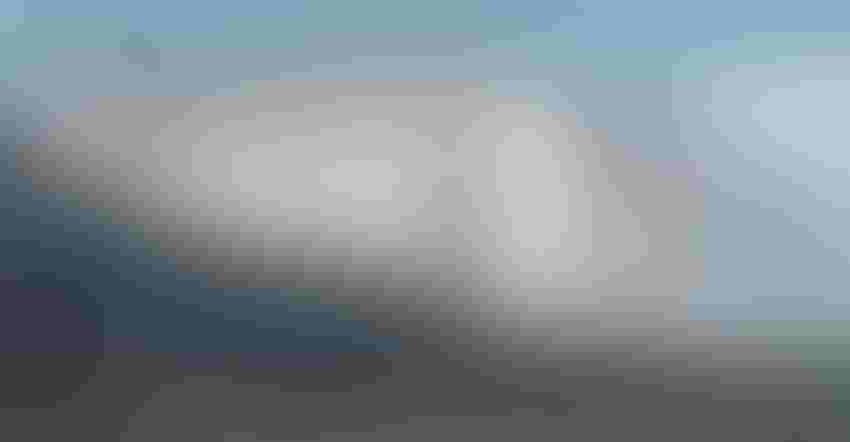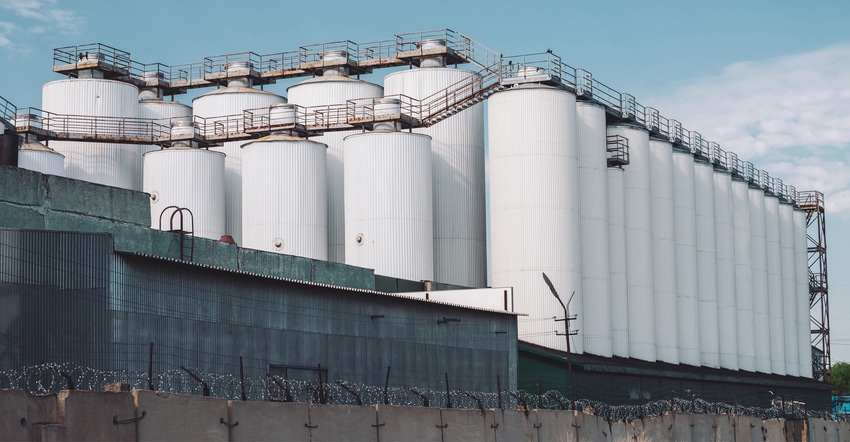 BIOFUELS MARKET: The processing plant will take North Dakota soybean producers from being spectators to players in the biofuels market, according to Jena Bjertness, with the North Dakota Soybean Council.
daniilphotos/getty images
A joint venture between Marathon and Archer-Daniels-Midland Co. means that North Dakota soybeans will soon have a local processing point with a guaranteed customer for resulting soybean oil.
The soybean processing complex in Spiritwood, N.D., is expected to process 600 million pounds of soybean oil annually. Jena Bjertness, director of market development for the North Dakota Soybean Council, says this is great news for soybean producers.
"We have supported the biodiesel and renewable diesel industry, but we've been spectators to it so far. Now we're going from being spectators to that biodiesel renewable diesel industry to being major players," she says.
Nearly all of the whole beans produced in the state are exported to Asia, with a plant in Enderlin processing a small portion.
Bjertness says, currently, "80% of our beans get put on the rail, and go out to the Pacific Northwest and are exported mostly as whole beans to Asia, with more than 90% going to China specifically."
Local opportunities
Processing beans within the state means producers will not have to rely on exporting only.
"After processing, our soybeans here in North Dakota will be providing 40% of the capacity for the plant out in Dickinson, which is the second largest in the country in terms of renewable diesel production," Bjertness says. "Now it should be noted that all of that oil is only 40% of what that plant needs in Dickinson. So in theory, if we were to get another crush plant or two, we could have even more capacity to power that plant from North Dakota products."
The plant in Spiritwood was announced as the home of the first farmer-owned soybean processing facility in 2017. The project was delayed several times before being terminated in 2019.
The group responsible for these plans, North Dakota Soybean Processors, is now a wholly owned subsidiary of Minnesota Soybean Processors, but has not given up its plans to build a farmer-owned plant within North Dakota. Changes in ownership have pushed the beginning operating date to harvest 2023.
"Right now there's visible progress happening on plant construction," Bjertness says. "Because they are taking over that site, there is some demolition that needs to occur and a lot of rebuilding underway."
Another consideration to the opening of a crush plant in North Dakota is to find a home for the soymeal produced by the plant.
"The least cost for our processors is if it can stay in state, because then there are minimal costs for shipping," Bjertness says. "Supporters like the North Dakota Livestock Alliance are working to get more animals in the state to consume this product. When we talk about soymeal, we're talking about having the pig and chicken industry built up to give these products a place to go.
"These joint-ventures could be a trend we're seeing more and more, with the increased oil demand with these fuel processors nailing down their supply," she says.
Subscribe to receive top agriculture news
Be informed daily with these free e-newsletters
You May Also Like
---