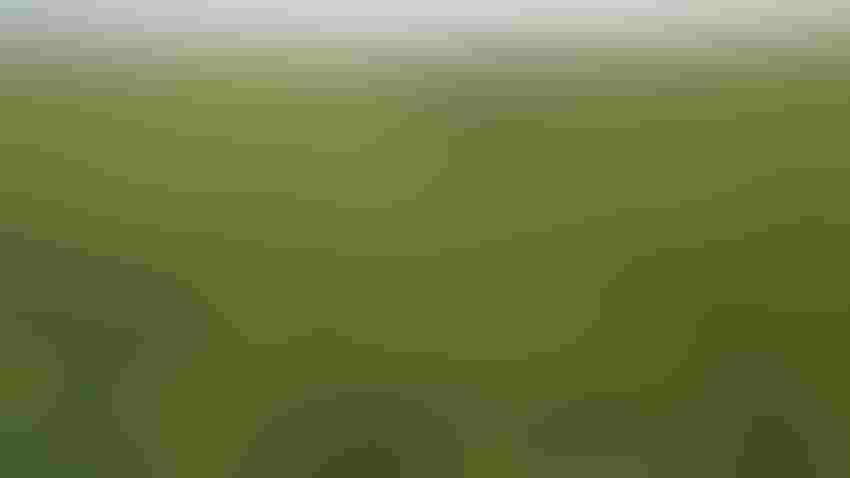 STATE FUNDING: The North Dakota Soybean Council operates under the federal Soybean Promotion, Research and Consumer Information Act, overseeing 50% of North Dakota's soybean checkoff dollars.
Johannes Kroemer/Getty Images
This story was updated Nov. 1.
The North Dakota State Auditor's Office found in its latest audit for the fiscal year ending June 30, 2023, that the North Dakota Soybean Council misused state funds for lobbying activity. The findings state that the NDSC paid a legislative educator during the 2023 legislative session, a direct violation of 7 Code of Federal Regulation Subpart B, Chapter IX, Section 1220.228(a)(1)(ix)(A).
This states that funds collected or received by the state soybean board shall not be used in any manner for the purpose of influencing any action or policy. The audit report states that the legislative educator was paid for their time testifying in favor of 2023 Senate Bill 2259 and 2023 House Bill 1501. These bills covered audit fees and the council becoming a nongovernment entity.
The misused funding came from a grant to the North Dakota Soybean Growers Association, where the council paid up to $85,000 in fiscal year 2023 to "implement a N.D. soybean producer educational program, excluding advocacy and lobbying, for elected and appointed officials." The testimonies of these bills are considered lobbying per the definition in the North Dakota Century Code.
The grant funding agreement stated that funds would not be used for political, legislative or lobbying purposes. This audit did not calculate the exact dollar amount spent on lobbying activities during the period from July 1, 2022, to June 30, 2023.
The cause for this misuse is stated in the audit report as: "The council inadequately monitored the contract expenses which were submitted for reimbursement."
While what happens next is unknown, the corrective action plan states that contract expenditures will be monitored, and additional documentation will be requested to ensure compliance and clarity of educational purposes.
The North Dakota Soybean Council shared the following statement with Dakota Farmer: "Regarding the North Dakota Soybean Council (NDSC) financial statement audit finding, NDSC is working with the United Soybean Board (USB) and USDA's Agricultural Marketing Service to ensure this matter is addressed. In response, funds related to the finding in the state audit were returned to the NDSC. United Soybean Board's compliance oversight procedures are designed precisely to identify issues such as this. These audits provide transparency, and USB is focused on continually improving compliance processes, protocols and committee oversight for all 31 qualified state soybean boards."
The full audit report can be accessed at North Dakota Soybean Council Audit Report.
Subscribe to receive top agriculture news
Be informed daily with these free e-newsletters
You May Also Like
---