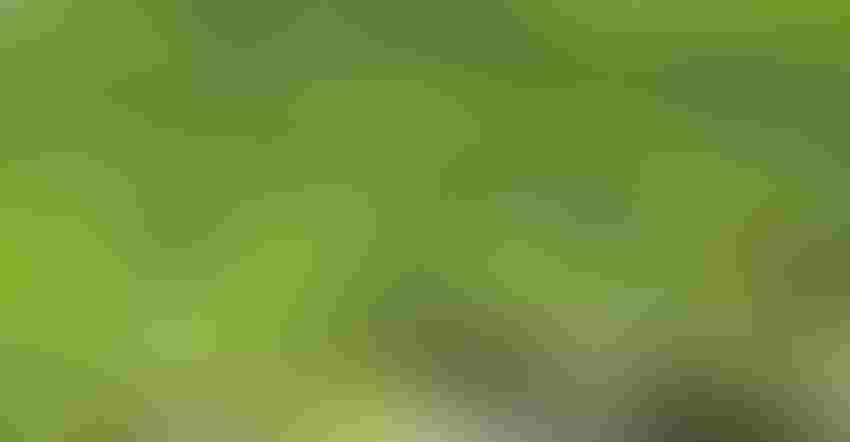 DRIFT HAPPENS: Soybeans respond differently when exposed to drift during growth stages. Cupping of leaves is visible during the season, but yield loss happens at harvest.
Soybean yields take a hit when exposed to dicamba more than once during a growing season. Just how much loss depends on when the drift event occurs.
University of Missouri Division of Plant Science senior research associate Brian Dintelmann was once again looking at off-target movement of dicamba in 2018. He found most of the earlier research focused on effects of dicamba on one growth stage at various rates.
"But in areas where there is heavy adoption of dicamba-tolerant soybeans, the probability of multiple exposures to sensitive soybean fields is likely," he says. "We wanted to test that theory and how it relates to soybean yield loss."

SHARING STUDY: The University of Missouri College of Agriculture, Food and Natural Resources weed science program held its annual Pest Management Field Day on July 9 at the Bradford Research Center in Columbia, Mo. Brian Dintelmann presented on dicamba drift during the field day.
Dintelmann presented his findings at a recent MU Pest Management Field Day at Bradford Research Farm in Columbia, Mo.
He chose a spray rate of 1/200th of a 1x rate of dicamba to simulate a physical drift occurrence. The study compared yield from untreated soybeans, soybeans treated one time at each growth stage, and plants sprayed two, three and four times at multiple growth stages.
"Anytime we have a combination of dicamba injury at the R1 and R3 stage, we have the greatest yield reduction occurring," Dintelmann said. Yield reductions were similar for three- and four-time exposure. See graph below.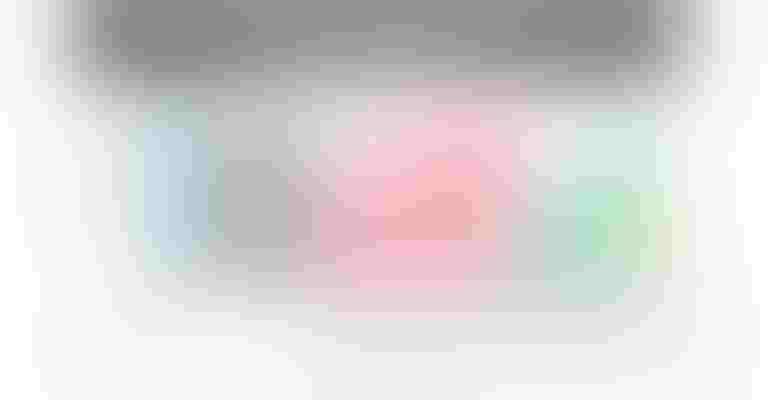 The control soybean group yielded 40 bushels per acre. When plants were exposed at R1 and R3 stages, the study saw upward of 50% yield loss occurring, with a yield of 19 bushels per acre. Yields dropped even lower when soybeans were injured at R1, R3 and R5, down to 17 bushels.
The table below offers more detail from the study.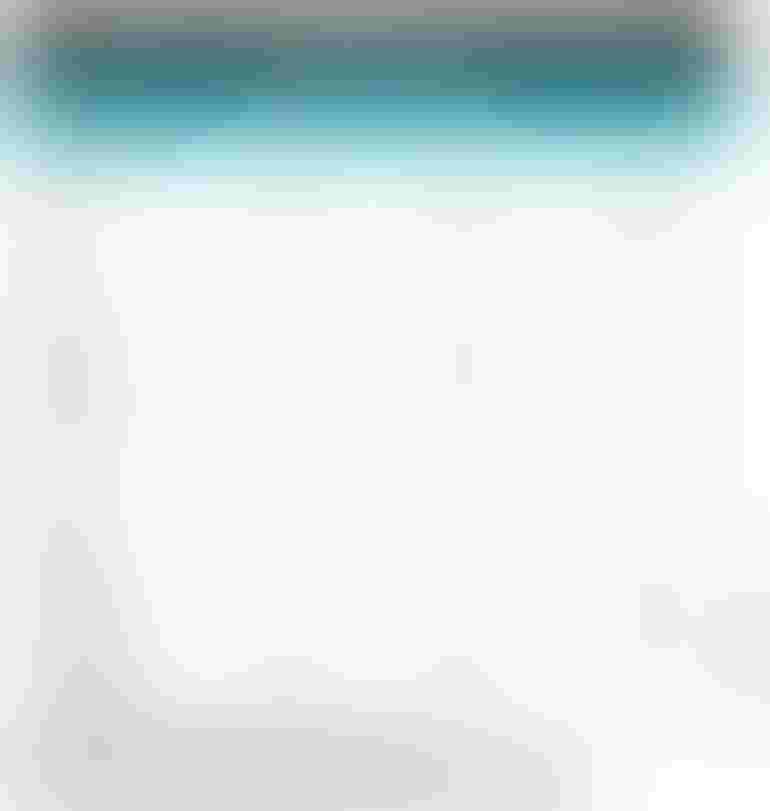 Dintelmann says farmers need to know that if they are drifted onto, the stage soybeans are in matters, and the time of the season when your soybeans are in the stage matters.
Subscribe to receive top agriculture news
Be informed daily with these free e-newsletters
You May Also Like
---