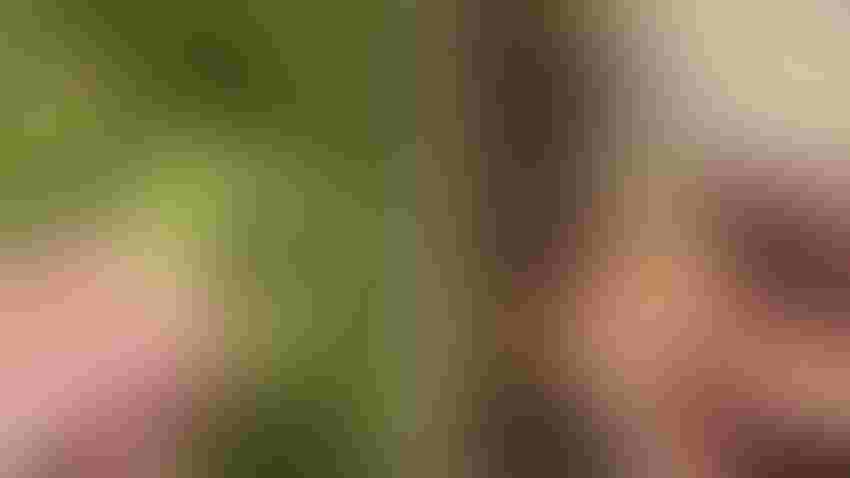 Two pods from the same field. The pod on the right originated from a plant that did not receive irrigation water.
LSU AgCenter/David Moseley
At a Glance
No recorded rain since July 22

Average temperature seven degrees higher than 2022

Unirrigated beans produced little or no marketable seed
Extreme heat and drought have severely affected Louisiana's soybean crop, according to LSU AgCenter Soybean Specialist, David Moseley.
"Factors such as availability of irrigation, planting date, and soil type have all had a significant impact on the condition of plants," said Moseley.
He noted that in fields with irrigation, which did not receive water, the beans matured early and produced little or no marketable seed. Extreme heat also caused stress in irrigated fields where early maturing beans also produced little or no marketable seed.
On August 11, USDA-NASS projected 1.09 million acres of the 1.12-million-acre soybean crop would be harvested, and the statewide yield would be 49 bushels per acre.
Yield projection
This would have put the yield projection up two bushels from the 2022 crop. The survey report noted this projection was considering conditions as of August 1.
With approximately 25% of the crop at least coloring by July 30, the final yield of most of the soybean acres was still subject to heat and drought stress.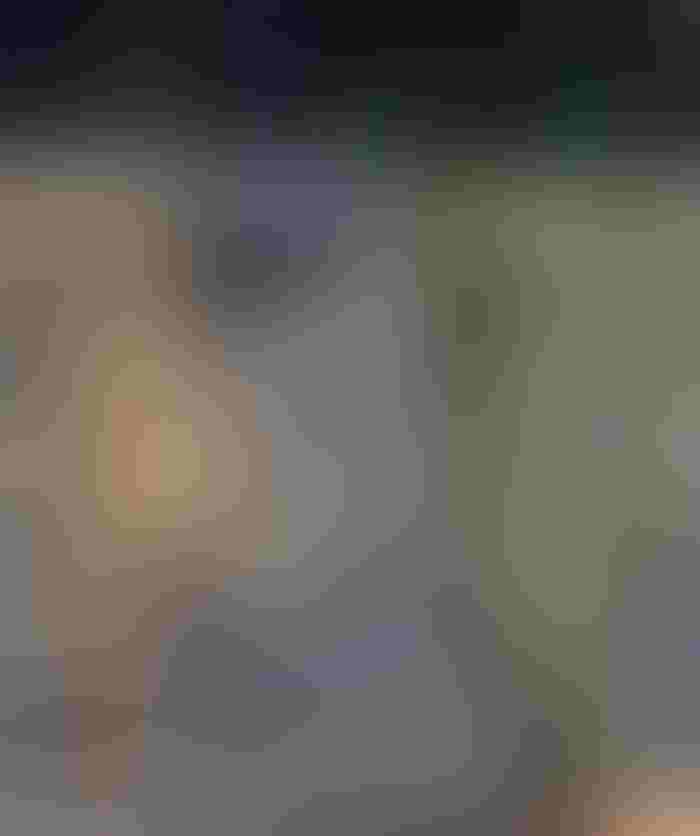 Two soybean plants from the same field. The irrigation water did not reach the plant shown on the left. (LSU AgCenter, David Moseley)
The survey reported the soil moisture level began to decline rapidly after July 16. As of August 13, between 65-69% of the topsoil and subsoil moisture levels were rated as short to very short (Figure 6). The crop condition also declined after July 30. For the week ending on August 13, the USDA-NASS survey indicated 20% of the crop was rated as poor to very poor. Source: Louisiana Agriclimatic Information System
According to the Louisiana Agriclimatic Information System, operated by the LSU AgCenter, the daily average temperature at the Dean Lee Research Center from July 27 – August 14 was seven degrees Fahrenheit higher compared to the daily average temperature during 2020-2021.
Furthermore, in 2023, the last recorded rainfall at the research station was on July 22. In 2020-2021, the average rainfall between July 23 – August 14 was 2.3 inches.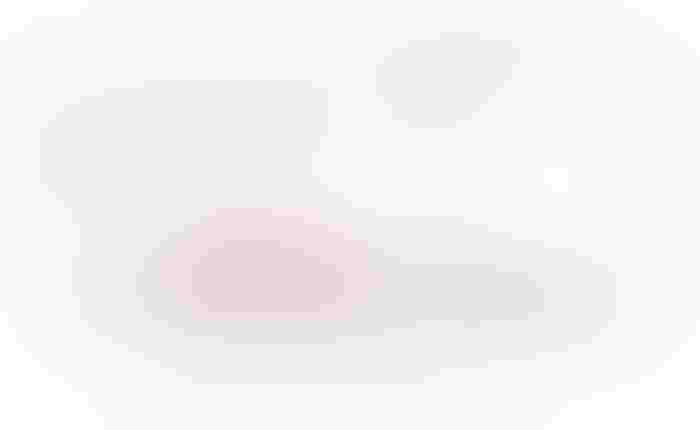 Source: Louisiana Agriclimatic Information System
Subscribe to receive top agriculture news
Be informed daily with these free e-newsletters
You May Also Like
---