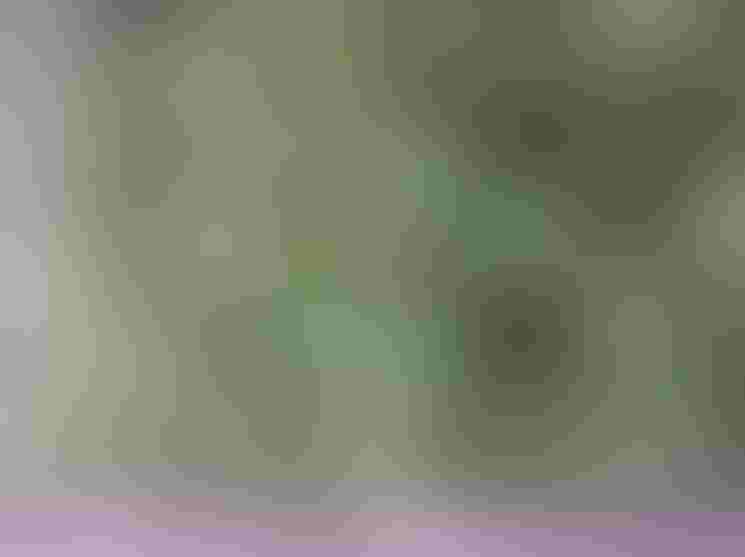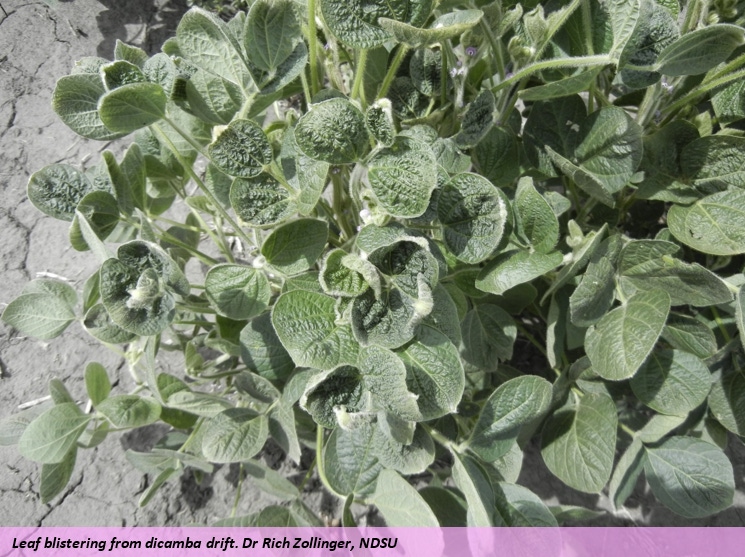 The photo below was sent inquiring if the cause was from dicamba drift or the rapid response syndrome.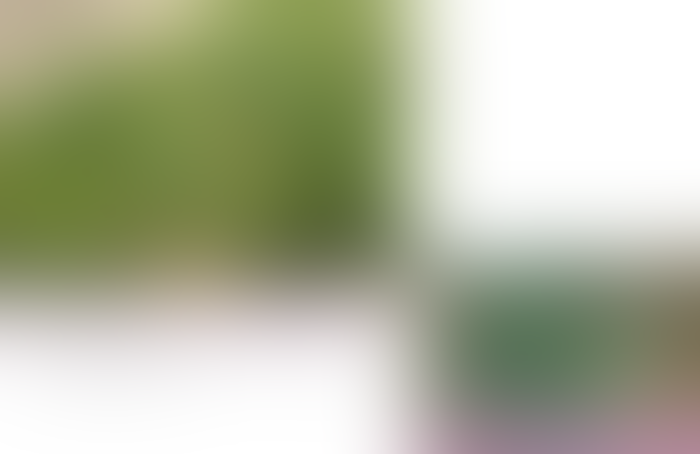 Soybean symptoms from dicamba have the distinctive leaf cupping as seen in the photo to the right. 
Determining the difference between rapid growth syndrome and dicamba drift maybe difficult. I assume there may be confusion with growers also. As dry as it has been across the state I doubt symptoms from rapid growth syndrome will be expressed much. However, if an area received a rain event at this time of the season and soybeans undergo rapid growth then leaf blistering could be expressed. Last year I wrote a crop and pest report article on rapid growth syndrome and included a photo (see attached). The symptoms in the photo showing rapid growth syndrome are similar yet a little different than your photo above. Cupping is distinctive with dicamba but the blistering without cupping is distinctive with rapid growth syndrome.
To help determine similarities and difference between soybean symptoms from rapid growth syndrome and dicamba drift I reviewed photos recently taken from my research plots where dicamba had moved a few feet on Liberty link soybean (see below). The dicamba drift shows soybean leaf blistering without much cupping on some leaves.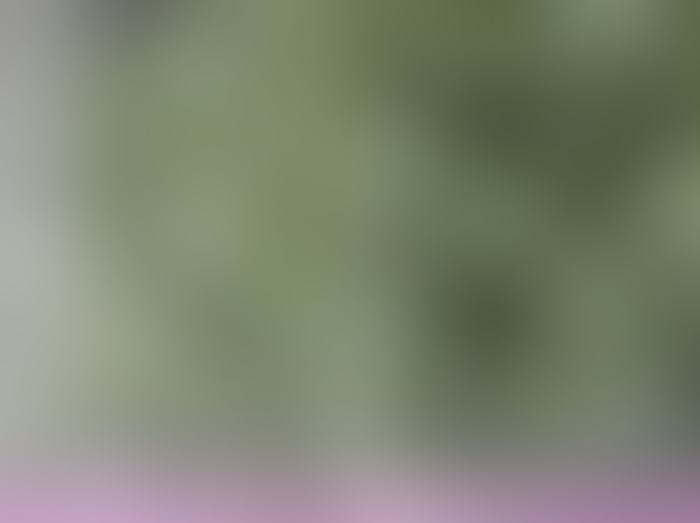 As soybean is most likely the most susceptible species to dicamba it is reasonable to assume that both events could manifest itself on soybean leaves but expression of rapid growth syndrome would only occur after adequate soil moisture and a conditions to support rapid growth.
The following is the article published in the 2016 Crop and Pest Report #14.
Question:
Over the last 10 days or so, especially since we received the 6+ inches of rain, I've been coming across several soybean fields that are exhibiting substantial cupping and/or puckering of the leaves, primarily on the newest growth. Automatically the blame gets shed onto growth regulator (GR) herbicide drift/ volatilization since certain GR herbicides do indeed cause cupped soybean leaves. However I find this hard to believe since applications of dicamba on corn fields were applied 3+ weeks prior to these symptoms showing up on the soybeans. I didn't believe it to be possible for dicamba to pick up, and move that long after applied, especially with after a heavy rain which should've moved dicamba farther into the soil.
Answer:
Samples have come in showing classic growth regulator (GR) symptoms on soybean. In reviewing the field and chemical histories there was no indication of herbicide carryover, spray tank contamination, or droplet particle or vapor drift from the nearby area. This phenomenon has been seen certain years across the Midwest at this time of the year when soybean plants show accelerated growth. The leaf strapping and blistering from rapid soybean growth is classic symptoms that mimic growth regulator herbicides. Applied glyphosate which would normally not cause any expression of abnormal growth may also contribute to observed symptoms and may interact with environment and rapid plant growth to cause these GR type symptoms.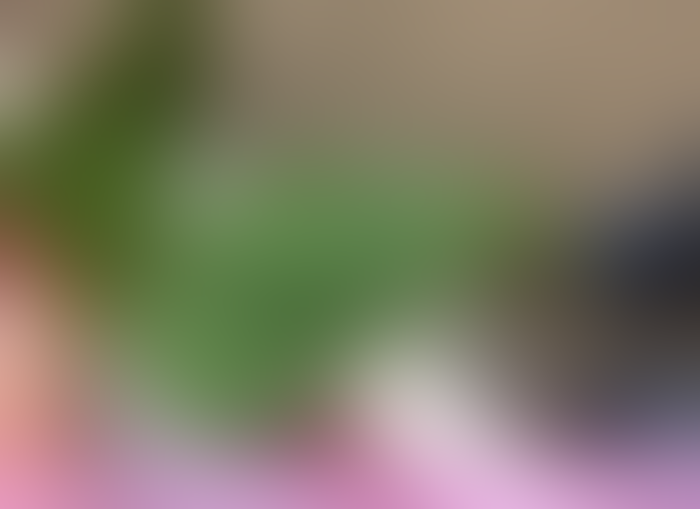 There are a few factors that can differentiate this from actually GR herbicide/plant interactions. Leaf strapping and blistering from rapid soybean growth would be observed mainly on the leaves. GR herbicides can also cause these symptoms but in addition may cause epinasty (bending and curving) of leaf petioles. Soybean varieties may also show varying levels of symptoms expression – one variety may show prominent symptoms while another may show no abnormal growth.
A "loose" rule of thumb for soybean symptoms from GR herbicides is:
2,4-D = leaf strapping, blistering and leaf petiole epinasty. Stem cracking and callus growth may form on stems.
Dicamba = leaf blistering and upward cupping.
Clopyralid = Fiddlenecked leaves and growing points and some leaf strapping.
This year many have seen growth reduction/stunting in addition to the growth regulator symptoms on soybean plants. This does not fit the normal expression of rapid growth symptoms. There may not be a good explanation for this excessive symptomology except some varieties seem more susceptible than others. I have observed the same stunting and rapid growth symptoms on soybeans in my research plots with no evidence of carryover or drift from a growth regulator herbicide.
Subscribe to receive top agriculture news
Be informed daily with these free e-newsletters
You May Also Like
---