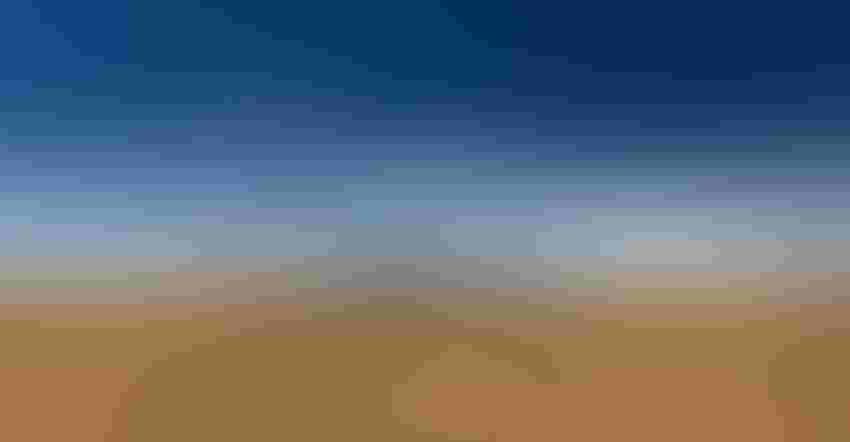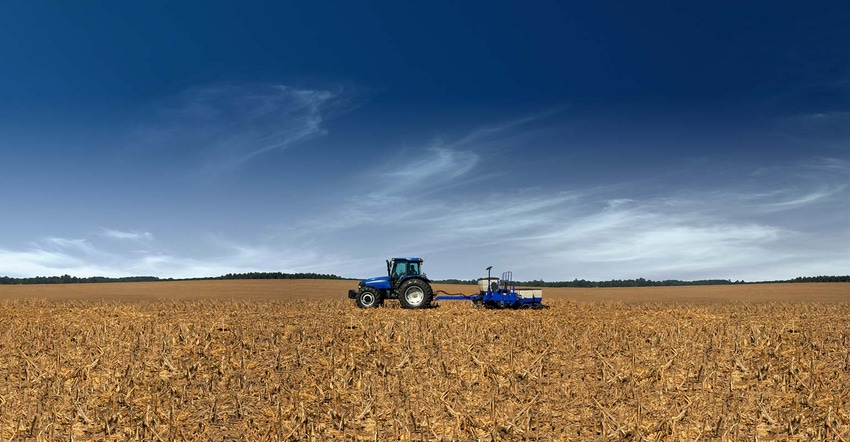 Most Brazilian farmers have their planting plans in place by July 4th while you're at the barbecue. And Nelson Natalino Paludo is no exception.
The Parana farmer plans to plant all his 750 acres to soybeans when the time comes this fall, even though corn prices are above $4.10 right now, locally. Even so, "It's worth it to plant beans," he says. In fact, he's planning to drop off any second-crop corn planting this year to just 80% of the area he had planted in soybeans.
In fact, despite the recent truckers' strike (see my last two blogs,) most producers ordered their fertilizer in June, and Paludo plans to go with MAP (12-54-00) and 8-40-100 from Mosaic. He says he'll be putting them down at a rate of about 89 pounds per acre. After that, it'll be KCL (00-00-60) at around 90 lbs./ acre.
June is big month for fertilizer orders
But even so, producers like Paludo and his fellow Parana farmer Joao Conrado Schmidt made their buys early, and mostly avoided the suffering others faced with the nationwide truckers' strike. Unlike the situation so many other Brazilian farmers are facing, his material is sitting at the cooperative. Schmidt's is stacked safely in the shed.
Paludo says he's also applying a root promotion agent based on algae, CO and MO applied to the seed itself. And he'll follow that with a foliar application of CO, MO plus copper and zinc later after planting starts on Sept. 15th, weather permitting.
In the meantime, he's got more than 300 acres of second-crop corn to keep his eye on; 33 acres of wheat, and some oats as soil cover. He says he is likely to harvest the second-crop corn in August and the wheat in September. But otherwise, he's busy in the shed, getting his inputs lined up for the coming campaign: soybean seed, fertilizers, chemicals, and burndowns.
Brazilian farm costs are more expensive this year, and the recent truckers' strike has made things worse. Freight costs from Toledo, Parana, where he farms, to the port, have climbed to $46.39 per tonne from $30.29 per tonne. And the transport of inputs coming back from the ports have jumped, he says, from a range of $20.62 per tonne to 25.77.
"And that's going to have a big effect on production costs," Paludo says. And so it seems the major fireworks going off in Brazil are inputs costs. Better to take it easy and watch the Brazilian team knock out opponents in the World Cup on TV.
The opinions of the author are not necessarily those of Farm Futures or Farm Progress.
About the Author(s)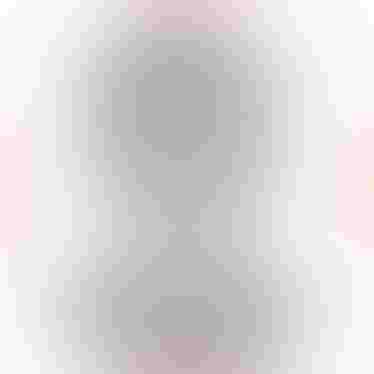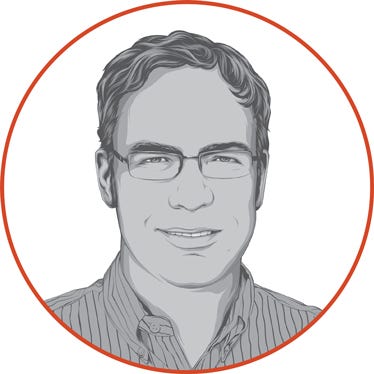 James Thompson grew up on farms in Illinois and Tennessee and got his start in Ag communications when he won honorable mention in a 4-H speech contest. He graduated from University of Illinois and moved to Tocantins, Brazil and began farming. Over his career he has written several articles on South American agriculture for a number of publications around the world. He also edits www.cropspotters.com, a site focusing on Brazilian agriculture.
Subscribe to receive top agriculture news
Be informed daily with these free e-newsletters
You May Also Like
---