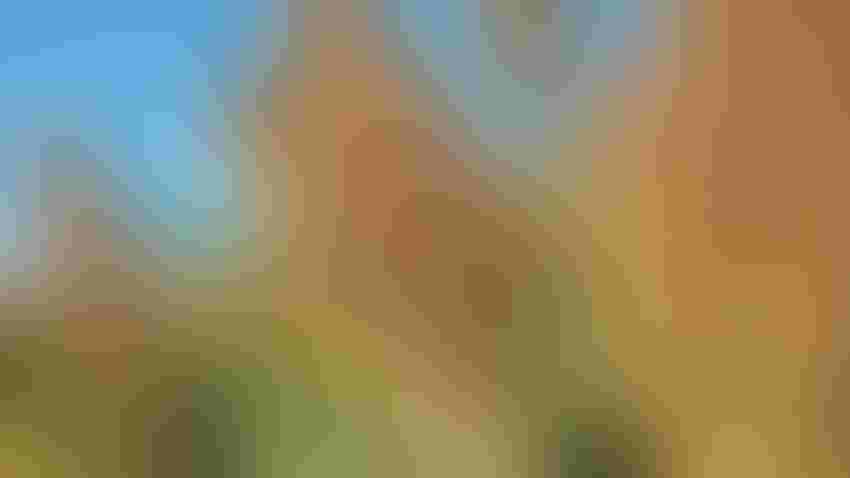 Sorghum export sales surge over the last two months.
Shelley E. Huguley
In recent weeks there has been a noticeable surge in the demand for sorghum. This is seen through robust sorghum export sales over the past two months, around 25% above the previous two seasons (Graph 1). A corresponding increase in the average basis offered on the Gulf Coast of Texas is also observed, with the sorghum basis currently standing at $1 per bushel above the price for positions with delivery from this month through December, 80 cents higher than last year by this time. These prices are expected to benefit producers significantly, especially in a year marked by anticipated higher production (393 million bushels) and better yields (66 bushels per acre). According to the August 2023 report from the United States Department of Agriculture's World Agricultural Supply and Demand Estimates (WASDE), there is an increase in U.S. sorghum exports projected for the 2023/24 season. USDA export projections have reached 255 million bushels, marking a 155% increase over the previous season (Graph 2), even though projected exports are still lower than the levels in 2020/21 or 2021/22. In 2022/23, the U.S. exported 100 million bushels of sorghum, 67% lower than the recent peak in the 2021/22 season due to the low production from last year's drought.
China will continue to be the primary importer of sorghum from the United States, primarily driven by the demand for feed from its livestock industry. USDA projections forecast a steady market for hogs, sustained growth in aquaculture and ruminants, and a resurgence in poultry feed demand. Consequently, China's imports are anticipated to increase by 125.7 million bushels, fueled by higher U.S. production and competitive prices.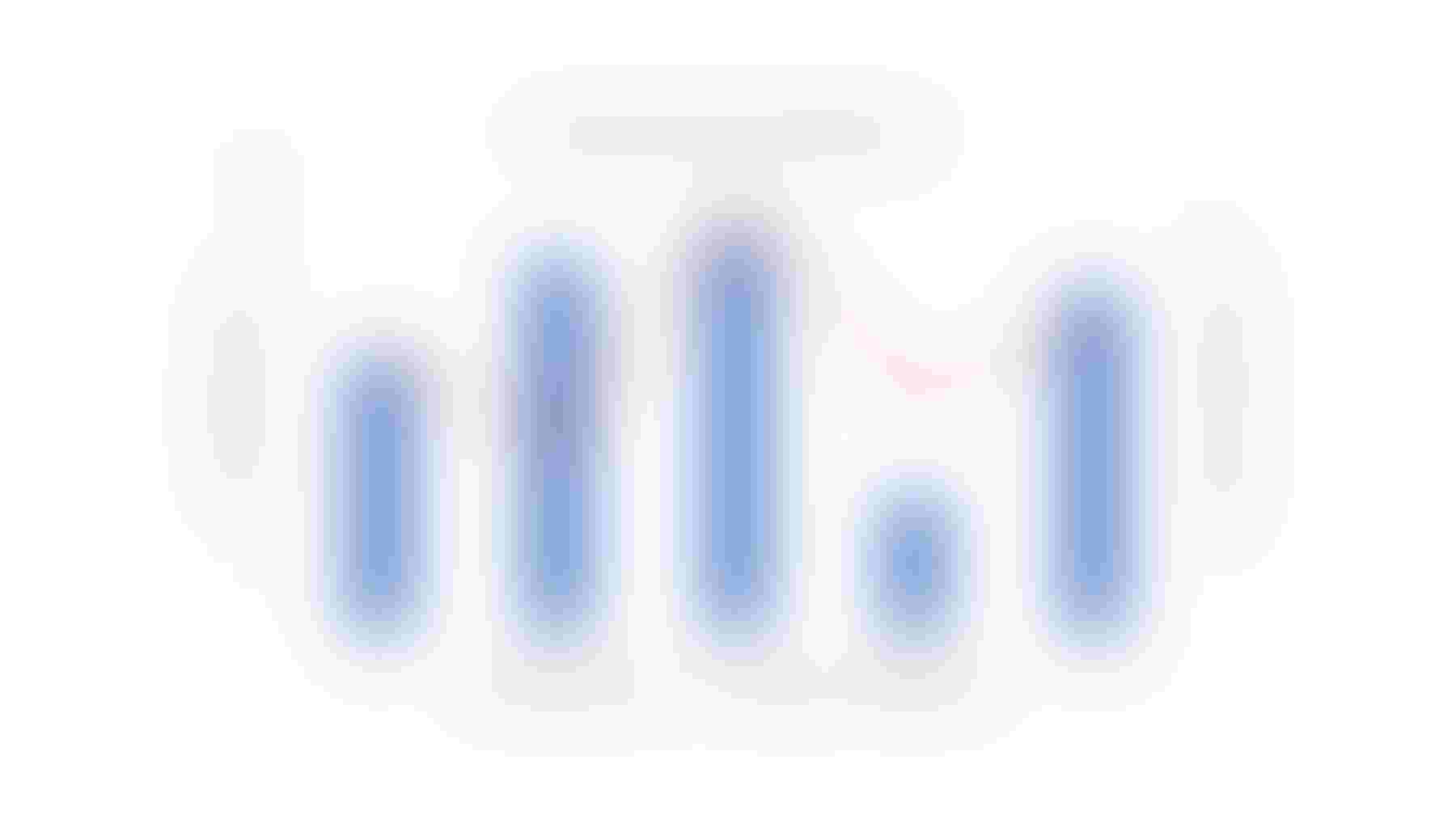 Source: USDA/NASS/ERS/WASDE
The 2023/24 sorghum season presents promising sorghum export opportunities. This export surge will likely result in better sorghum premiums over corn, as evidenced by the positive basis farmers are currently experiencing on the Gulf Coast of Texas.  All of these factors taken together will likely result in the United States retaining its position as the top producer and exporter of sorghum.
Source: Southern Ag Today
Subscribe to receive top agriculture news
Be informed daily with these free e-newsletters
You May Also Like
---