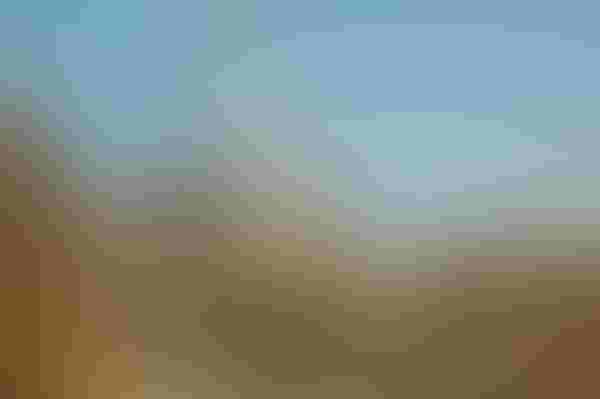 No-till crop production requires more advanced planning than tillage farming. In fact, no-till planting in the spring of 2014 begins now! It is very important to distribute crop residue evenly to guarantee excellent crop results next year. If corn residue is not distributed uniformly behind the combine it becomes very difficult to correct this later.
Like what you're reading? Subscribe to CSD Extra and get the latest news right to your inbox!
Unevenly distributed residue causes a number of problems in no-till:
Hairpinning and variable seed depth. Windrows and piles of residue will cause unsatisfactory planter performance next year. Variable depth placement of seeds, and hairpinning will occur. The planting units may even be riding over excessive residue, unable to penetrate the soil. This causes seeds to be dropped at the soil surface. Planters with disk openers are most susceptible to these problems.

Uneven emergence. Even if seeds are placed accurately, an excessive mat of residue directly over emerging plants may cause plants to be injured, causing poor emergence. Patches of bare soil intermixed with thick residue cover will cause unevenness in soil temperature and moisture which will also affect emergence.

Increased pest pressure. Certain insect pests and rodents just love to live in those thick patches of residue.

Weed control problems. Weed seeds and grain lost through the combine will be concentrated in the residue patches. Concentrated weeds and volunteer crop plants are difficult to control. Herbicide effectiveness will be compromised because the herbicides don't reach the soil.
Read more about properly spreading residue to start 2014 planting off right from Penn State.
You might also like:
Include soybeans in your crop rotation
Subscribe to receive top agriculture news
Be informed daily with these free e-newsletters
You May Also Like
---