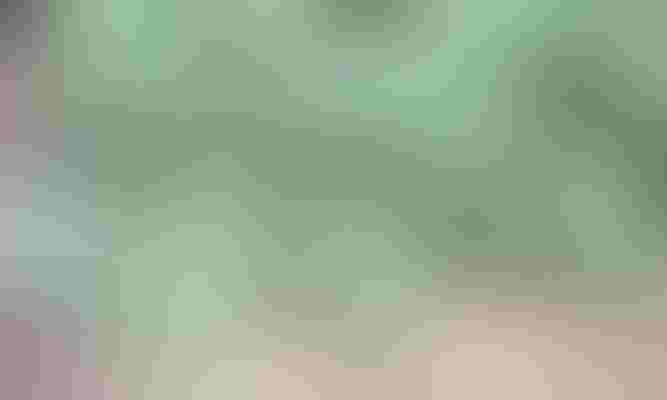 A "green superfood" is making its way into the mainstream and onto southwest Georgia farms. Increased consumer demand in connection with kale's many health benefits has Georgia farmers planting and selling more of the leafy green.
"Consumer demand has increased, so large growers have been asked to grow it," Coolong said. "They can sell what they're growing, and because of the demand, they can sometimes market it at a higher price point than other greens. If consumers demand it, growers will grow it," said University of Georgia Extension horticulturist Tim Coolong.
Kale is typically grown like other greens, making it easy for existing growers to incorporate it into their farming systems, he said. Kale has a similar flavor to traditional greens, and there are multiple ways to prepare it. Its growing popularity is linked to its perceived health benefits, according to Coolong.
"Researchers have focused on the impact of lutein levels in kale, with some studies showing that a lutein-rich diet, featuring vegetables such as kale, can help slow macular degeneration along with a number of other positive health attributes," Coolong said. "Although many associate high levels of carotenoids with more colorful vegetables, kale has long been known to have abundant levels of carotenoids, among the highest levels of all vegetables."
According to the National Institutes of Health, dietary carotenoids are thought to decrease the risk of disease, particularly certain cancers and eye disease.
"Leafy crops are good to eat, and other greens can be just as nutritious as kale," Coolong said.
Judy Harrison, UGA Extension food and nutrition specialist, says kale has been grown for centuries, but its resurgence is due to a greater emphasis on healthy diets.
"I think the emphasis on eating more fruits and vegetables and including a variety of these in our diets has helped people rediscover kale," she said.
With such a high demand placed on kale, UGA College of Agricultural and Environmental Sciences researchers are evaluating a wider selection of varieties that growers may plant.
Seed supplies of some of the more traditional varieties have been short due to the increase in popularity, Coolong said.
"We're still working on the variety trials," he said. "Some new selections are working well, but we have only a few seasons of data."
Subscribe to receive top agriculture news
Be informed daily with these free e-newsletters
You May Also Like
---