If dicamba window had slammed shut, things would be different now
If dicamba window had slammed shut, things would be different now
In this video interview, we assess how growers responded to the dicamba ban, where Georgia's cotton crop is now, and a science-based view on where things may go from here.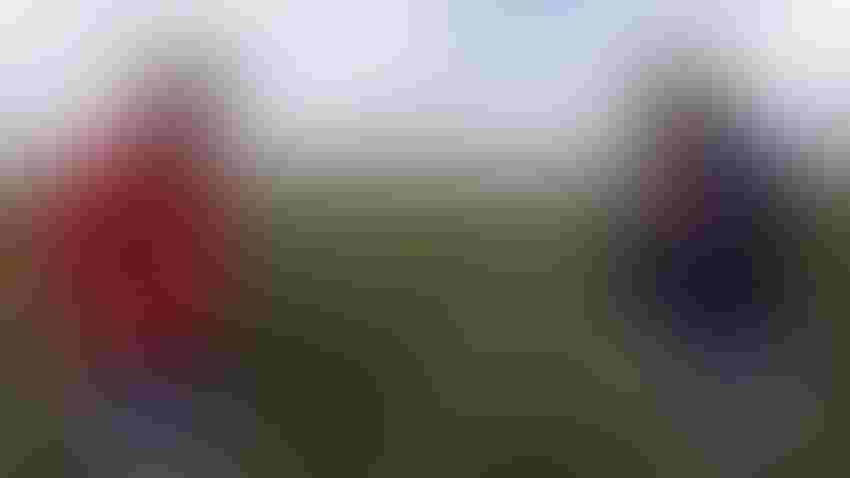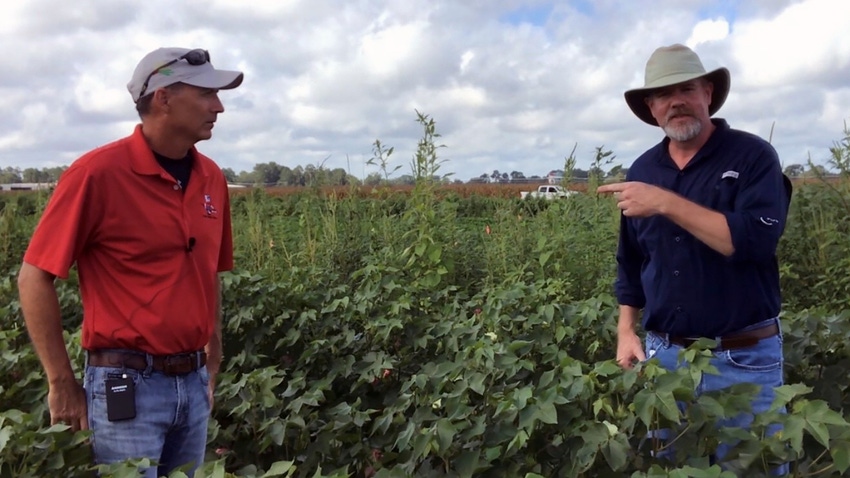 The crop looked good, but so did the pigweed. Growers were behind. Weather. If the window of opportunity hadn't remained open, things would be much different now.
In early June, a court decision revoked the registrations of dicamba products XtendiMax, Engenia and FeXapan. The Tavium, a dicamba product, registration was not revoked. In response to the court decision, the EPA issued an order that allowed growers and commercial applicators to use existing stocks of the revoked product, under the product's previously approved label, until July 31.
If EPA hadn't made its decision, the scenario now would look much different, according to Stanley Culpepper, University of Georgia Extension weed specialist.
"We were blessed at that time. We were getting good rains. The crop was looking great, but so was the pigweed. The pigweed was quite large. We really need to be able to utilize a holistic systems approach. If we had not had the fortunate decision by the EPA to allow us to continue to use those products through July the 31st, we would have been in a very difficult situation. If you compare early June to now, if we had not been able to use those products, I think it would have been catastrophic for our state," Culpepper says.
"The Liberty-based programs are great programs, but you have to start ahead and stay ahead. We were actually a little bit behind, and the pigweed was a little bit larger than you can manage with the Liberty based program. We were fortunate," he says.
Subscribe to receive top agriculture news
Be informed daily with these free e-newsletters
You May Also Like
---