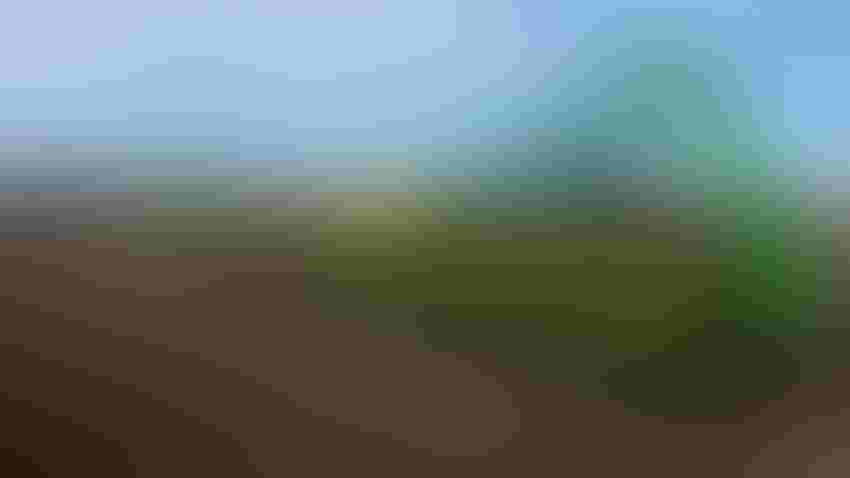 USDA released weekly Crop Progress data Monday afternoon. Through the week ending May 21, 81% of anticipated 2023 U.S. corn acres had been planted, up 16% from the prior week and 6% ahead of the five-year average for the same reporting period. Markets had been expecting that figure to be 1% higher yesterday, which ushered in modest price gains in the corn market this morning.
Planting activity is quickly wrapping up in the "I"-states and sowing paces have quickly advanced ahead of schedule in the Upper Midwest, where heavy snowpack earlier this spring has rapidly melted. Feedback from the Field growers have largely finished planting over the past two weeks, with farmer focus in the Lower Midwest increasingly turning to crop development as planting wraps up in the Upper Midwest.
As one broker I spoke with on the wheat tour last week who is based in the Upper Midwest/Northern Plains put it, "Not too many farmers are worried about a slow start this year. Most of them planted as late as June last year and still harvested a good crop, so they don't see the time factor as being as big of an issue this year."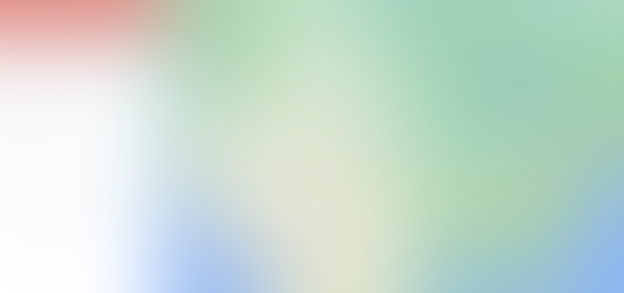 Planting progress quickly advanced in several Upper Midwestern states last week thanks to the clear skies. The lone exception, North Dakota (32% complete), remains 18% behind schedule but posted a 27% weekly gain in planting progress last week, suggesting growers will likely make quick work of sowing this week in between dodging rain showers.
Emergence rates are rising quickly as warmer temperatures settle in across the country. As of Sunday, 52% of the crop had emerged, up 22% from the prior week and 7% ahead of the five-year average. But keep an eye on the weather – the Eastern Corn Belt has received little to no rain over the past week that could induce stress for germinating crops, especially if the weather heats up.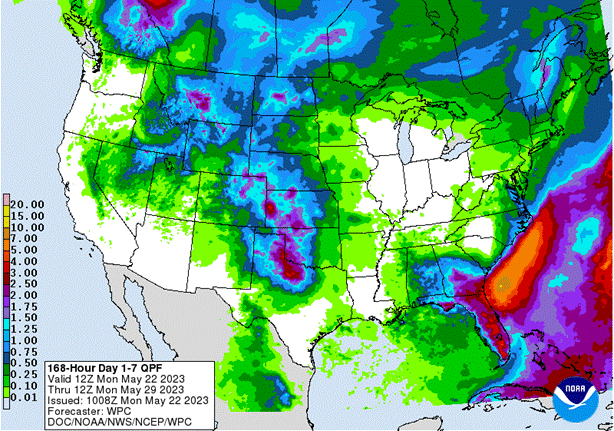 Feedback from the Field respondents in Eastern South Dakota and Eastern Nebraska, where drought stress is intensifying, lamented the lack of recent rainfall.
"Very dry," shared the South Dakota producer. "We need rain."
"No rain," echoed the grower in Nebraska, expanding on many sentiments that farmers across the country battled last year. "Our center pivots have been running for several weeks now. No rains in my part of Nebraska. They put on a good show and usually slip either North or further South."
But even with some moisture concerns, growers in the east are largely optimistic about 2023 crop prospects at this point in the growing season. "So far so good," reported an Indiana corn grower.
Winter wheat improves, but challenges remain
Rains soaked the Plains last week, with most of the severe regions I observed in the Wheat Tour receiving as much as two to four inches of rain over the past seven days. That helped push up winter wheat ratings by 2% on the week to 31% good to excellent as of May 21. That reading was 1% better than the trade had been anticipating prior to the report's release, though the markets ignored it in favor of terrible hard red winter wheat conditions overnight.
Again, there will likely be record winter wheat abandonment on the Plains this year, even with the recent rains. Heading progress is in line with the five-year average at 61%, but most of the heads we observed in Kansas last week were small and short.
Hard red winter wheat crops in Indiana aren't quite heading yet, but one local farmer reports that the crop is "getting close to heading." An Eastern Washington white winter wheat grower is battling hot and dry weather as the crop begins to head (5% complete). "Rain needed desperately," the grower cautioned. "90+ degree weather for over a week made a great crop turn fair."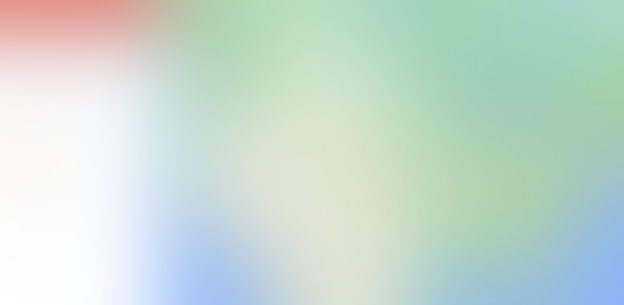 The bright spot of these recent rains on the Plains is that it could recharge the soils enough for Kansas farmers to be able to salvage decent summer crops from these abandoned wheat fields. But after a three-year drought, many could just opt to let the soil moisture replenish for next fall's wheat crop – a sentiment that grew more prevalent as we traveled further West last week on the Kansas wheat tour.
Soybeans surge ahead
USDA reported soybean planting progress at 66% complete in yesterday's Crop Progress report. That marked a 17% weekly increase and a 14% rise over the five-year average for soybean sowing progress. USDA's figure was in line with trade guesses, which limited price action in the overnight trading session.
Similar to corn, substantial progress was made in the Upper Midwest, with paces slowing in the "I"-states where planting is quickly winding down for the season. Dry weather is expected to persist in the Eastern Corn Belt this week, while showers in the Plains and Upper Midwest could help recharge soils enough to give drought-plagued farmers in the Plains a viable alternative for summer crop options after abandoning wheat field this spring.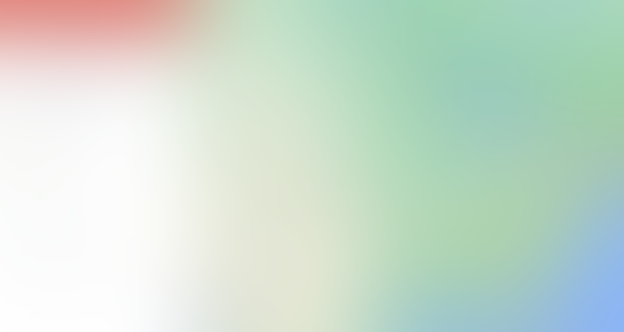 But in the meantime, dry weather in the Eastern Plains could already be slowing crop development. "Needs rain," pleaded a South Dakota soybean producer and FFTF respondent. Many FFTF farmers have reported completing soybean planting over the past two weeks as focus shifts to early crop development.
"Pivots running on those as well," repeated the Eastern Nebraska corn grower in regard to soybean acres. "Local farmers are either trying to get chemicals to activate or get crops out of the ground!"
Sentiments were slightly more optimistic further east, even though Mother Nature hasn't been completely cooperative this spring. "Not up yet – planted five days ago," fretted an Indiana grower. "Getting ready to roll beans," reported an Iowa soy farmer. "Five-inch rains a week ago in just a couple hours created issues."
Spring wheat plows forward
Clear skies in the Northern Plains last week paved the way for rapid spring wheat planting. Through this past Sunday, 64% of the anticipated 2023 spring wheat crop had been planted, up 22% from the prior week but still 9% behind the five-year average.
A spring wheat producer in Eastern Washington is hoping rains will bring relief to freshly planted spring wheat crops amid abnormally hot temperatures this spring. "Rain is really needed to make a crop. We will be lucky to get 10 Bu especially if we get no rain from here on out."
The trade had been expecting just 60% of the crop to have been planted by May 21, which did trigger losses for the December 2023 Minneapolis spring wheat contract this morning. But as I mentioned earlier, Northern Plains farmers really aren't too worried about any delays in planting this season and recent weather has allowed them to catch up to historical paces with rapid force.
Weather outlooks
Heat will continue to dominate the Heartland forecast through the rest of the week, according to NOAA's short-range forecasts, with temperatures moderating slightly by Friday. Rain and thunderstorm systems are likely to linger in the Southern and Western Plains through the end of the week.
The Northern Plains and Upper Midwest will see some showers Tuesday evening through Wednesday evening, though after that point there is little short-term moisture forecasted for the region. It will remain dry in the Eastern Corn Belt into the weekend, with even fewer chances for rain expected next week.
NOAA's 6-10-day outlook is showing an above average chance for temperatures in the Upper Plains, Eastern Corn Belt, and Upper Midwest. An above average chance for rainfall will cover most of the West as well as the Central and Southern Plains, while moisture outlooks for the Eastern Corn Belt and Upper Midwest are trending below average during that time.
That's good news for drought-stressed growers on the Plains, but the dry outlooks further east could present some development challenges for young crops, especially as more distant forecasts continue to show much of the same weather patterns.
The 8-14-day forecast is trending very similarly to its 6-10-day counterpart through the beginning of June. Heat will likely intensify across most of the Heartland, with dry weather persisting throughout the Corn Belt. Chances for showers continue to be forecast above average through the Western and Southern Plains during that time, which should be a welcome soil moisture recharge for drought-stressed areas in that region.
If young crops begin to show signs of dry stress, then I expect that futures markets will stage a rally over the next week, even though a rapid planting season is about to quickly end. As El Niño weather patterns begin to take hold across the world, the Eastern Corn Belt is at increasing risk of dry weather this growing season.
Subscribe to receive top agriculture news
Be informed daily with these free e-newsletters
You May Also Like
---