Graduate student credits APRES for teaching her professionalism
Graduate student credits APRES for teaching her professionalism
Megan Mills describes the APRES graduate student organization as a training ground. She credits the annual APRES conference for introducing her to other graduate students, weed scientists and new information.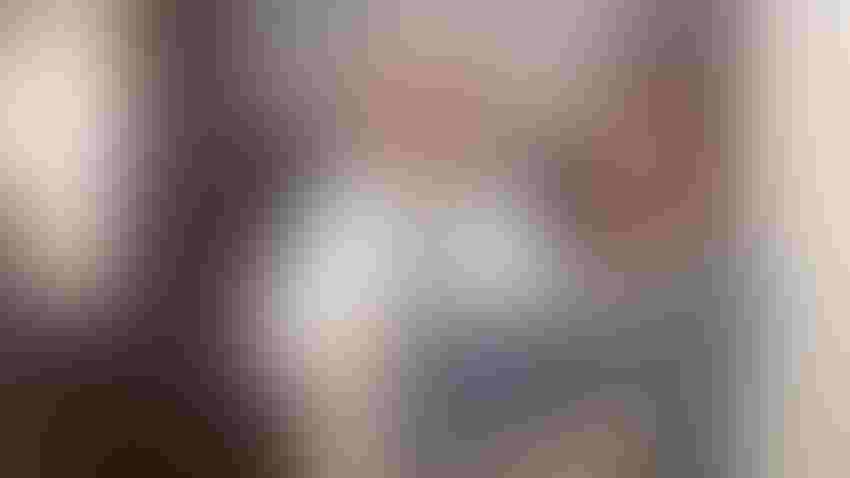 Texas Tech Graduate student Megan Mills accepts the third place Joe Sugg Graduate Student Competition at the recent APRES Annual Meeting in Savannah, Ga., from APRES President Bob Kemerait.
Ron Smith
Megan Mills, a Texas Tech graduate student from Mission, Texas, believes participating in the student division of the American Peanut Research and Education Society will give her an assist when she enters the job force.
"My goal after graduate school is to go into industry. There's a lot of research I'd like to do, focusing on crop protection," Mills said in a Farm Press interview during the recent APRES 55th annual meeting in Savannah.
Mills also placed third in the Joe Sugg Graduate Student Competition, which features research paper presentations.
"APRES allows me to meet people in all aspects of the peanut industry, all aspects of agriculture," Mills said. "I am focused on weed science but it's nice to hear talks about pathology or entomology, topics I don't experience on a daily basis.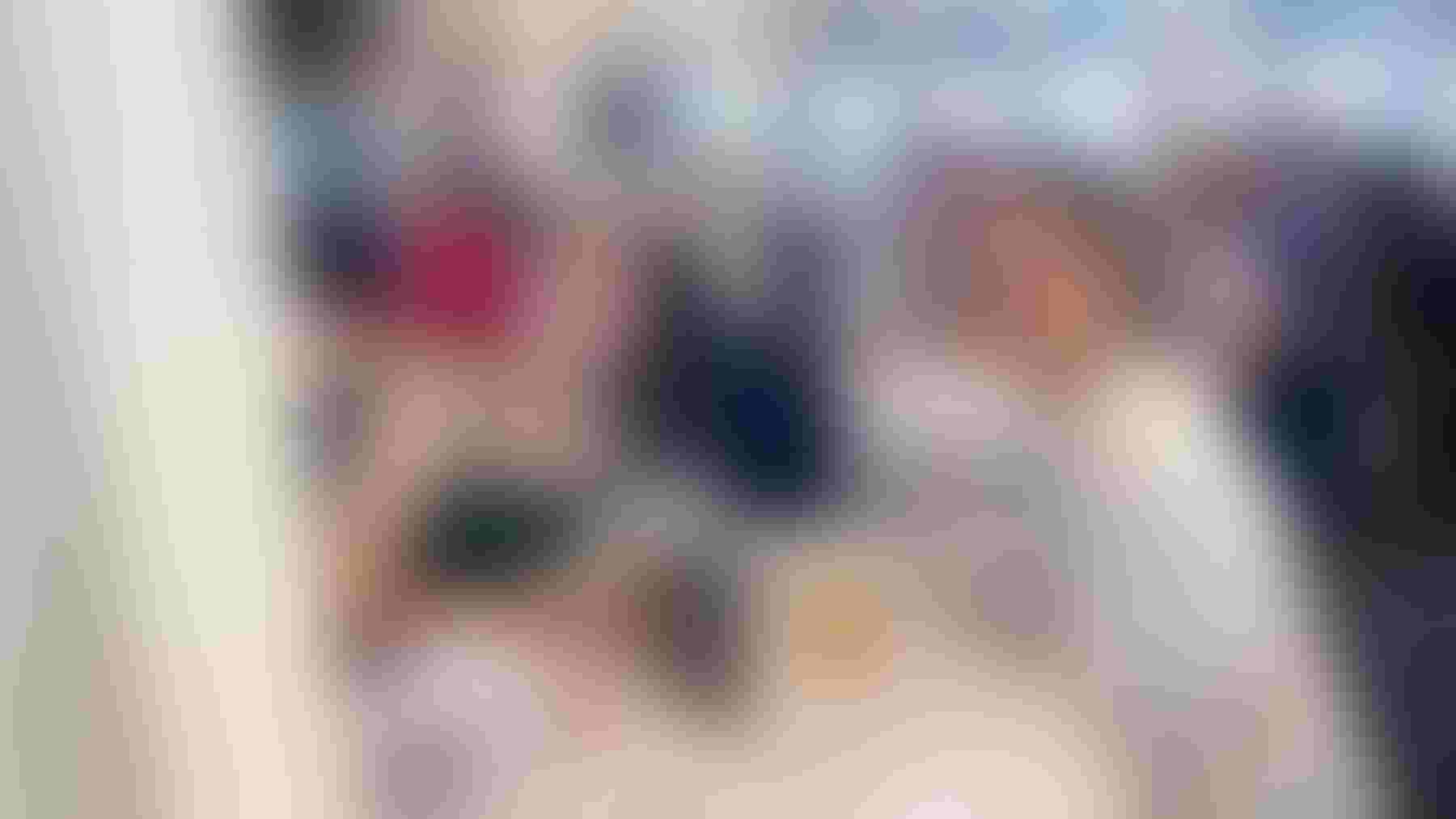 Jesse Dotray and Megan Mills visit on the APRES cruise and dinner. (Photo by Ron Smith)
"Last year was my first APRES meeting. It was the first conference I attended that was such a welcoming experience; students weren't focused just on the competition, but also on meeting other graduate students."
APRES also offers students a chance to meet professors from other universities, other disciplines and representatives from industry.
"This is a training ground to become a professional," says new APRES President Bob Kemerait, University of Georgia plant pathologist.
Professional training
"I tell my students that there are two reasons to go to a meeting. The first is to present your work and to learn about others' work. The other equally important reason is to learn how to become a part of an organization, to learn how to communicate effectively, to introduce yourself, to learn how to approach people. For students, it's not just the presentations, it's not just listening, it's becoming a professional."
The student organization was initiated at the 50th annual APRES meeting, five years ago.
"I had an opportunity as president to bring something significant to the organization," says Texas A&M Professor and Weed Specialist Pete Dotray. He was APRES president at that 50th meeting. Dotray credits the APRES board for running with the idea.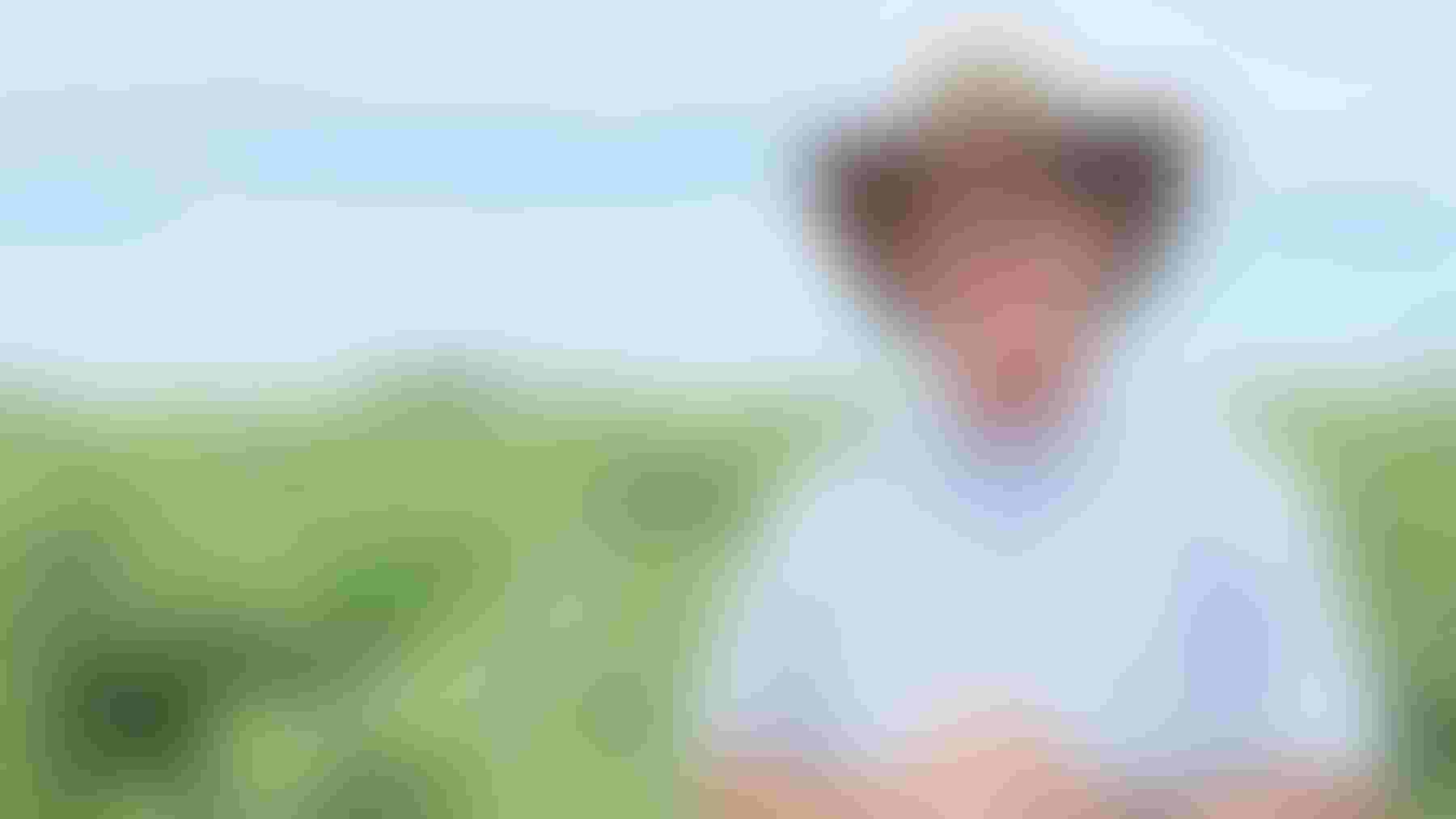 Weed Scientist Pete Dotray, Texas A&M AgriLife Extension and Texas Tech University (Shelley E. Huguley)
"I think it was overdue and seeing now how that student organization continues to grow and flourish has been satisfying.
"I think APRES has always enjoyed good student involvement," Dotray says. "Students have been very active in APRES through paper and poster competitions at the Masters and Ph.D. levels. But student involvement has expanded so much I feel like the meeting is changing to accommodate the increase in student participation. The annual meeting now starts with student competitions Tuesday afternoon, which is before the welcoming ice cream social."
Discovering talent
From an industry perspective, the APRES student chapter offers an opportunity to discover talent.
Gary Schwarzlose, APRES past president and Bayer Crop Science principal field agronomist for South and Central Texas, sees reciprocal benefits.
"Because of the graduate student organization and the various programs within APRES, we've been able to give students an opportunity to be equals at the meeting. This gives them the exposure they will need as they move on.
"In their first year at the conference, likely the only person they know is their major professor, perhaps research affiliates. For the longest time we had students attending but they didn't have a voice. Now they are represented on the board and they meet industry reps, local dealers and distributors. They start building a network they're going to need when they graduate.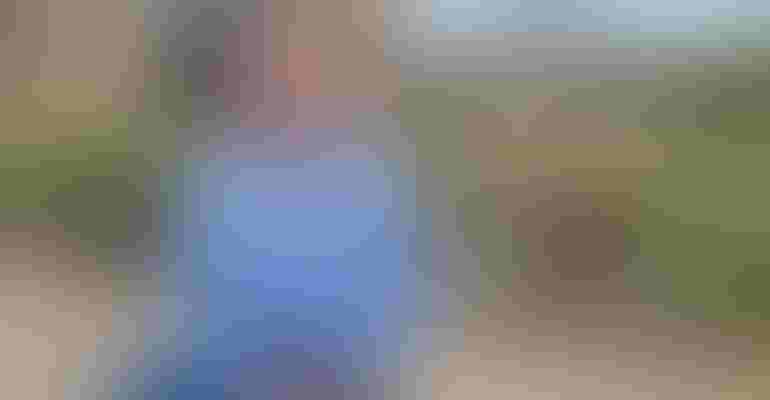 Gary Schwarzlose, APRES past president and Bayer Crop Science principal field agronomist for South and Central Texas (Photo by Shelley E. Huguley)
"They have an avenue, a step up on other graduate students who don't have that opportunity," Schwarzlose says.
He says years back, mingling with industry representatives was harder. "The only opportunities students had were handshakes at national conventions. They had to go out and push that envelope. Within APRES, we're trying to make that envelope mutual. We bring them in and listen to their presentations; they create posters, they have an organization. Students have opportunities now to mingle with us and we to mingle with them. It's good for all of us."
Assimilation
"It's an opportunity for assimilation," Kemerait adds. "Being a scientist today, making a difference in the world, is not just the research you do, it's the ability to communicate to the public and to other audiences.
"It's important for them to learn how to talk to us. It's not just what you can do with your ability but also your comfort level to communicate effectively.
"In some of this year's presentations, the most important learning opportunity was not their science. It was learning how to dress in a professional situation, how to approach a situation differently. Today's generation might not think that's important, but when they come to a meeting like this, they see how things work in a professional setting, things they need to adhere to."
A place at the table
"Through the graduate student organization, students have a place at the table with a representative on the board of directors," Dotray says. "They can engage in conversations about how professional societies function, how to plan an annual conference and provide input on what the students would like as part of the APRES graduate student organization."
Dotray says some students who were involved in APRES just a few years ago now have significant roles as professionals. "They compete, they network, they become visible and then they're searching for jobs. I think APRES  has been able to engage and maintain interaction with some of the best who have transitioned from their years as a graduate student into careers. And it's great when they come back and give to the organization that helped them get started."
Next steps
That's Mills' goal. She is scheduled to graduate next spring and then pursue a career in agricultural research.
"I like being at the forefront of learning things," she says. "The thing that I enjoy the most is communicating with growers and showing them new tools they can use."
She is currently working on one of those new tools, Axant Flex Cotton.
Mills did not grow up on a farm, but her family was involved in agriculture. "My father worked at a seed company," she says. "When I was little, I enjoyed seeing different cultivars. I was the first of my friends to bring colored carrots to school as a snack.
"Growing up, seeing what my father brought home and seeing how much he liked his work convinced me to go into agriculture."
Subscribe to receive top agriculture news
Be informed daily with these free e-newsletters
You May Also Like
---