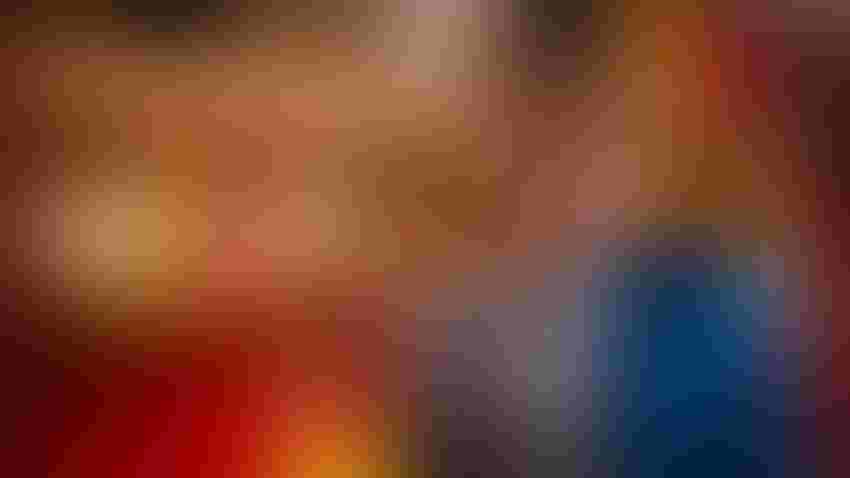 AGRICULTURE: For Todd Lowery, Illinois Agricultural Leadership Foundation president and CEO, a family room full of vintage farm memorabilia is a nod to his grandparents' farm in Ford County, Ill.
Photos by Betty Haynes
"I joke that I'm the yellow lab of humans," says Todd Lowery, grinning from ear to ear and sipping coffee from the kitchen of his Gridley, Ill., home.
Those who know Lowery agree. He garners a contagious zeal for the people of Illinois ag, earning him the well-deserved title of Illinois Agricultural Leadership Foundation president and CEO.
Lowery's roots run deep in Illinois ag. As a child he dreamed of farming his grandparents' land in Ford County until his grandfather died suddenly and his grandmother retired.
"It was really difficult, because I always knew I wanted to farm," says Lowery, noting that the experience was one of his first hard lessons in leadership. "It threw me for a loop for a while, but everything happens for a reason. I had to adapt, move forward, and make my own way knowing there were things at play that I couldn't possibly control."
His father worked as Urbana Country Club's superintendent and his mother as executive assistant for the Urbana Police Chief. Lowery excelled in subjects like history and speech, captained the golf and track teams, and was named class comedian in the Urbana High School yearbook.
"I always want to be professional, but I also like to poke fun at myself sometimes," Lowery says. "It keeps me humble."
From there, Lowery attended Illinois State University, studying communications and public relations with a minor in political science. He worked as a staffer for Rep. Tom Ewing, then as a radio host for WJEZ in Pontiac and WJBC in Bloomington, and for the McLean County Chamber of Commerce before joining the Illinois Agricultural Leadership Foundation in 2013.
During his decade with IALF, he's done advanced leadership training in alumni relations, then worked as program director and in December 2021, was promoted to president and CEO.
That vast array of experiences helps him guide IALF and the Illinois Agricultural Leadership Program.
"I can relate to what's going on in agriculture, and my communications background and personality help bring it all together," he says.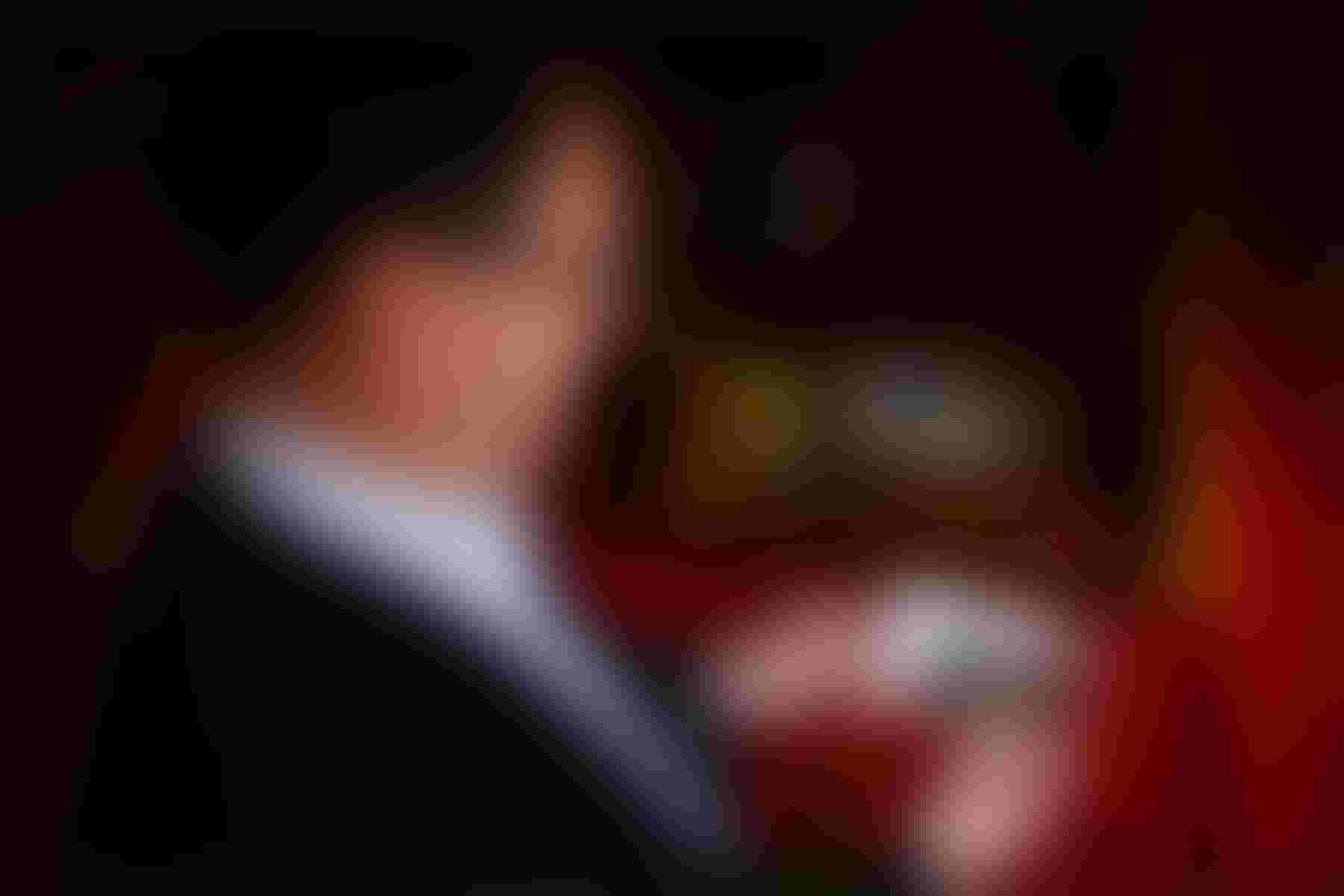 FAMILY: Todd Lowery holds a photograph of him with his late grandfather at their family farm. "As a family, we would come up on the weekends and help, but farming just wasn't in the cards for me," he says.
Lowery took some time from his home to talk with Prairie Farmer.
What is the Illinois Ag Leadership Program? It's a 19-month program with 14 seminars throughout. Each seminar has a focus where we cover topics like leadership development, ag trends, sustainability, technology and diversity. They're held throughout the state at major universities and corporate locations. We have our National Study Seminar at the end of the first year of programming, then the International Study Seminar as our capstone before graduation.
It's a long journey and a big commitment for those that participate, but many have said it's a life-changing experience. We're up to almost 600 alumni that have gone through our program since our first class in 1982. We are so thankful to our supporters and alumni, as we are a nonprofit organization. Our IALF staff, board and committee members are fantastic.
Why is the program important? One of the things that our founders discovered was in agriculture we do a good job of putting food on the table, but we lacked leadership training. The Illinois Ag Leadership Foundation and Illinois Ag Leadership Program was founded over 40 years ago to do just that. I stress we are not an advocacy organization, but instead give the tools for participants to be ambassadors for agriculture. We're always looking to create the next generation of leaders for our industry. We've had everyone from past Illinois Farm Bureau presidents to those who serve in the state Legislature to local school board members. It's about creating leaders for Illinois ag and rural communities.
What does the future of IALF look like under your leadership? One of the things we need to do is keep up with the times with our curriculum. The scope of agriculture is getting more diverse — in both topics and voices. Our last class was the first class that a majority of our members were women. We're looking to add more people of color to the program. As agriculture evolves, IALF must evolve, because if we're going to have leaders, we need to prepare them for the ag industry's changing dynamic.
What was it like leading the program during a global pandemic? Difficult. When the pandemic hammer came down, we were in Kenya, then Israel for the class of 2020 International Study Seminar. Two days before we were supposed to fly home from Israel, our phones started going off. The first COVID cases had been reported in the area, and about five hours later our flights were canceled.
My predecessor, Lee Strom, and I were up most of the night working with travel consultants to find a way out. It took four flights and 24 hours, but we got everybody home. Little did we know that was just the tip of the iceberg for the COVID pandemic. We had a new class selected at the time that had to be started virtually and eventually paused for a year. But as a leadership organization, that's when you need leadership the most. It wasn't easy, but I'm very proud of how we navigated it.
What advice do you have for future generations? It's good to have core values, but it's also important to have an open mind. Whether you're 5 years old or you're 50, you can always learn something. If you think you've learned everything, you're shorting yourself on the ability to develop.
What is your idea of perfect happiness? I enjoy yard work, so my perfect day would include tooling around the yard, tending to our plants and flowers.
What is your greatest fear? Letting people down.
What is the quality you admire most in a person? Approachability and adaptability.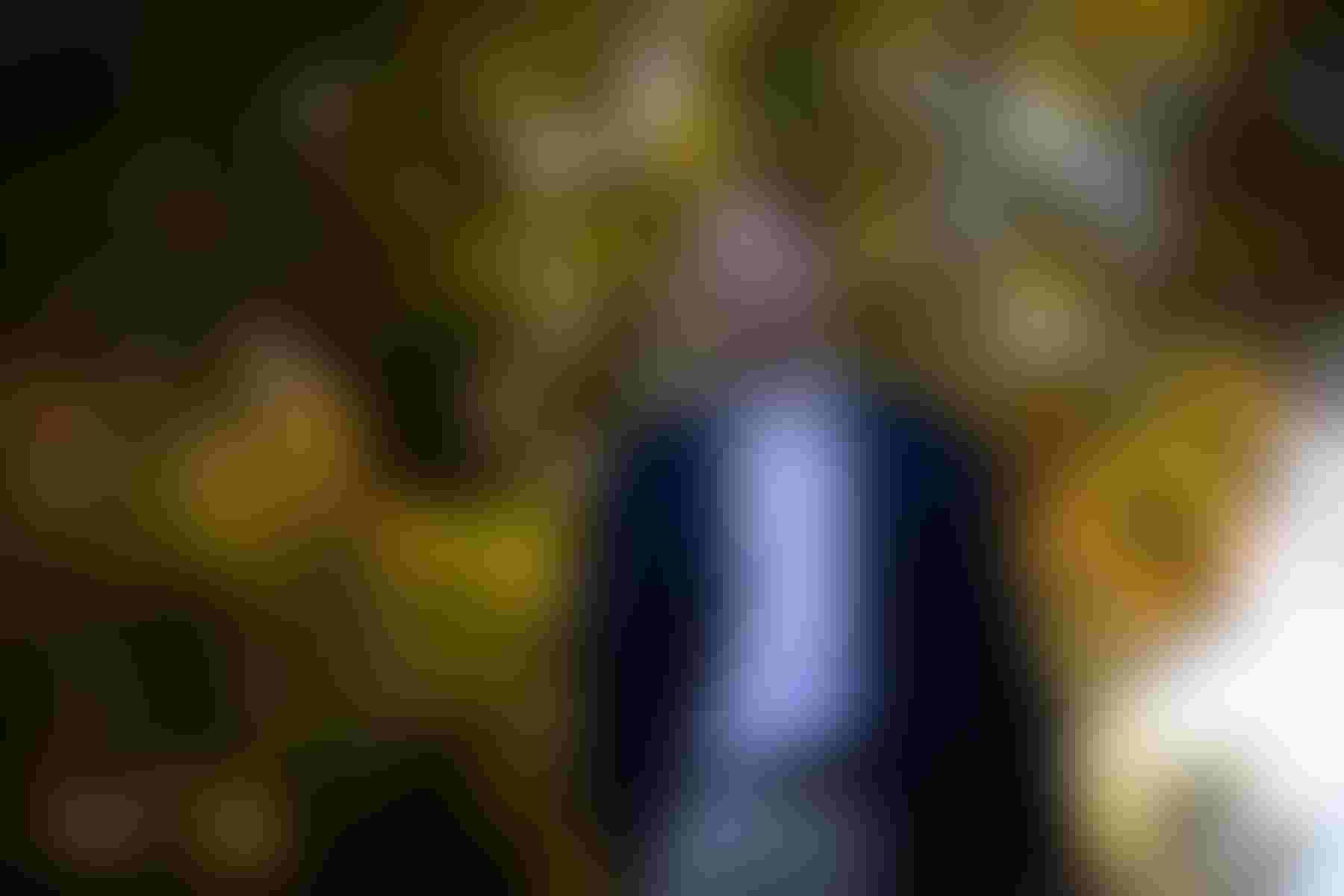 OUTGOING: "I am a people person," Todd Lowery says. "I like relationship building for class members and supporters. I've always enjoyed that, plus my background and my personality help in this role."
Who do you most admire? My parents and grandparents for their guidance of our family.
What is your most treasured possession? My 2022 Mustang GT — I'm a car guy.
What motivates you? Helping people develop and being their shoulder to lean on.
Where is your favorite spot in the world? The Indianapolis Motor Speedway. The sights, speed and sounds are just mind-blowing. I used to cover it in my radio days and have been hooked ever since.
How do you spend your free time? I enjoy military history. We can learn a lot from people making important decisions under extreme stress.
What's the best piece of advice you've ever received? Be accountable and honest when you make a mistake.
What's your guilty pleasure? Kit Kats.
Which words or phrases do you most overuse? "Let's run it up the flagpole" when talking about new ideas.
Best live performance? I saw The Black Crowes in Champaign in 1991. It was at Mables on Green Street right before they got really popular.
What's your go-to mantra for hard times? I will find a way or make one.
What do you want your legacy to be? Someone people can count on and respect at their word.
If I listened to your Spotify playlist, what would be the song you've most listened to? I'm mostly a classic rock and alternative guy, but I listen to everything from Frank Sinatra to the Foo Fighters.
What do you like to watch? My favorite TV show is "Ted Lasso"; YouTube channel is Biographics; movie is "Lawrence of Arabia."
If your mother wrote a book about you, what would it be called? "The Analyzer" because I'm always thinking.
How have you known when it was time to make a change in your life? Go with your gut, but always pause to evaluate and plan.
What is your greatest regret? I don't really have any regrets. The only real mistake is not learning from your mistakes.
Lowery in brief
Favorite tractor? Farmall Super M
Truck? Ford F-150
Technology? The ability to pull up music on my phone.
Team? Dallas Cowboys
Book? The memoirs of Ulysses S. Grant
Best decision? Marrying my wife, Jen
Family? Wife, Jen; daughter, Sophia (21)
Subscribe to receive top agriculture news
Be informed daily with these free e-newsletters
You May Also Like
---