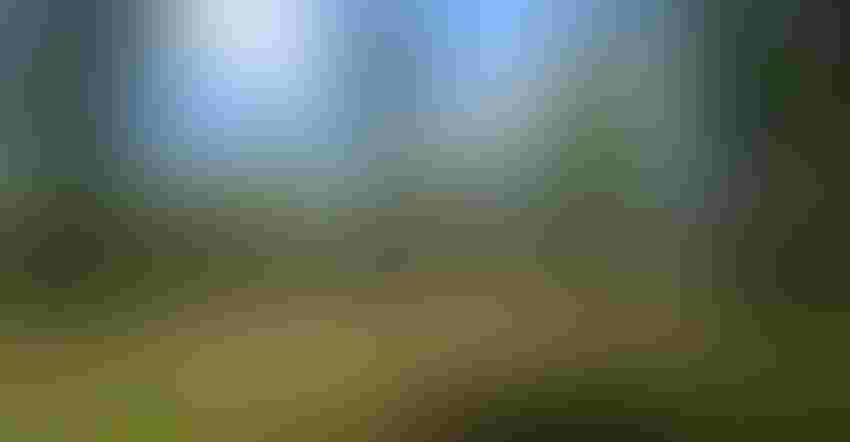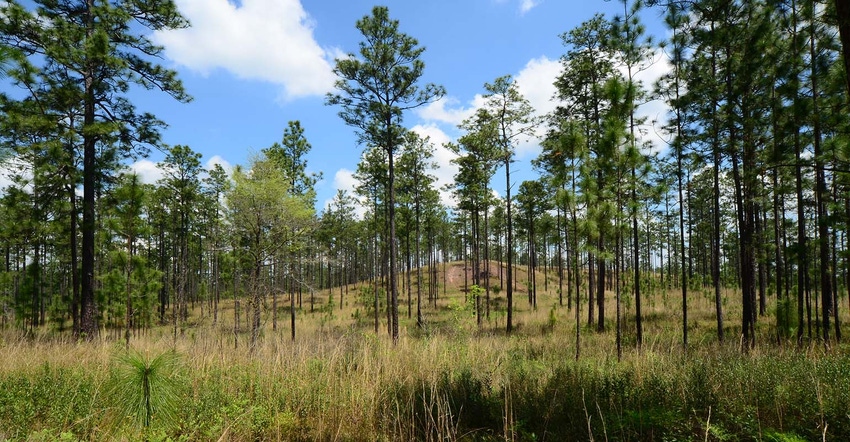 cturtletrax/ThinkstockPhotos
Jad Daley has been named president and CEO of American Forests, the 40th head of the nation's first nonprofit conservation organization, founded in 1875.
"For decades American Forests has embraced the principle of 'right tree, right place,'" said Bruce Lisman, chairman of American Forests' Board of Directors. "Jad is the embodiment of 'right leader, right place' for American Forests. Under his leadership, the organization will help leverage our forests to address the monumental challenges of our future, like slowing climate change and creating greener and more equitable cities."
Daley has been Vice President of Conservation Programs at American Forests for a year. In that time, Daley has reshaped the organization's programs to more directly address issues such as climate change and social equity, and has helped advance the organization's recent policy victories on Capitol Hill such as enactment of the long-awaited "Fire Funding Fix" to the U.S. Forest Service budget.
Daley has nearly two decades of experience leading diverse forest sector coalitions and partnerships. This includes ten years leading the Forest-Climate Working Group, which he co-founded in 2007, and serving as the founding director for the Eastern Forest Partnership. 
"Jad has been one of the most effective and consequential advocates for the management, conservation and restoration of forests in the United States over the last decade," said Robert Bonnie, Rubenstein Fellow, Duke University and former Undersecretary for Natural Resources and the Environment, USDA. "He has built bridges between environmentalists, the forest industry, conservation agencies and local communities. He is a great choice to lead American Forests forward."
In his first year at American Forests, Daley secured major new grants for climate leadership and social equity from philanthropies such as the Doris Duke Foundation. The Doris Duke funding has enabled American Forests to establish a lasting partnership as technical advisor to the U.S. Climate Alliance, a coalition of 16 states that is seeking to lead on climate action, including through forests.  
This week, American Forests and the Forest-Climate Working Group will host an unprecedented "Learning Lab" in Washington, D.C. for teams from each of the 16 states in the Alliance to develop advanced strategies for capturing carbon emissions in forests, farms and other lands. Many of these states are expected to announce their plans at the Global Climate Action Summit to be held in San Francisco in September of this year, chaired by California Gov. Jerry Brown and former Mayor of New York Michael Bloomberg.
"The American Forest Foundation is a longtime partner and admirer of American Forests, so we could not be more pleased to welcome Jad Daley as the next CEO," said Tom Martin, President and CEO of the American Forest Foundation. "He is a thought leader in the interplay between forests and climate, as well as restoring forests across broad landscapes. Our nation's forests are under incredible stress right now and we look forward to working with Jad and the American Forests team as partners in conservation." 
Daley's previous position was with The Trust for Public Land, as Vice President for Program Development and holding the endowed Martha Wyckoff Fellow. In his nine years with the Trust, Daley created the organization's climate change program, including groundbreaking efforts to create "Climate-Smart Cities" by integrating science, spatial planning, policy and on-the-ground implementation to help U.S. cities advance green infrastructure for carbon reductions, climate resilience, and more equitable protection for disadvantaged communities from the dangers of climate change.
Source: American Forests
Subscribe to receive top agriculture news
Be informed daily with these free e-newsletters
You May Also Like
---