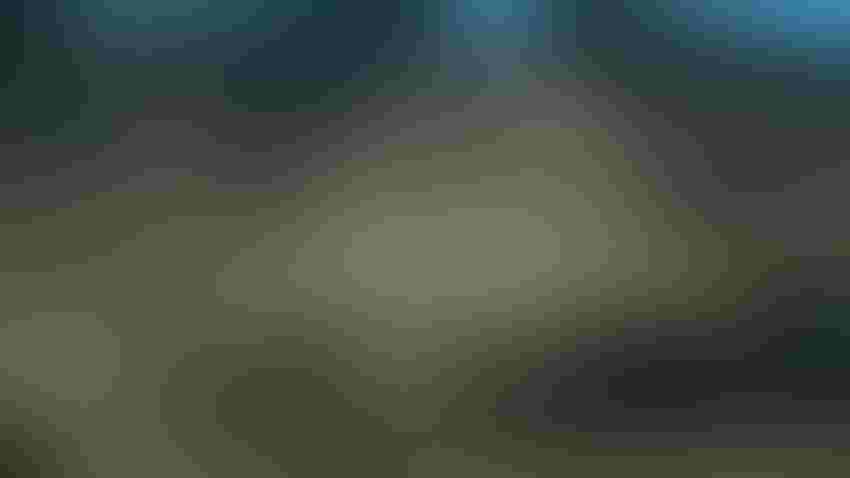 DAKOTA FOCUSED: Hello Ag on Facebook serves as a place to connect tourists with agritourism opportunities across North and South Dakota and beyond.
Rex_Wholster/Getty images
If you're looking for on-the-farm fun — think Christmas tree farms, overnight farm stays and summer berry picking — a new effort called Hello Ag has been launched to help the public find agritourism destinations. The Hello Ag Facebook page features regular posts highlighting sites to visit in the Dakotas and across the country.
"There are many different kinds of farms who welcome visitors and are eager to share agriculture with them — from traditional livestock and grain farms to flower farms, Christmas tree farms, and even urban farms in the middle of a city," says Bennett Gordon, a high school student who is a member of the Sturgis, S.D., FFA chapter, and founder of Hello Ag. (Full disclosure: He is also the son of this writer.)
Having grown up on a farm himself, Gordon says his goal is to help others find farm settings to visit and connect them to agriculture.
Agritourism brings benefits
Gordon says agritourism destinations offer a great way to take a break and enjoy the outdoors, while also learning about food production, animal care and conservation. Close to 30,000 agritourism destinations in can be found in the U.S., with many more internationally, he says.
The U.S. Census of Agriculture first used the term "agritourism" in 2007 and has seen rapid growth in the sector since that time. Today, agritourism is defined as tourism and recreational services relating to agricultural locations and activities, such as farm or winery tours, hunting, U-pick and on-farm markets, as well as farm-to-table dinners and farm stays.
"I have enjoyed learning about the many different agritourism venues that exist. There are some really fun opportunities," says Gordon, who points to staying overnight in a modern dairy barn in Iowa or enjoying a "pizza farm," where made-from-scratch pizza is topped with farm-fresh ingredients and baked in a wood-fire grill on the farm.
In addition to helping connect the public with these unique agritourism venues, Gordon hopes his efforts will create awareness among farmers of what's possible with agritourism.
"Agritourism not only helps teach consumers about the work that goes into farming, it can also help generate additional revenue for farms," he says. "I think it is important for farmers to stay informed and open-minded about the agritourism opportunities that exist."
In addition to Hello Ag on Facebook, Gordon has created a website at hello-ag.com to engage with those interested in agritourism. The website has a Google survey link seeking input from the public about their agritourism experiences and preferences.
Gordon intends to summarize the information by spring to share with agritourism operators to help them enhance services to visitors.
Those who would like their agritourism business or event featured on the Hello Ag Facebook page can submit their information via the website, or email Gordon at [email protected].
Gordon grew up on a South Dakota cattle operation and has been writing about the beef industry for 25 years.
Subscribe to receive top agriculture news
Be informed daily with these free e-newsletters
You May Also Like
---