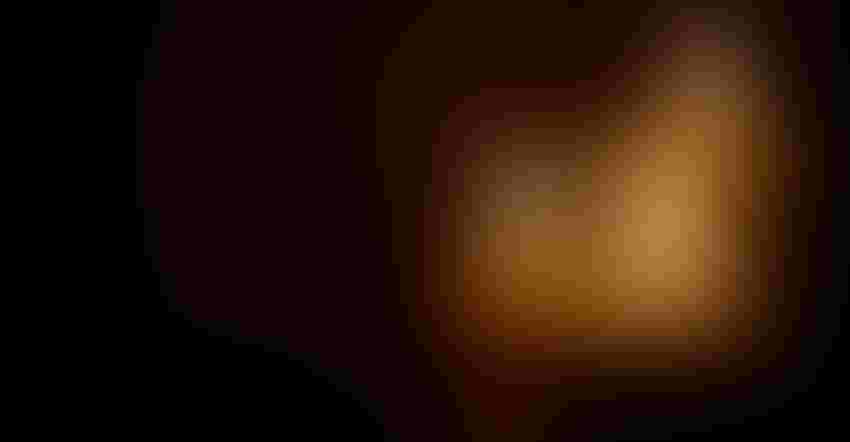 Alfira Poyarkova/iStock/GettyImages
John W. Pendleton, age 96, passed away at Milwaukee Catholic Home, on May 15, 2018.
Pendleton was one of the world's leading agronomists. He started his career at the University of Illinois Department of Agronomy, where his research focused mostly on corn and soybeans and new ways to increase production. In 1971, he was named chairman of the University of Wisconsin Agronomy Department. In 1979-80 he served a year with the USDA in Washington DC and then moved into international food improvement as a scientist and deputy director at the International Rice Research Institute in the Philippines and as the managing deputy director the International Institute of Tropical Agriculture in Nigeria. In retirement, he served on many global consultancies for agricultural projects in developing countries for USAID, FAO and IFAD particularly in Asia and Africa and was an emeritus professor at the University of Illinois. 
Pendleton received numerous awards. He was a fellow of the Crop Science Society, the American Society of Agronomy, and the American Association for the Advancement of Science; named Agronomist of the 1960's by the Soil Science Society in 1997; a Lifetime Research Award from the American Soybean Association, and a Northrup King Distinguished Scientist Award. He served as President of the American Society of Agronomy in 1978. For his contributions to increasing rice production, South Korea awarded him the Korean Agricultural Medallion. Most recently, in 2011, the University of Illinois College of ACES awarded him its Award of Merit, for his contributions to agricultural research and crop production in the United States, Asia and Africa. He took great pride in the accomplishments of the 33 graduate students he sponsored from the U.S. and abroad.
A memorial service will be held later at Windsor of Savoy in Savoy, IL. Memorials may be made to the University of Illinois Foundation, John W. Pendleton Crop Science Grad Student Fellowship Fund. 
Family life
Pendleton was born on Jan. 1, 1922, on a "two-mule farm" in Hillsboro, Tennessee.
After graduating from high school, he enrolled at the University of Tennessee, but his studies were interrupted when WWII broke out. In 1942, he volunteered for the Navy, and was commissioned as a Lieutenant. Pendleton went on to serve as a naval aviator in both the Atlantic and the Pacific. He left active service in 1946, and continued to serve in the Naval Reserve until 1954.
After the war, Pendleton returned to the University of Tennessee where he received his bachelor degree in agriculture in 1948. He met there the love of his life, Eleanor Spahr, a farm girl off a dairy and tobacco farm near Bristol, Virginia, and they were married in 1948. He went on to receive a Master and a PhD in agronomy from the University of Illinois. 
John and Eleanor raised five children on a farm in Champaign County, Illinois. He is survived by his children Don (Julie) of Marshall, Illinois, Pam Thickens (Bob) of Mequon, Wisconsin, Kip (Anne) of Woodbury, Minnesota, and Sandie (Terese) of Shorewood, Wisconsin. He is also survived by 13 grandchildren, and 8 great-grandchildren.
Source: 2018 AgNewsCenter.com 
Subscribe to receive top agriculture news
Be informed daily with these free e-newsletters
You May Also Like
---