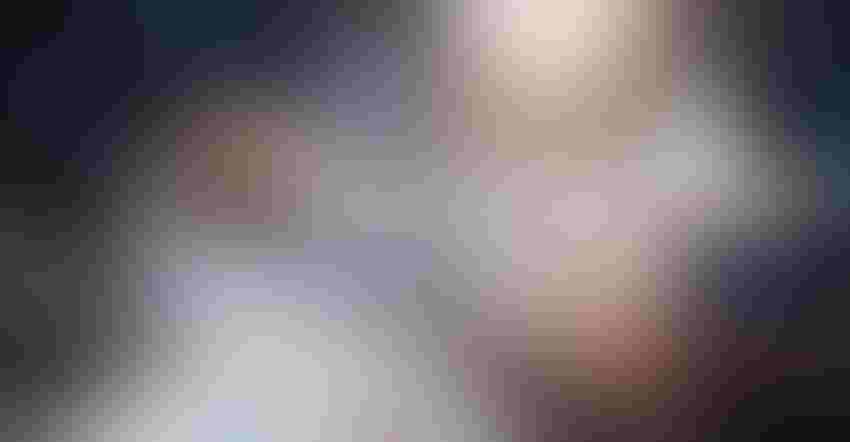 Jirapong Manustrong/iStock/Getty Images
Each marketing year is different, and we'll never know what surprises lie ahead of us. That's why we should expect and prepare for the unexpected.
Last month, fellow ATI Risk Advisor Dave Lechtenberg wrote a blog post, The 7 deadly grain marketing tendencies that kill profit, walking us through common marketing tendencies and how they can go awry when the unpredictable happens. His piece inspired me to elaborate a little more on one tendency specifically, getting sucked into the price prediction narrative.
When should we execute a sale?
Too often farmers can find themselves searching for an edge or some clue that will tell them which direction grain prices will go and when they should make marketing decisions. This approach has some holes. Last year was a prime example.
Too often the market catches us on our heels. Whether it is an unexpected market crash from a pandemic, a trade war that was tweeted about for months and finally became 'real', or a weather driven production issue in the U.S. or abroad, the nature of this business has too many unpredictable elements that lead to frustration when you try to time the market. The past 12 months have been a rollercoaster ride and while today's market prices can do a lot of financial healing for many farm operations that have struggled over the past few years, it is important we respect the market and the fact that nobody can predict how long these prices will be here, where the markets will go throughout the summer, or what the market environment will be weeks, months, or a year from now.
Instead of playing the guessing game, your time is probably better spent building a marketing plan that enables you to embrace the unpredictable nature of the market. To do so, I would encourage you to focus on 3 things each year:
Build Flexibility into your marketing plan, and
Get control with marketing tools
Marketing is no game -- your business and livelihood are on the line. You are well aware of the multiple risks you face in farming. Price risk is obvious, but you also have production risk and margin risk on your plate.
Cash flow is king, and the weather can change your production in an instant. Marketing is not easy and the decisions you face are never black and white. Using multiple tools allows you to get the control you need to manage these risks and different tools fit different situations. I am a terrible handyman around the house, but I know that having and understanding how to use different tools can make the job a heck of a lot easier. Marketing is no different. Different tools fit different situations and using multiple tools allows you to be in control and ready for almost anything the market might throw at you.
The role of your risk advisor is to help you understand the various tools, and to help you stay disciplined and balanced as you make those difficult decisions.
Build flexibility into your plan
To embrace the unpredictable, it's more than just getting control. You must have flexibility. You need positions that can be managed as the market moves. Incorporating Options into your plan from start to finish is the only tool I know that can give you this type of flexibility and to the degree you need it. Options will help you operate through the unknown and uncertainty as the marketing year unfolds. This flexibility can make your marketing decisions a little easier and can keep you from looking back.
Retain opportunity with call options
It's unpleasant to miss an opportunity, and this is a fresh memory for many who sold 'too soon' over the last year. 
Hindsight will always be 20/20 but retaining opportunity by owning a simple Call option against those pro-active sales can help ease the pain of missing out. And if that Call option helps you make that sale it might very well be cheaper than not getting the sale made if the market falls apart unexpectedly.
Laying off risk usually requires you to give something up, and it is usually opportunity, but in the case of buying options, you pay a premium. I was raised in the Heartland and learned early that there are no free lunches in life. It is important we remember that the decisions we make do not always have to be black and white, and there are choices that allow you to operate in the gray. Choices that give you the control you need, the flexibility you want, and opportunity for the unknown.
It takes discipline to be a pro-active risk manager year after year, and a year like last year can do major damage to that discipline going forward. Rather than look back on the "shoulda, coulda, wouldas", focus on consistently making marketing decisions that help you navigate the uncertainty ahead.
Contact Advance Trading at (800) 664-2321 or go to www.advance-trading.com.
Information provided may include opinions of the author and is subject to the following disclosures:
The risk of trading futures and options can be substantial. All information, publications, and material used and distributed by Advance Trading Inc. shall be construed as a solicitation. ATI does not maintain an independent research department as defined in CFTC Regulation 1.71. Information obtained from third-party sources is believed to be reliable, but its accuracy is not guaranteed by Advance Trading Inc. Past performance is not necessarily indicative of future results.
The opinions of the author are not necessarily those of Farm Futures or Farm Progress.
About the Author(s)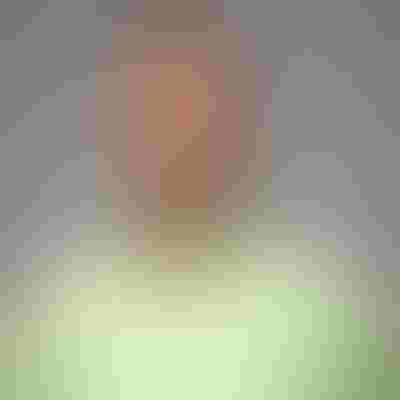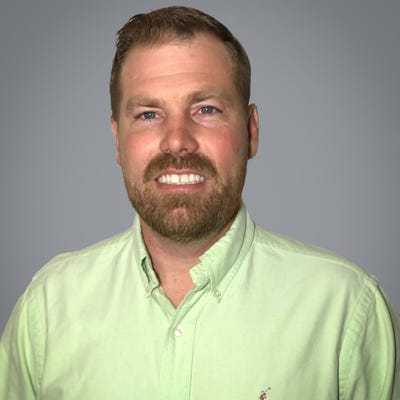 Risk advisor, Advance Trading, Inc.
A Dodge City native, Brady joined Advance Trading in 2017.  After graduating from Kansas State University, he spent the first four years of his career as a crop scout and advisor, assisting dryland and irrigated farmers with production decisions. Prior to joining ATI, Brady led a specialty corn project in western Kansas, working with both producers and end-users.  At home, he enjoys spending time with his growing family, raising Angus cattle, coaching kids wrestling, and an occasional round of golf.
Subscribe to receive top agriculture news
Be informed daily with these free e-newsletters
You May Also Like
---