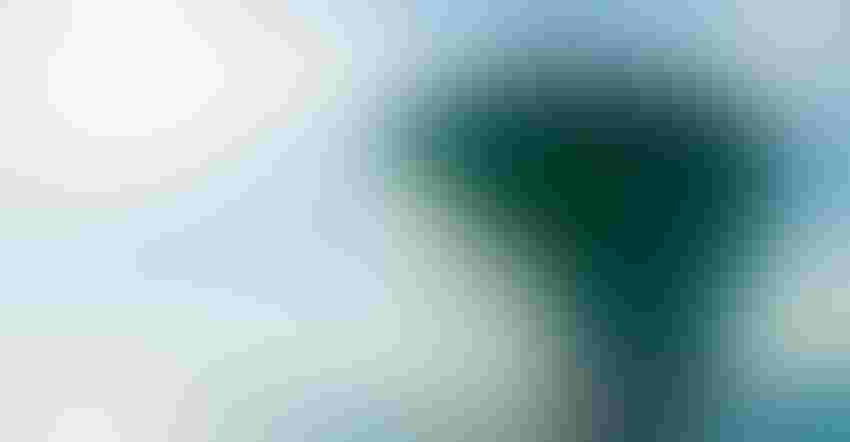 Stewart Sutton/ThinkstockPhotos
Weekly export inspections were again a mixed bag, according to the latest USDA data out Monday morning. But soybean shipments remain good as exporters circumvent troubles on the river system by getting cargoes to customers through a variety of minor ports in addition to the Gulf and Pacific Northwest, according to Farm Futures senior grain market analyst Bryce Knorr.
"That included 705,389 bushels loaded on the Handymax Stradia and shipped out of Oswego, N.Y., bound for Egypt," he says. "Still, even at 26.4 million bushels, the total for the week lagged behind the rate needed through August to meet USDA's forecast for the 2018 marketing year."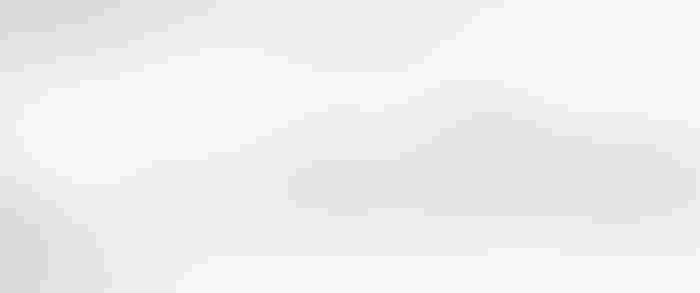 Soybean totals were just slightly behind the prior week's pace of 26.9 million bushels and on the high end of trade estimates that ranged between 16 million and 27 million bushels, however. Cumulative totals for the 2018/19 marketing year reached 1.364 billion bushels, down 24% from last year's pace.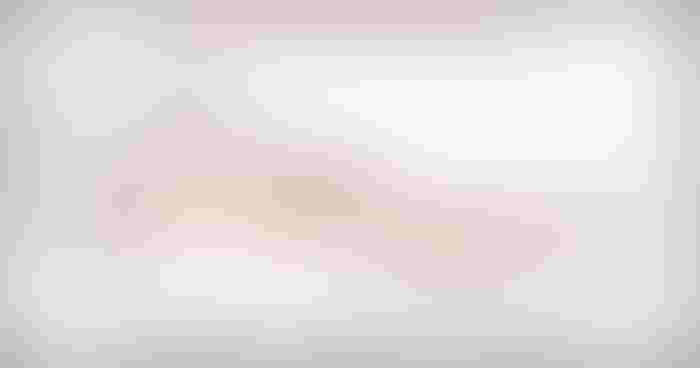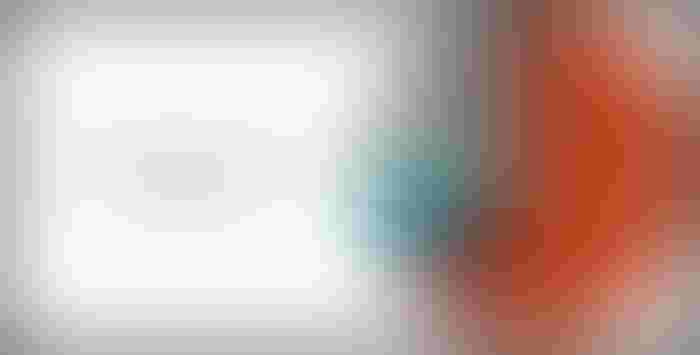 China topped all destinations last week, with 14.6 million bushels. Other leading destinations included Mexico (2.9 million), the Netherlands (2.3 million), Malaysia (1.2 million) and Colombia (1.1 million).
"China, as usual, grabbed the largest share of the inspections last week," Knorr says. "But with another 20 million bushels of purchases added to the record book of unshipped sales on Friday, movement will need to pick up unless some of the deals are rolled to new crop."
Corn export inspections slumped to 10.7 million bushels for the week ending June 27, down from the prior week's tally of 24.3 million bushels. That also fell moderately below trade estimates ranging between 19 million and 31 million bushels. The weekly rate needed to meet USDA forecasts climbed to 42.3 million bushels. Cumulative totals for the 2018/19 marketing year, at 1.677 billion bushels, are trending 2.4% lower from a year ago.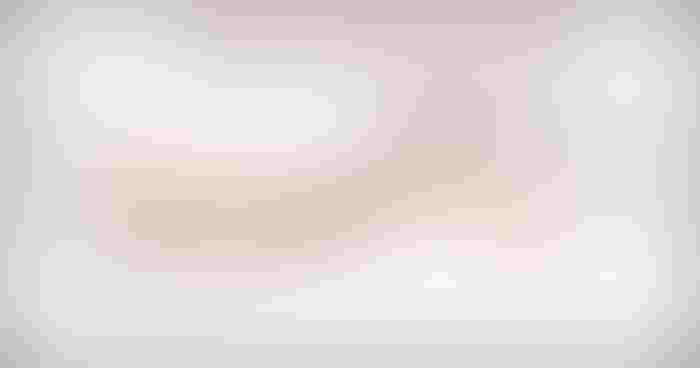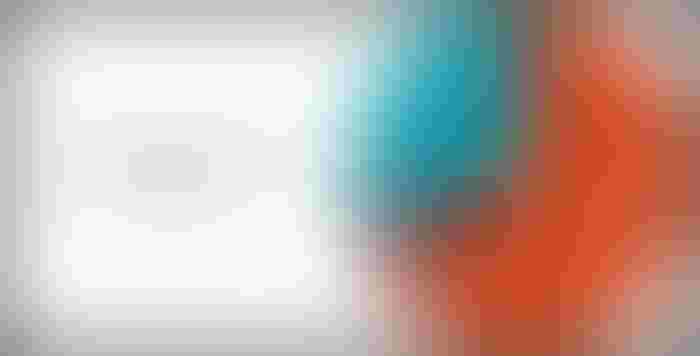 "Corn shipments are taking a back seat to other crops with the slow pace of inspections suggesting USDA is too high on its forecast for the 2018 marketing," Knorr says. "Foreign customers appear to be buying from the competition, especially Brazil, fearing higher prices and lack of availability out of the U.S. with the size of the 2019 crop still very much an unknown."
Mexico accounted for more than half of last week's U.S. corn export inspections, with 6.6 million bushels. Guatemala picked up another 1.1 million bushels, with other destinations rounding out the final 3.0 million bushels.
Wheat export inspections were the bright spot in the latest USDA data, with 22.4 million bushels. That was moderately higher than the prior week's tally of 15.9 million bushels and above trade expectations that ranged between 11 million and 18 million bushels. The weekly rate needed to match USDA forecasts eased to 17.3 million bushels, and cumulative 2019/20 marketing year totals are trending slightly higher year-over-year, at 45 million bushels.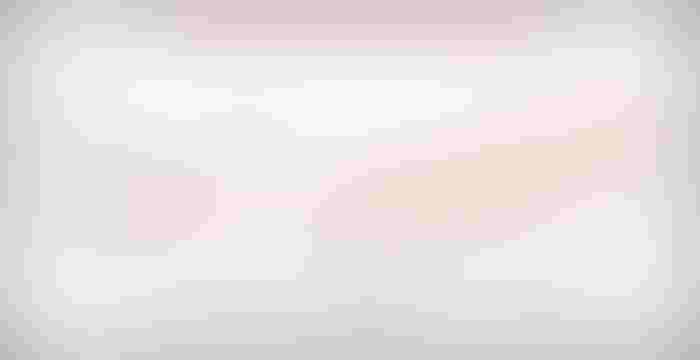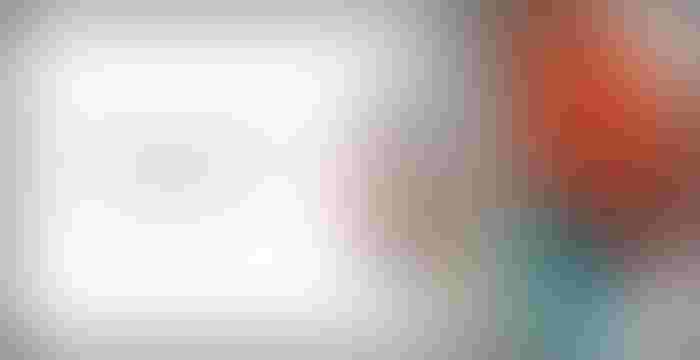 "Wheat business continues to pick up steam as the marketing year's first month goes into the books," Knorr says. "All but Nigeria and the Philippines took since cargoes with 14 different destinations showing up this week."
Nigeria led all destinations for U.S. wheat export inspections last week, with 5.7 million bushels. Other leading destinations included the Philippines (3.1 million), South Korea (1.9 million), Saudi Arabia (1.9 million), Mexico (1.6 million) and Japan (1.4 million).
Subscribe to receive top agriculture news
Be informed daily with these free e-newsletters
You May Also Like
---