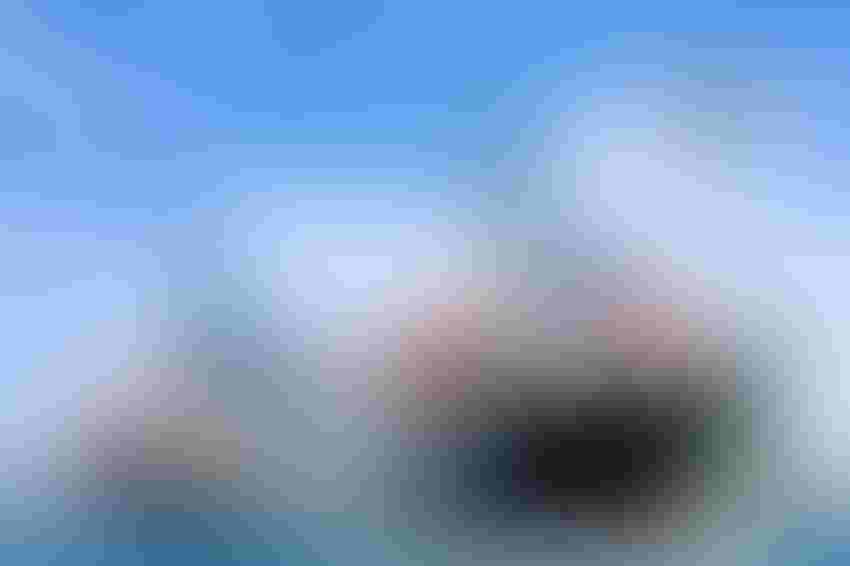 US beef export levels have been exceptional this year and by all appearances will continue to help US beef prices throughout 2017.
Tryaging-iStock-Thinkstock
For the week ending May 16, USDA didn't have a lot of good news for grain exports, with the exception of soybean sales. Even so, grain markets appeared to shrug off the latest report, handing out moderate gains to corn and wheat futures while soybean futures faded around 0.5% lower this morning.
The agency reported old crop soybean sales topping 19.7 million bushels last week, which was up 45% from the prior week and noticeably higher than the prior four-week average. Soybeans saw another 187,000 bushels of new crop sales, too. The total tally landed in the middle of trade guesses, which had a broad range between 3.7 million and 29.4 million bushels.
Unknown destinations led the charge for soybean exports last week, with 9.4 million bushels. Other top destinations included Indonesia, China, Egypt and Japan.
Soybean export shipments of 21.0 million bushels eased 7% lower week-over-week but stayed 11% ahead of the prior four-week average. China accounted for nearly half of the total, with just under 10 million bushels. Other top destinations included Mexico, Indonesia, Japan and Costa Rica.
In contrast, corn sales stumbled last week, falling 20% from the prior week to land at 17.4 million bushels in old crop sales plus another 7.2 million bushels in new crop sales for a total of 24.6 million bushels. Analysts anticipated a total ranging anywhere from 9.8 million and 41.3 million bushels. Japan was the No. 1 destination.
Corn export shipments reached 34.6 million bushels last week, falling 11% week-over-week and landing 26% below the prior four-week average. Mexico and Japan were the leading destinations – each accounting for about 10.7 million bushels – with Colombia, Taiwan and South Korea picking up most of the rest.
Wheat old crop sales dropped to a marketing-year low last week after reaching just 1.8 million bushels. Net new crop sales fared somewhat better, at 12.7 million bushels. Total sales of 14.5 million bushels were in the middle of trade guesses that ranged between zero and 25.7 million bushels. Sales originated from a broad range of geographies that included Indonesia, Kenya, Canada, Ecuador and others.
Wheat export shipments of 32.4 million bushels moved 6% higher from the prior week and 24% above the prior four week-average. Indonesia, the Philippines, Taiwan, Nigeria and Japan accounted for most of that total.
About the Author(s)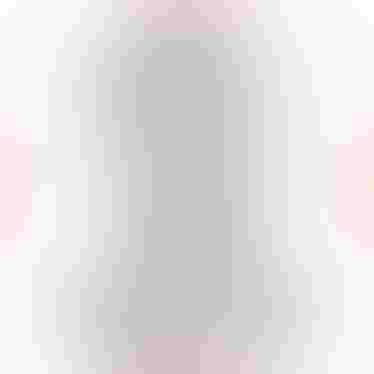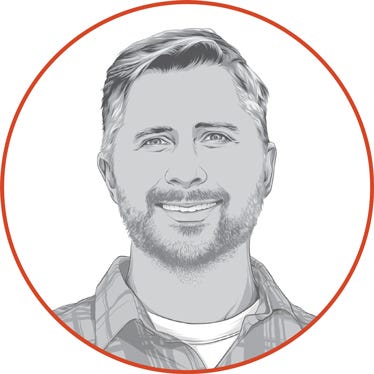 Senior editor, Farm Futures
Senior Editor Ben Potter brings more than 14 years of professional agricultural communications and journalism experience to Farm Futures. He began working in the industry in the highly specific world of southern row crop production. Since that time, he has expanded his knowledge to cover a broad range of topics relevant to agriculture, including agronomy, machinery, technology, business, marketing, politics and weather. He has won several writing awards from the American Agricultural Editors Association, most recently on two features about drones and farmers who operate distilleries as a side business. Ben is a graduate of the University of Missouri School of Journalism.
Subscribe to receive top agriculture news
Be informed daily with these free e-newsletters
You May Also Like
---