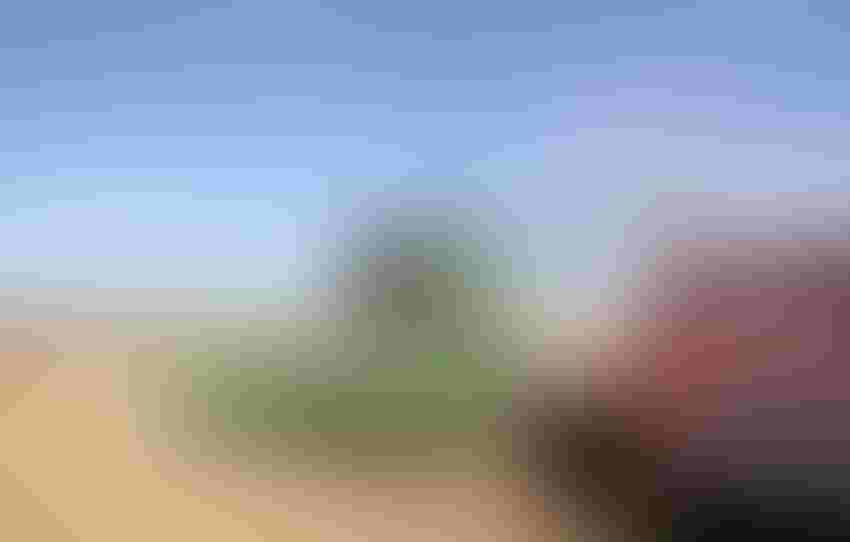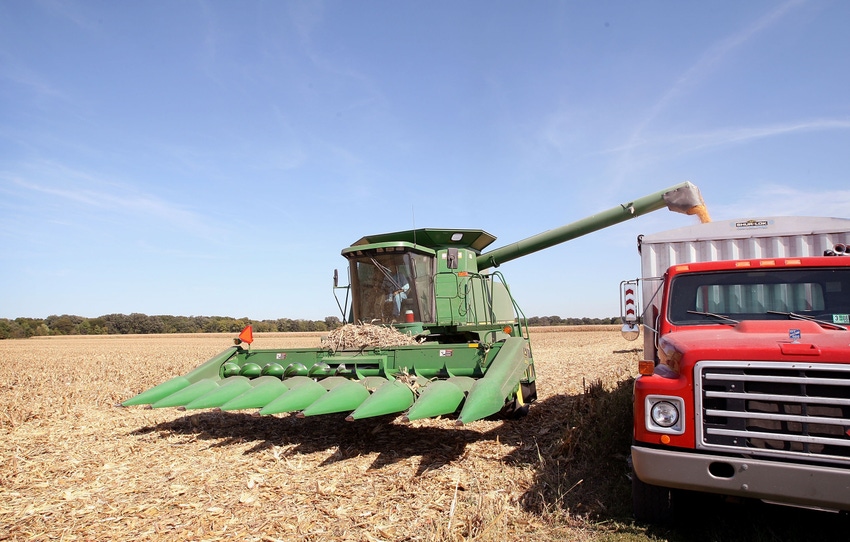 I maintain an ongoing study of grain marketing styles, as applied by my 16 different imaginary producers and best friends. My database consists of weekly closing prices for cash and futures markets. Last Friday as I was dutifully recording relevant corn prices, I noticed something that had me scratching my head. Over a nine-week period – from September 9 through November 4 – the Friday closing prices for December corn futures traded in a 13-cent range.
Thirteen cents of ups and downs on nearly $7 corn over a nine-week period – is this what we call a volatile market? This is a market seeking direction as it appears to have fully digested all the current bullish and bearish news.
Is there anything new in this list of bullish factors?
Soybean crush margins are at historically high levels – a plus for soybean demand. But this is not new. Crushing margins have been good to great for several years, driven by strong soy oil prices.

Harvest is essentially over, and producers seem willing to store whatever they can on the farm. Are they waiting for higher prices or a new calendar and tax year? I suspect they want both.

The corn basis is positive in northwest Iowa and southwest Minnesota, something we have not witnessed during harvest over the past three decades. Savvy traders know that a strong basis speaks to a fundamentally strong market. I hear stories of ethanol plants building stocks despite a high basis and no carry in the market. These are the actions of corn buyers with a genuine concern about availability later in the crop year.

Argentina is having problems with all their crops and flooding is having a negative impact on Australian wheat quality (this could be viewed as bullish wheat and bearish corn, as low-quality wheat becomes a feed grain). And speaking of wheat, winter wheat areas in the U.S. are in tough shape.

There is a war in Ukraine and, depending on the latest news, it can make wheat prices soar.
Related:Japanese beetle quarantine area expanded
How about the bearish factors – is there anything new here? I don't think so.
The Brazilian crops are off to a great start and their production possibilities are huge.

Prices are high and the dollar is strong. This impacts demand, particularly export demand. The pace of soybean purchases by China has been slow. The pace of corn exports is in the tank. We should not be surprised by lower export projections in future WASDE reports.

Is there anything friendly about low river levels? Record prices and a strong dollar already make U.S. grains expensive. It is not helpful to have record high barge freight and the railroad unions debating new agreements.

There is a war in Ukraine and…, you get the picture.
Related:U.S. farmland prices soar to record
What new factor (or factors) will tip the scale and break us out of a 13-cent range? This fearless prognosticator does not have a clue. As a grain marketer, however, I would avoid placing all my bets on one particular outcome.
About the Author(s)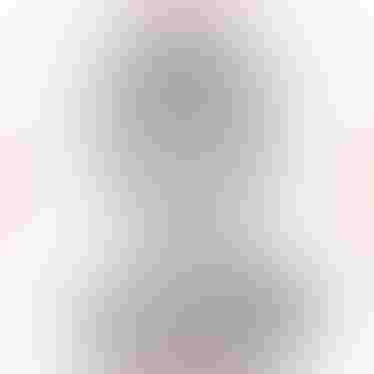 Marketing specialist, University of Minnesota Center for Farm Financial Management
Ed Usset is a marketing specialist at the University of Minnesota Center for Farm Financial Management. he authored "Grain Marketing is Simple (It's Just Not Easy)"; helped develop "Winning the Game" grain marketing workshops; and leads Commodity Challenge, an online trading game. He also blogs about grain marketing at Ed's World. 
Subscribe to receive top agriculture news
Be informed daily with these free e-newsletters
You May Also Like
---