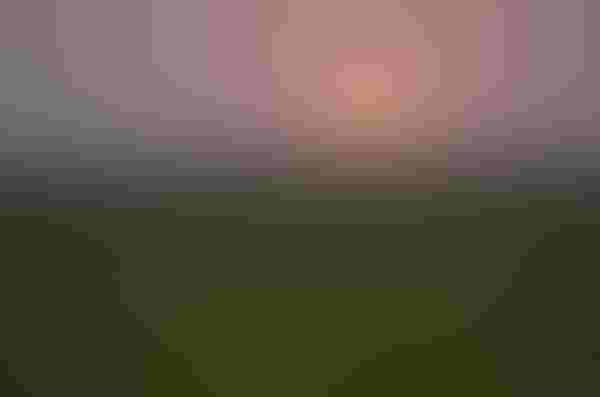 Corn prices appear to be consolidating ahead of next Friday's monthly USDA "Supply and Demand" report. It feels like a few of the bulls and bottom pickers have banked some profits on the recent rally and are now going to wait-and-see. Bears seem comfortable doing the same.
Demand is strong enough to keep the bears honest and most also realize the bears could throw a wild-pitch when transitioning their yield estimate from trend-line based analysis to survey based. To this point, most inside the trade have been positioning for a higher yield estimate. The USDA still has a 174 yield estimate in play, while many have been saying that number could jump to somewhere between 175 to 179. In other words, most in the trade are back in the box, crowding the plate a bit, and looking for an outside fastball.
If the USDA throws something dirty, inside, and off-speed it could certainly buckle a large majority. I think some of the seasoned veterans have been up to the plate a few times in August and are proceeding with caution. From a technical perspective, resistance up between $3.90 and $4.20 continues to look tough. I just don't see the next +30 cents being as easy as the last +30 cents.
As a producer, I priced both old-crop and a small portion of new-crop production this week on the rally. It was one of my worst sales, but I was getting a bit more nervous about the clock starting to tick faster and wanted to get over 50% of our estimated new-crop price risk removed. While the price was not near my original target, total revenue and time shifted my reasoning. Make certain you are considering all variables.
As a spec, the market feels somewhat range bound. I would prefer being a longer-term buyer on a break. It seems like nearby the "easy money" has been picked up. I'm just not comfortable buying the momentum going into the August USDA report. I would be much more receptive seeing the market pressured a bit ahead of the report. I will be paying close attention to positioning of the larger traders early next week.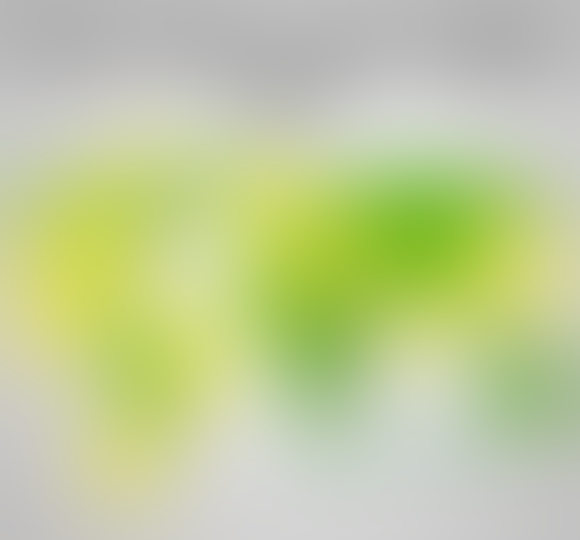 Soybean traders seem comfortable with the NOV18 contract pausing for a moment, trading 20 to 30 cents either side of $9.00 per bushel. Bulls are hoping strong demand and nearby technical support in the $8.70 to $8.80 range can keep prices supported, while leaders in Washington try and hammer out some type of trade resolution with the world's top buyer of soybeans.
Bears seem to doubt that will happen anytime soon and are starting to question longer-term U.S. exports. Bears are also talking about a record number of South American soybean acres that will start being planted in just a few weeks. There's also the fear that Chinese officials are going to remain difficult at least into the U.S. November mid-term elections, which is now less than 100-days away.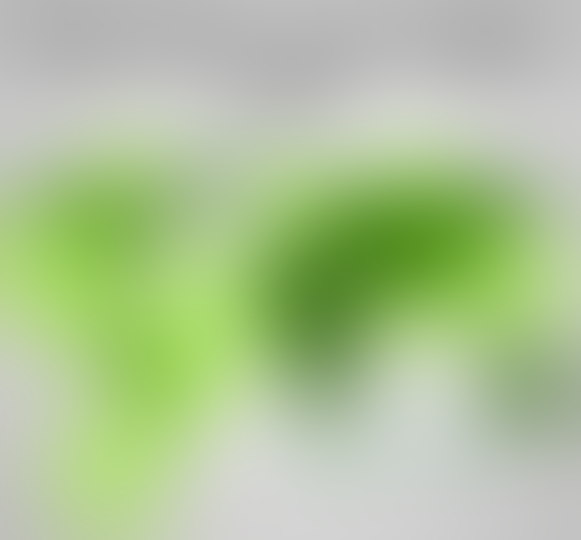 About the Author(s)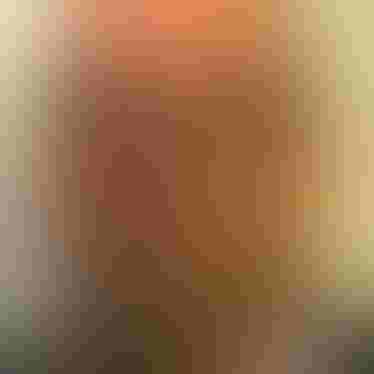 Founder, Farmdirection.com
Kevin is a leading expert in Agricultural marketing and analysis, he also produces an award-winning and world-recognized daily industry Ag wire called "The Van Trump Report." With over 20 years of experience trading professionally at the CME, CBOT and KCBOT, Kevin is able to 'connect-the-dots' and simplify the complex moving parts associated with today's markets in a thought provoking yet easy to read format. With thousands of daily readers in over 40 countries, Kevin has become a sought after source for market direction, timing and macro views associated with the agricultural world. Kevin is a top featured guest on many farm radio programs and business news channels here in the United States. He also speaks internationally to hedge fund managers and industry leading agricultural executives about current market conditions and 'black swan' forecasting. Kevin is currently the acting Chairman of Farm Direction, an international organization assembled to bring the finest and most current agricultural thoughts and strategies directly to the world's top producers. The markets have dramatically changed and Kevin is trying to redefine how those in the agricultural world can better manage their risk and better understand the adversity that lies ahead. 
Subscribe to receive top agriculture news
Be informed daily with these free e-newsletters
You May Also Like
---