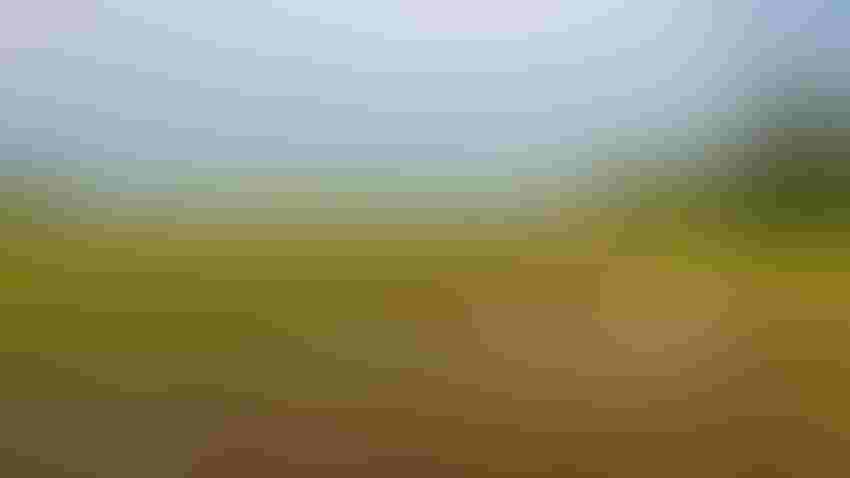 Corey B. Stevens/Getty Images
Crop condition ratings for corn have improved 7% (57%) from where they were in late June, but they are still the second lowest in history, losing out only to the drought of 2012 for lowest rating in recent history. 
Soybean crop conditions have improved to 55% overall but are the third lowest ever. We would point out that crop conditions in July tend to maintain their levels through August.  We have been fortunate up until this point that temperatures have been fairly moderate, with many days staying in the 70s. 
Our luck may be running out now that temperatures are forecast to reach well into the 90s, which coincides with peak moisture demand in many regions as crops begin to pollinate.
Threat of drought damage
While I see some moisture relief coming into the Eastern corn belt, many areas have already reached the point of no return. One of our brokerage offices in Northeast Missouri reported that as much of half of their farm will go unharvested. There are many other areas that are struggling such as Nebraska, Southern Michigan, but the state of Illinois probably represents the largest corn producing region under threat of drought damage.  Our office in Central Illinois reports that the crop still has good potential, but no longer has the full potential of a record crop. There are still signs of heat stress and lack of nitrogen uptake despite recent rainfall.
 Plant height is also noticeably shorter this year. We know that plant height is not a great indication of yield, but at the same time it is hard to believe that a 5-foot corn stalk can produce heavy test weights. Soybeans will hang on a little while longer.
It is also important to focus on where rainfall is landing compared to heavy production areas. Most of the corn in Iowa for example, is planted north of I-80. Northern Minnesota has rain in the forecast, but all the corn is grown in Southern Minnesota.
The thing about these weather forecasts is that they are still just projections --and yet the market typically takes them as "gospel."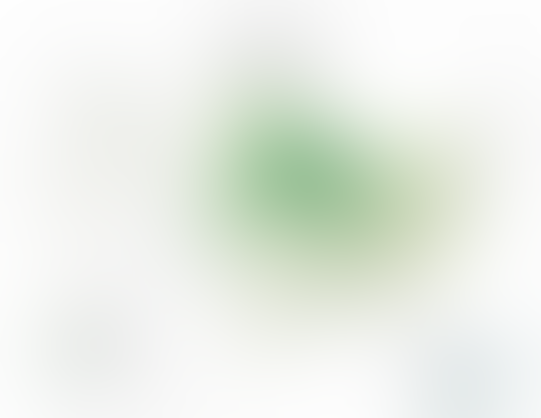 Forecast flip-flop
The 10-day forecast appears to have flipped-flopped, with the Eastern Corn belt turning wetter and the Western Corn belt turning drier. But no corner of the Corn belt is going to escape the heat wave headed in our direction. Despite USDA's July estimate for corn being lowered to 177.5 bpa, it still represents a record yield which seems out of reach, especially when considering we have maximized our corn production acres.
We have pointed out how the soybean market completely shrugged off USDA's inability to cut yield. Despite a brief pullback when the report came out, the market has signaled it wants to go back and retest contract highs at $14.50. USDA was attempting to dismiss how drastically low ending stocks truly are, by offsetting acreage reduction with big cuts to exports. This worked to artificially and temporarily prop up ending stocks, at least on paper.  However, the market is wise to their methodology and is trading the rumor. 
Our initial hedge targets were hit on last month's rally and we intend to do more if this market can sustain itself.  The market will likely need further confirmation from USDA to do so. While many areas are performing well, we believe that additional production cuts are likely warranted.
Matthew Kruse is President of Commstock Investments.  You can subscribe to their report at www.commstock.com. 
Futures trading involves risk. The risk of loss in trading futures and/or options is substantial and each investor and/or trader must consider whether this is a suitable investment. Past performance is not indicative of future results. Trading advice is based on information taken from trades and statistical services and other sources that CommStock Investments believes to be reliable. We do not guarantee that such information is accurate or complete and it should not be relied upon as such. Trading advice reflects our good faith judgment at a specific time and is subject to change without notice. There is no guarantee that the advice we give will result in profitable trades. 
Subscribe to receive top agriculture news
Be informed daily with these free e-newsletters
You May Also Like
---