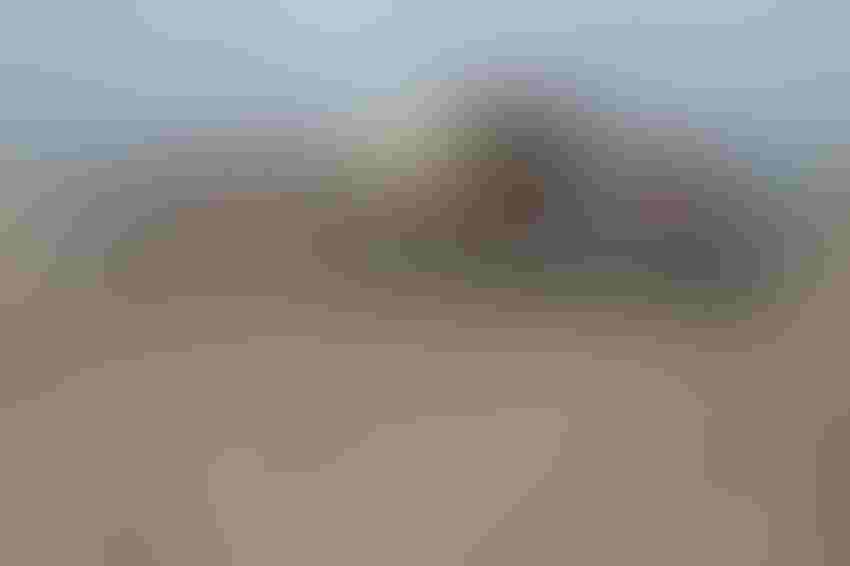 "It may not be perfect, but it's the best we got." We've all heard this time and again. If perfection's unattainable, workable will often serve.
Throughout the year each year, I and other ag heads seek out and look forward to the reports released by the National Agricultural Statistics Service. In all, NASS conducts over 450 surveys on 200 different commodities each year.
Most NASS reports are as scientifically sound as we could ask for. That's a good thing. But some reports in recent years have brought doubt to the NASS process.
That's why I was glad to hear the American Farm Bureau Federation spearheaded an effort to bolster the service. The USDA-NASS Working Group in January released its report which took a deep look at how NASS collects and conducts its surveys and data reporting. It also provided recommendations to improve accuracy and, most importantly, farmer confidence in the NASS results.
The working group looked well-heeled with prominent members with solid expertise, including farmers. The group's report is not hard to read if you have time, but the broad strokes addressed are:
Increase NASS's transparency with the agricultural community.

Accelerate new and innovative technology adoption.

Increase collaboration with Farm Bureau to accomplish shared goals.

Strengthen NASS for U.S. agriculture.
The plan seems workable and taking actions on it will benefit U.S. producers. One particular action point I liked was improving NASS's uses of available technology and information. Action is already taking place. The USDA fiscal year 2021 budget includes $10 million for a pilot study to combine remotely sensed data, precision agriculture data, Farm Service Agency data and NASS's survey data along with 3-m and 10-m resolution imagery to provide timelier, precise predictions of harvested acres and production.
Covering the U.S. diverse ag landscape is challenging. There's a lot of moving parts. NASS is the best ag stats service on the globe, I have no doubt, but most anything can be bettered.
NASS reports carry influence over markets, farmers, policymakers, global trade interactions and much more. That's a big stick to carry and one worth maintaining. One worth improving, too. Numbers and data with strong reliability and validity bring a better understanding and help tell better stories, too.
Subscribe to receive top agriculture news
Be informed daily with these free e-newsletters
You May Also Like
---