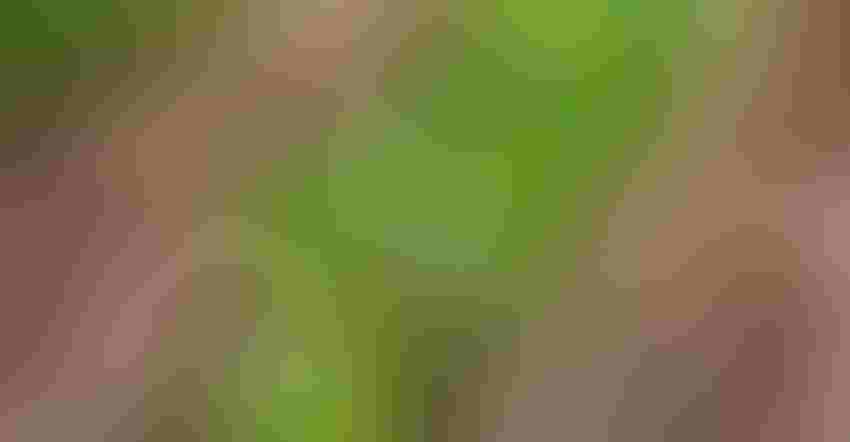 Over the past month, the temperature across the Southeast has been warmer than normal in almost all locations. Rainfall has been variable, with bands of wet and dry conditions across the region due to the impacts of slow-moving fronts that have concentrated precipitation in some places while leaving others high and dry.
The Drought Monitor has shown this with an increase in dry conditions depicted until late May but some decrease since then as rain has become more frequent.
The outlook for June and July is for warmer-than-normal temperatures to continue for most of the next six weeks, although it will not be as outrageously hot as the drought regions out West and will have some breaks with cooler weather interspersed.
Precipitation is expected to be fairly dry through early June with some daily thunderstorm activity scattered around the region. Rainfall is expected to pick up in mid-June for a week or two before dry weather returns to the region through mid-July.
If you are applying field treatments that depend on the absence or presence of rain, you will want to watch the forecasts carefully to make sure you find the right timing. If the dry conditions in late June and early July do occur, I expect to see an increase in drought conditions since the warm temperatures will also increase water stress.
The first real tropical activity of the year was the Potential Tropical Cyclone #1 that just traveled through southern Florida, dropping as much as 15 inches in some locations in Miami and surrounding areas. Just a few areas in coastal Georgia received any rain from the outer bands of this storm, and most of us were sunny and dry.
PTC#1 did not develop a closed circulation and so was not given a name, but after it gets back out over water and the warm Gulf Stream, it will likely be named Alex as it tracks off to the east away from the US. Just shows that it does not need to be a named storm to cause a lot of damage if it hits near you, and rain can be as much of a problem as high winds!
There is nothing else brewing in the tropics right now, but the Gulf of Mexico is warmer than normal and that is the prime tropical development region in June and July, so we could see more action later in June.
Knox is the agricultural climatologist with the UGA College of Agricultural and Environmental Sciences and wrote this forecast for the UGA Cotton Team monthly newsletter.
Subscribe to receive top agriculture news
Be informed daily with these free e-newsletters
You May Also Like
---