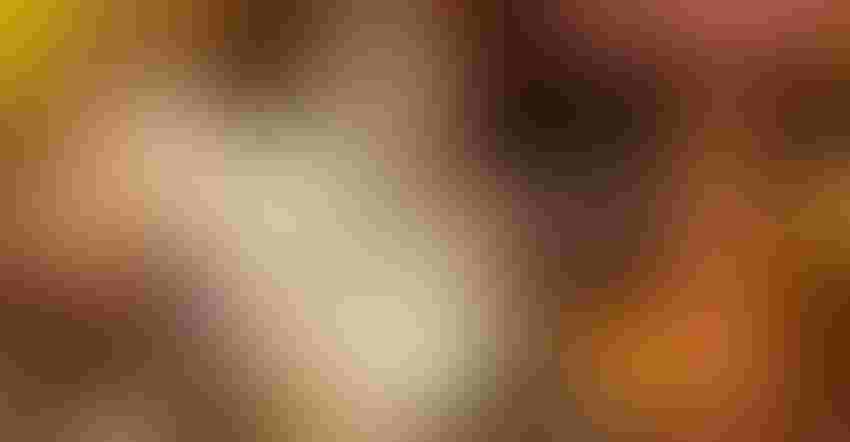 WARM AND WET: Fall 2001 began by being cooler than normal, until the calendar page turned to November. That month, Minnesota saw record-setting warmth both day and night — and some record-setting precipitation, too.
skhoward/Getty Images
Following a cooler-than-normal September and October, few Minnesota residents expected November of 2001 to be warmer than normal. However, beginning with the first day of the month — which was 10 to 15 degrees F warmer than normal — November shattered all previous records for warmth.
For most areas of Minnesota, all 30 days of the month delivered warmer-than-normal temperatures. About a third of the days saw afternoon temperatures that were more than 20 degrees above normal, while more than half of the nights brought very warm temperatures, enhanced by fog. Fog was common at night because dew points were so high, with many days delivering dew points in the 50s (more typical of the summer months).
The month was generally wetter than normal as well, and many counties reported twice their normal precipitation amounts. Statewide, the mean temperature for the month was 11 degrees above normal, and precipitation was more than 150% of normal.
Daily record highs set
Within the Minnesota climate station network, there were 498 daily record-high temperatures set or tied, and 429 daily warm minimum-temperature records set or tied. Many counties reported multiple days, with afternoon temperatures in the 70s; on Nov. 17, the temperature at Canby (Yellow Medicine County) reached 76 degrees, setting a new statewide record for the date.
The next day, Nov., 18, Winona reported a minimum temperature of 56 degrees, also setting a new statewide record for the warmest minimum temperature value on that date.
Applications of fall nitrogen fertilizer were significantly delayed in southern Minnesota counties due to the very high soil temperatures.
Nearly all of the precipitation during the month fell as rain came in record-setting amounts. On Nov, 24, Vesta in Redwood County reported precipitation of 2.38 inches, which was a new statewide record daily amount for that date.
The last few days of the month brought a strong winter storm that delivered thunder, lightning, damaging wind, rain, hail and snow over Nov. 26-27. Willmar reported a record 21 inches of snowfall, and many roads were closed in the area. Northeast of Willmar in New London, 24 inches of snow was reported Nov. 27, setting a new statewide record for snowfall on that date.
Further north at the Duluth Harbor, wind gusts more than 50 mph created 10-foot waves along the Lake Front and Riverwalk near Canal Park and the Lift Bridge. Much of this area suffered significant damage from the high winds and the flooding waves.
Overall, within the Minnesota climate station network, there were 212 daily precipitation records set or tied, and 57 new daily snowfall records. The end-of-the-month snowstorm was a precursor to a significant snow season (2001-02) — especially for central Minnesota, where 70 to 90 inches of snowfall occurred during the winter.
What about November 2021? So far, the National Oceanic and Atmospheric Administration Climate Prediction Center models give no strong indication of any significant above- or below-normal patterns of temperature or precipitation emerging for Minnesota. We'll see.
Seeley is an Extension professor emeritus of meteorology and climatology at the University of Minnesota.
About the Author(s)
Subscribe to receive top agriculture news
Be informed daily with these free e-newsletters
You May Also Like
---