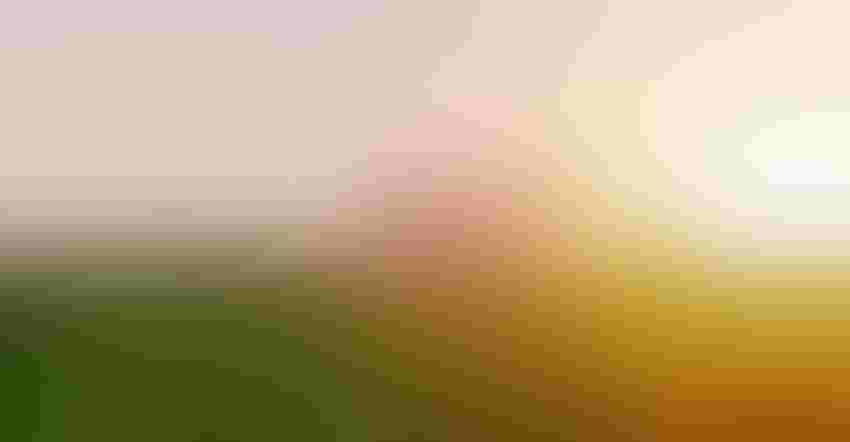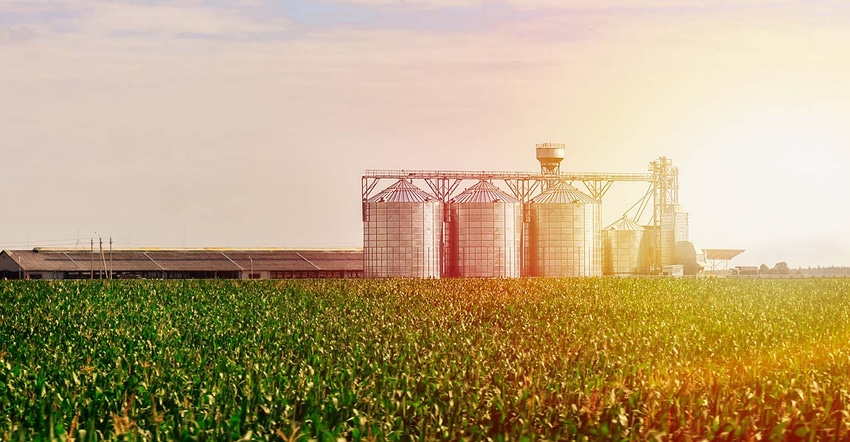 Tatsiana502/ThinkstockPhotos
The USDA reports detailing prospective plantings and quarterly stocks numbers came out last week and now we move into planting season. 
There was a lot of market surprise on lower U.S. acreage intentions. Will we see these numbers increase? Are they down due to higher input expenses or is it possible the USDA was too high on this same report in March 2020? I am sure any growers reading this are saying, "of course they were." Time will tell.  
Shifting fundamentals
The acreage question is a big one, but there are plenty of other fundamentals in the grain picture in addition to non-ag world events that can impact price. One year ago, the "experts" were telling you how poor price prospects were in the grain and oilseeds markets. To sum up most of these comments: prices were never going up again. Well that may be an exaggeration, but it is fair to say that was the mood and feeling of the U.S. farmer one year ago.  
Today? Many farmers believe prices are never going down. Who can blame them? These same "experts" are talking about how tight our carryouts look and it's hard not to believe more upside is in the future. 
Keep in mind when trying to make pricing decisions going forward, markets change and when they change, they do it fast. In fact, faster than you can react. 
While I do not believe price experts exist, there are many talented people who do a nice job of keeping current with why price is at the current level each day. In their defense, when they shared all the bearishness of early 2020, that was in fact what things looked like at that moment.
The missing piece was of course all the news that happened as 2020 moved along that pushed prices to levels no one imagined.  
What will happen next
So today we cannot know the news to come in 2021. But as we see new information develop it will change the current price levels.
This leaves the U.S. farmer in a tough spot; risk of selling and risk of not selling. It's a real problem. 
The bottom line is, farmers tend to live and die by selling and not selling at the proper times. It appears to me that most sold 2020 crops too soon.
Marketing patterns tend to work in a way where decisions are made based on what should have been done the previous year. This means 2021 will not see as many early sales as 2020. It does not mean it will work, but it will take place.  
2020 and 2021 thus far, have had their share of good news for the U.S. grower. Once these bullish items get in your head it begins to shape why you feel price will go higher. Just remember, even the most bullish (or bearish) fundamentals have an expiration date. Price eventually finds a level based on each news tidbit until new pieces of information come along. Don't hang on to them forever.  
What's your risk?
Each year you have the same pricing risk. You can price bushels and end up regretting it. You can also regret not pricing bushels as prices move lower. However, does it feel like the marketing misses on price in 2021 and beyond are going to be more painful than most years? If we are going to continue to see large price volatility and price swings, then we will also have great marketing opportunities. You cannot have misses without the opportunity and as a grower you should always be rooting for higher prices. But have your plan in place when price finds a ceiling--which will eventually happen. 
At meetings I have asked the room if they could tell me one-on-one what they will do on pricing bushels if we move higher? Then I ask if they could tell me what is the plan if they move lower? Most laugh and smile at one another and that is why marketing is difficult for most. You should always know the answer to these questions and not just for the 2021 crop, but deferred months as well.
Let us know if we can teach you how to think this way. 
Be safe planting and let us hope for a great planting pace in 2021. The world needs the bushels you produce. 
Information provided may include opinions of the author and is subject to the following disclosures:
The risk of trading futures and options can be substantial. All information, publications, and material used and distributed by Advance Trading Inc. shall be construed as a solicitation. ATI does not maintain an independent research department as defined in CFTC Regulation 1.71. Information obtained from third-party sources is believed to be reliable, but its accuracy is not guaranteed by Advance Trading Inc. Past performance is not necessarily indicative of future results.
The opinions of the author are not necessarily those of Farm Futures or Farm Progress.
About the Author(s)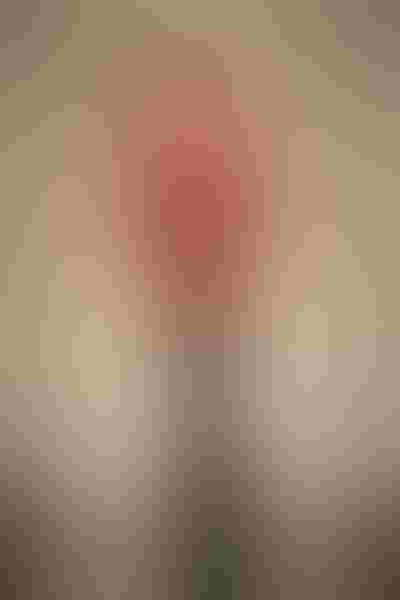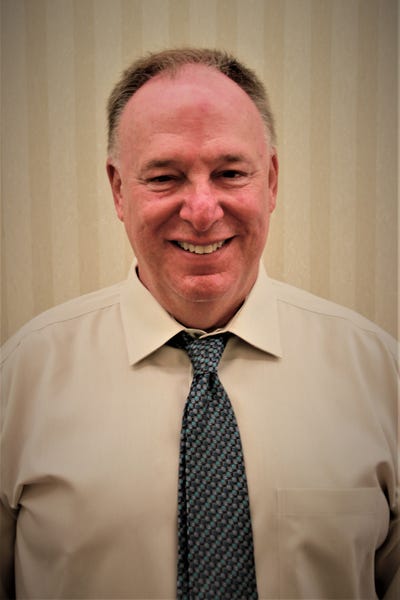 vice president, Advance Trading, Inc.
Dave is a 1981 graduate of Illinois State University. He has been with the organization for 35 years and mentors close to 25 ATI branch brokers. His tenure with ATI has included working with both individual producer accounts and country grain elevators to assist with risk management needs. His client base stretches throughout the Corn Belt with a focus on corn, soybean and wheat production as well as livestock/end-user accounts.
Subscribe to receive top agriculture news
Be informed daily with these free e-newsletters
You May Also Like
---