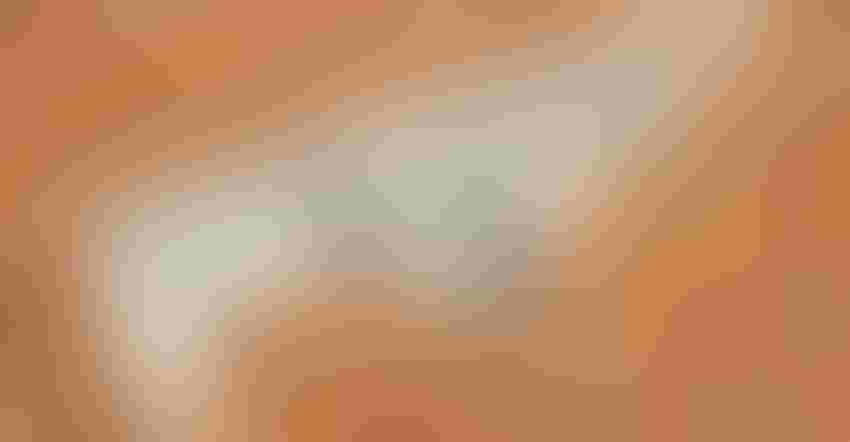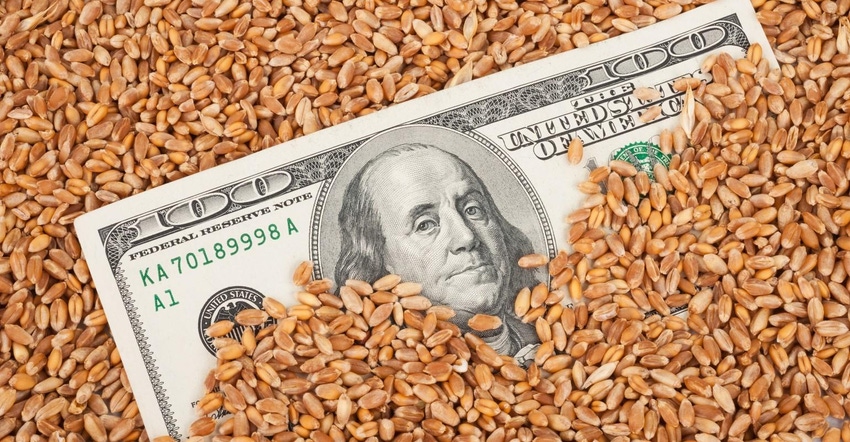 USDA's June 30 acreage reports settled one big debate about 2021 crop production. Now the market's attention turns to the question that historically dominates during summer: how weather will affect yields.
June drought baked crops in the northwest part of the main corn and soybean growing region. But new crop futures last week failed to approach earlier highs despite news that record profit potential wasn't enough to convince farmers to plant as much of both crops as expected.
USDA said its June survey of growers found them putting in 92.7 million acres of corn, 1.55 million more than March intentions but less than the 93.8 million traders anticipated. The news for soybeans was even more of a surprise: USDA reported 87.555 million acres seeded, 45,000 fewer than turned up in the end-of-March estimate.
Combined with tight June 1 old crop inventories, the market would seem primed to rally. But relatively benign forecasts for easing weather threats in July and August threaten to end the bullish stampede almost as soon as it began.
Bullish and bearish outlooks
Weather forecasts are just that: educated guesses that may or not come true. And, while a few clues suggest crop losses may be mounting, there is also potential for decent yields when all is said and done. Indeed, without clear signs of significant damage, highs for both December corn and November soybeans could already be in the books.
I've prepared two outlooks based on available evidence for each crop that show relatively minor variations in yields so far. And it's important to note that these are based solely on U.S. supply. What happens both here and abroad could affect the demand side of the equation. Production elsewhere could falter, such as the recent frost in southern Brazil, boosting corn export potential for U.S. farmers. Politics and the speed of the pandemic recovery could also affect usage, for better or worse.
Those caveats aside, here's what we know, and don't know, about potential production in the U.S.
June drought
The most prolonged drought in the Midwest since the big one of 2012 peaked in mid-June before breaking a little. Still, virtually all of North Dakota, Minnesota and South Dakota suffered some type of drought during the month.
Preliminary rainfall totals show just how dry it was. This June was the driest recorded since 1895 in South Dakota, with Minnesota the eighth worst. North Dakota was not as severely dry – June there was the 36th driest – but extreme heat depleted soil moisture.
The dry start to the growing season is the cause for my "bullish" corn yield forecast of 173.5 bushels per acre. This estimate is based on weekly ratings for major growing states in USDA's Crop Progress reports. USDA publishes a national condition, which is better, but my state-by-state model makes adjustments for the updated acreage estimates. North Dakota features prominently in these weighted results; my model puts the state's yield at just 116 bpa, 82% of normal. Minnesota's projected yield stands at 85% of normal, with South Dakota at just over 80%.
As bad as that sounds, it doesn't tell the whole story about where the crop stands. Iowa's yield potential is only slightly below average, and the rest of the Midwest is actually experiencing better than normal weather in June.
What $7 corn will take
That figures into my bearish corn scenario, based on current conditions, planting speed (better than normal), extreme June stress and July rainfall and precipitation. While June was bad for some, 2021 didn't meet the threshold for being in the top 10% of dry years over key states. Only 2012 and 1988 earning that dubious distinction.
Weather forecasts also don't look terribly threatening for July. European and American weather models show the northwest Corn Belt continuing to experience above normal temperatures and below normal precipitation, but not as severe as June. Most of the rest of the region could see average or better conditions. If this outlook prevails, yields could come in around 179.1 bpa, very close to the "normal" yield USDA has used so far in its production estimates.
The Corn Supply and Demand table below provides a summary of what I think this would mean. Average cash prices received by farmers might not vary all that much. But the 179.1 yield puts the top third of the selling range for futures at $6.16  to $6.89 – the contract high for December 2021 is $6.38, 14 cents from the midpoint of that range.
By contrast, the 173.5 yield translates to a range of $6.33 to $7.10, suggesting the best could be yet to come.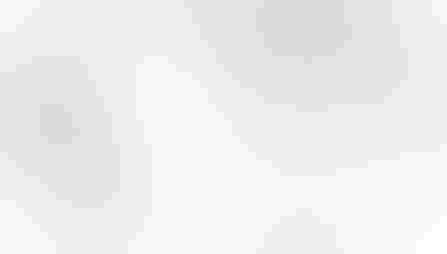 Are $15 beans possible?
My outlook for soybeans shows a similar pattern. Crop Progress ratings for soybeans last week put the crop at 51.6 bpa, with state-by-state conditions with updated acreage weightings also lagging USDA's national rankings. The "bullish" version puts the yield at 50.2 bpa and also includes weather forecasts for July and August. USDA's current "normal yield stands at 50.8 bpa, right in the middle of the range.
Under the bullish scenario, 2021 crop year ending stocks would tighten, with a projected futures selling range of $14.45 to $15.54. That would likely bring at least a retest of the $14.80 contract high for November futures reached June 7, and perhaps more.
Carryout would increase under the bearish projection, with the $14.10 top of the selling range reached again Friday before the market pulled back to close at $13.99.
Of course, the weather could turn out better, or worse than the forecasts I included. It's worth noting that the Vegetation Health Index for key states points to well-below-average corn yields, though they're normal for soybeans. With the crucial pollination window for corn beginning to open, it may soon be now or never for preharvest pricing opportunities.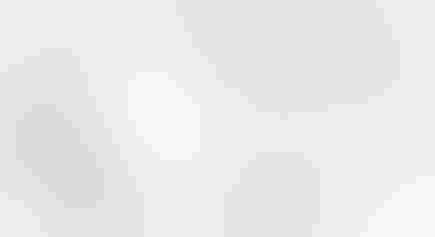 Knorr writes from Chicago, Ill. Email him at  [email protected].
The opinions of the author are not necessarily those of Farm Futures or Farm Progress. 
Subscribe to receive top agriculture news
Be informed daily with these free e-newsletters
You May Also Like
---