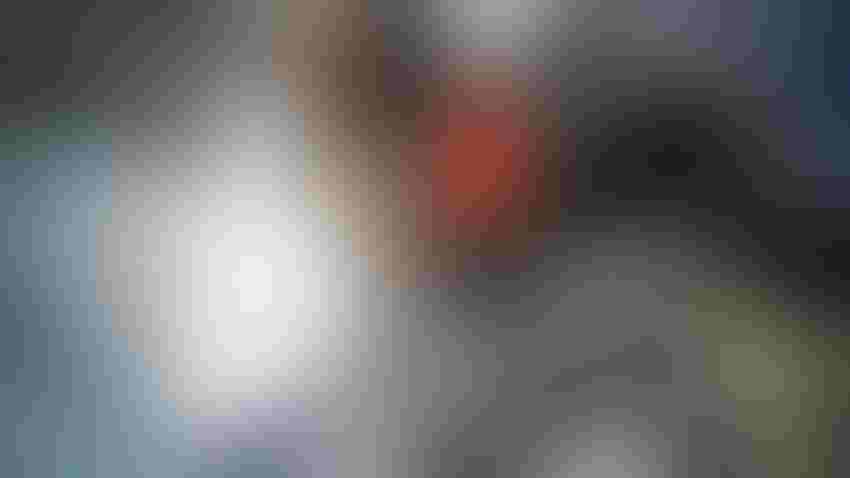 Should farmers remain optimistic about renewable diesel? Yes, says CoBank economist Tanner Ehmke.
"The story is still there for soyoil, it's just been delayed by the Black Sea issues, alternative feedstocks, and construction delays," Ehmke says. "Expansion is still coming online. It takes a while for new plants to ramp up, and with more penciled in, that implies more demand later down the road."
Scott Gerlt, chief economist at the American Soybean Association, notes that on the soy crush side, we will have to wait and see how construction progresses before additional bushels can be added into USDA's balance sheet. "Plants under construction will still go forward," Gerlt predicts. "EPA's increase in bio-based diesel production aligns closely with increased crush forecasts but that doesn't account for additional feedstocks being used as well.
Benefits to the farmer will depend largely on whether the updated EPA volumes encourage – or discourage – private investments into these plants. "If you are a farmer close to the plants currently under construction, then you have good basis opportunities coming," Gerlt shares. "it's more of a lost opportunity for farmers who live close to plants that won't be built or expanded."
It is not likely the EPA will revisit 2023-2025 volumes again, with the 2026 volume proposals not expected until early 2025. And historical precedence shows that retroactive revisions usually don't favor the biofuels industry, as evidenced by the small refinery exemptions (SRE) debacle with ethanol in recent years.
"We're in unchartered territory here," Gerlt explains of the EPA's decision to review biofuel volume mandates on a three-year basis instead of a single year. Initially, the soy industry welcomed the three-year period as the single year rulings were often delayed, making it harder for plants to schedule production.
"It's hard for the EPA to adapt to a three-year rule under the current climate of plant expansion," Gerlt concludes.
Advancements in raising oil contents in soybeans would help, but Nebraska soybean farmer Greg Anderson notes the oil-protein content tradeoff this involves as a limiting factor. "There is only so much oil you can squeeze out of a soybean."
"I'm hoping in the future that as a farmer, the EPA will recognize the significance of biodiesel and renewable diesel and will expand volumes," says Anderson.
"It's proven and is the most scientifically tested biofuel in the country – it works. It's tied to American agriculture and to the products I grow and use. Anytime we can have value-added agriculture, there are so many more opportunities for farmers to succeed."
Subscribe to receive top agriculture news
Be informed daily with these free e-newsletters
You May Also Like
---