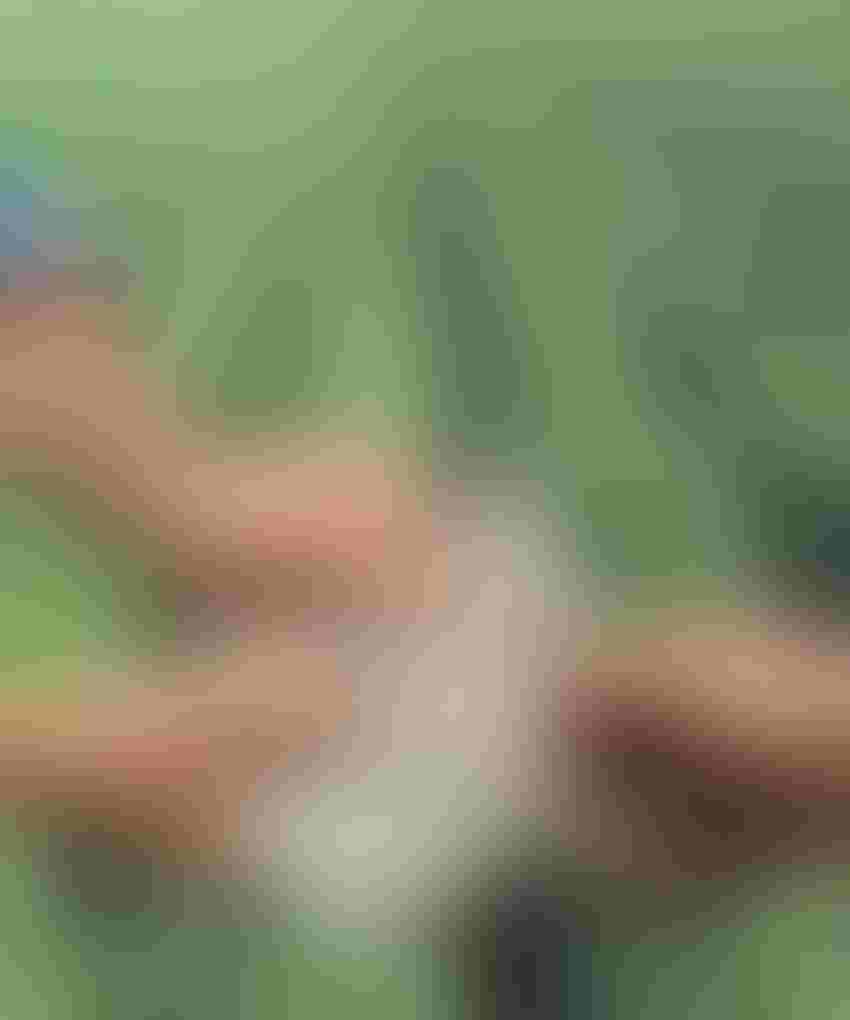 Soybean bears seem to remain in control as U.S. weather appears cooperative and Chinese demand remains in question. There's talk inside the trade of more recent interest in bear spreading this market, especially as more crop scouts talk about increasing pod counts and perhaps another new all-time record yield.
There's also the ongoing uncertainty surrounding Chinese demand? Not only is there little talk of a trade resolution between the U.S. and the Chinese, but now there's some question about nearby Chinese meal demand in light of the African Swine Flu hitting a few hog operations. The number of actual pigs impacted isn't the problem or fear, it's how those surrounding the farms are reacting to the news and how they are liquidating herds ahead of a possible government quarantine or forced culling.
We don't see this being a major hiccup longer-term, but it's just adding to the already bearish news that is circulating. The market is also trying to digest more negative headlines and talk of increasing global supply in 2018-2019.
Weather will obviously be a wild-card for next year, but the increased acres in South America and lack of a trade deal with the Chinese will certainly cloud the future and keep a lid on most nearby rallies. Right now it just seems like the trade is focused on the U.S. crop getting bigger, not smaller. As well as being worried that the Chinese and U.S. are both digging in their heels until perhaps closer to the November mid-term elections.
Weather seems to currently be a non-event and there's talk of Brazil about to plant a record number of soybean acres. I suspect the bears will be able to swing for the fences until the headlines start to change or the USDA throws something off-speed or unexpected.
As a producer, I'm keeping all hedges in place. As a spec, I'm still staying patient in regarding to initiating a longer-term bullish position. Still see no reason to be in a hurry with thoughts of +800 million ending stock. The USDA raised weekly soybean conditions by +1%.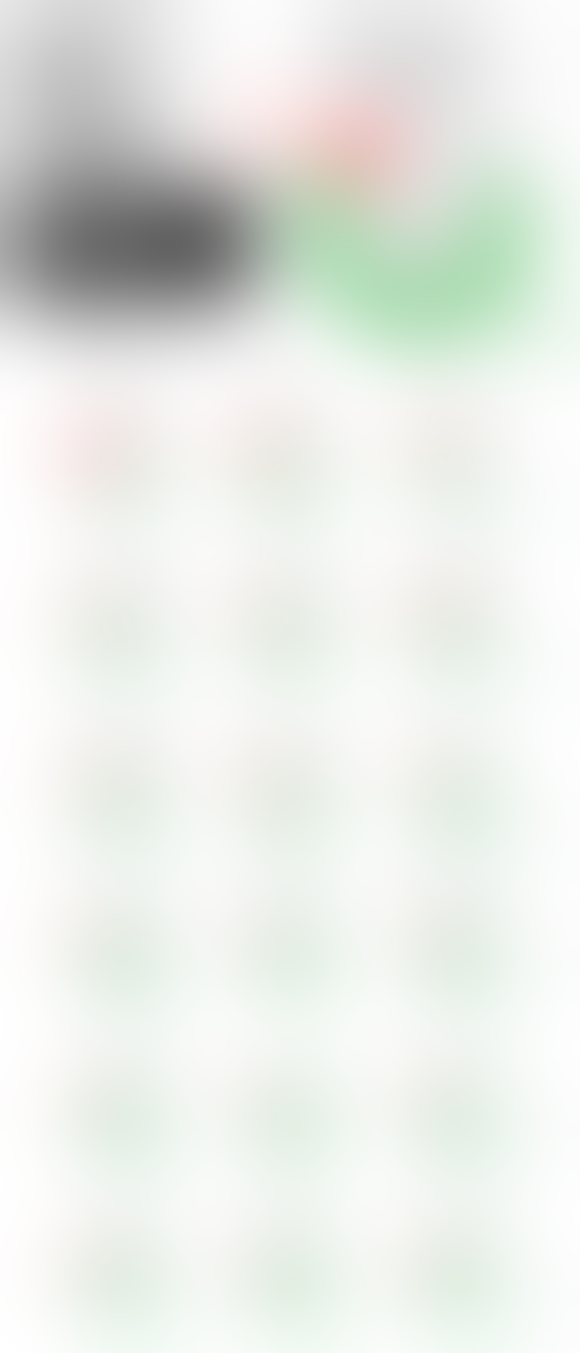 The opinions of the author are not necessarily those of Corn+Soybean Digest or Farm Progress.
About the Author(s)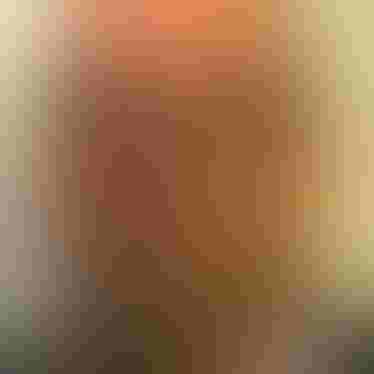 Founder, Farmdirection.com
Kevin is a leading expert in Agricultural marketing and analysis, he also produces an award-winning and world-recognized daily industry Ag wire called "The Van Trump Report." With over 20 years of experience trading professionally at the CME, CBOT and KCBOT, Kevin is able to 'connect-the-dots' and simplify the complex moving parts associated with today's markets in a thought provoking yet easy to read format. With thousands of daily readers in over 40 countries, Kevin has become a sought after source for market direction, timing and macro views associated with the agricultural world. Kevin is a top featured guest on many farm radio programs and business news channels here in the United States. He also speaks internationally to hedge fund managers and industry leading agricultural executives about current market conditions and 'black swan' forecasting. Kevin is currently the acting Chairman of Farm Direction, an international organization assembled to bring the finest and most current agricultural thoughts and strategies directly to the world's top producers. The markets have dramatically changed and Kevin is trying to redefine how those in the agricultural world can better manage their risk and better understand the adversity that lies ahead. 
Subscribe to receive top agriculture news
Be informed daily with these free e-newsletters
You May Also Like
---