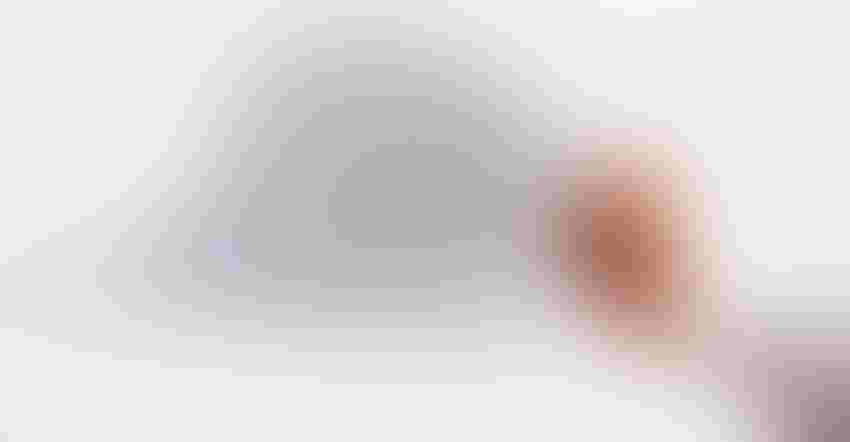 OCTOBER CHILL: Nothing rivals the cold of October 1925 in Minnesota. The average monthly temperature was 11 to 12 degrees F colder than normal — just above the freezing mark.
MizC/Getty Images
The past two years in Minnesota have brought a cooler-than-normal October. This is very unusual, given the climate trends of the past three decades. It is not frivolous for farmers to expect a warmer-than-normal October in 2020, a climate signature that has helped them bring in a good harvest of crops and finish field work in many recent years.
Since 1994, the month of October in Minnesota has produced normal or above normal temperatures more than 75% of the time. Statisticians call that a skewed distribution of temperature, but farmers count it as a blessing.
It is not uncommon for the state's major crops, corn and soybeans, to need a few extra days of warm October temperatures to reach maturity or to dry down to a harvestable moisture content for harvesting. Sometimes the extra warmth of October also allows for a third or fourth cutting of alfalfa hay.
Given the October climate trend of the past three decades in Minnesota, crop producers have mostly benefitted by having the harvest and field working season extended for them by Mother Nature. This has not always been the case.
For the generation of Minnesota farmers who raised crops in the 1920s and 1930s, October weather was generally not so favorable.
Temperatures would plummet more dramatically than in the modern era, sometimes to levels that would produce snow. Frosts were far more frequent and sometimes the soil would even freeze-up by the end of the month. Such was the case in October of 1925 when the average monthly temperature was 11 to 12 degrees F colder than normal and just above the freezing mark.
A bitter October in 1925
October normally brings about nine to 11 days with morning frosts and temperatures of 32 degrees or colder. However, in 1925, Minnesota agricultural counties reported 21-25 days with frosts during the month. In fact, on some days the daytime high would not rise above the freezing mark.
Many climate stations recorded record-setting low temperature readings. In Waseca, Pipestone, Mower, Olmsted and Kandiyohi Counties, subzero temperatures were recorded the last week of the month. At Grand Meadow in Mower County, the temperature was minus 5 degrees on October 30 and the soil was frozen to a depth of 4 inches.
On October 28, the daytime high temperature only made it to 19 degrees at Winnebago in Faribault County and only 17 degrees at Tracy in Lyon County. The last week of the month brought temperatures that were 25 to 30 degrees below normal.
As a final offensive gesture, Mother Nature deposited 3 to 5 inches of snow on top of the frozen soil across southern Minnesota during the final days of the month. Farmers had put a stop to the autumn field working season long before that.
Seeley is professor emeritus of climatology at the University of Minnesota.
Subscribe to receive top agriculture news
Be informed daily with these free e-newsletters
You May Also Like
---