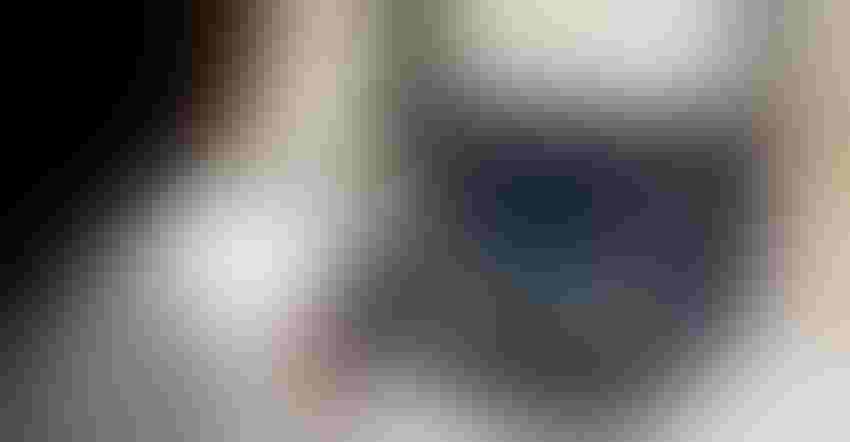 Plenty of farmers are ready to step up their marketing game, but that's sometimes a task that's easier said than done. Eric Meyer, risk adviser with Advance Trading Inc., offers up five helpful hints for making sure you're on the right track moving forward:
Learn from experience 
Earlier this year, corn prices spent more than two months above $7 per bushel. Why was it so difficult for some to lock in some of the rally during that time? Meyer notes several factors were in play, including widespread drought and the unfolding situation in Ukraine. "Maybe we felt like we sold too much at lower prices and feel the need to hit a home run on our later sales," he says. "Don't feel bad, because you are not the only one who has done this. However, let's take a little time to reflect and figure out how we might manage this better, going forward."
Don't try to predict the future
Price discovery is a process that is dependent on a wide, ever-evolving set of circumstances that are nearly impossible to predict on a consistent basis. "Rather than trying to predict what your price may be, focus on protecting the price you have by maintaining flexibility if it moves higher," Meyer contends.
Don't try to fix the past
It can sting to be delivering $4.50 corn when the market is trading at $7. "If you are the person who felt they sold too early this year or in previous years, you may be holding out on making future sales to try to make up for those lower sales or those years you feel like you gave it away," Meyer says. Instead, look at tools like puts that can protect downside risk if you're waiting to see if prices will rise, and consider calls for sales you are making to avoid sellers' remorse, he adds.
Related:How to stay ahead of a downturn
Be objective instead of emotional
Even elite athletes rely on coaches, Meyer points out. That's because coaches offer an outside perspective that can keep emotions in check.
Position yourself for multiple scenarios
What will you do if prices go down another $2 per bushel? What if they go up another $2 per bushel? "The key thing here is to not delay in getting yourself positioned," Meyer says. "If the market significantly moves one way or another, you are out of position that much more than if you acted timely."
About the Author(s)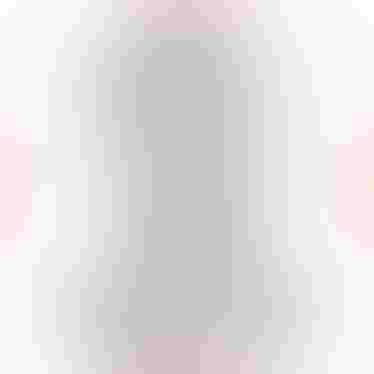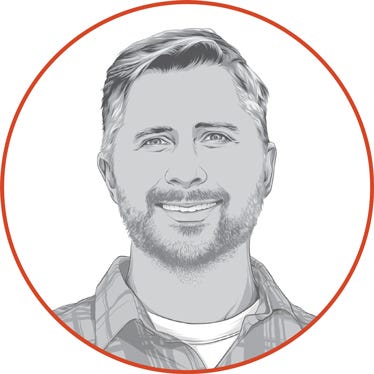 Senior editor, Farm Futures
Senior Editor Ben Potter brings more than 14 years of professional agricultural communications and journalism experience to Farm Futures. He began working in the industry in the highly specific world of southern row crop production. Since that time, he has expanded his knowledge to cover a broad range of topics relevant to agriculture, including agronomy, machinery, technology, business, marketing, politics and weather. He has won several writing awards from the American Agricultural Editors Association, most recently on two features about drones and farmers who operate distilleries as a side business. Ben is a graduate of the University of Missouri School of Journalism.
Subscribe to receive top agriculture news
Be informed daily with these free e-newsletters
You May Also Like
---