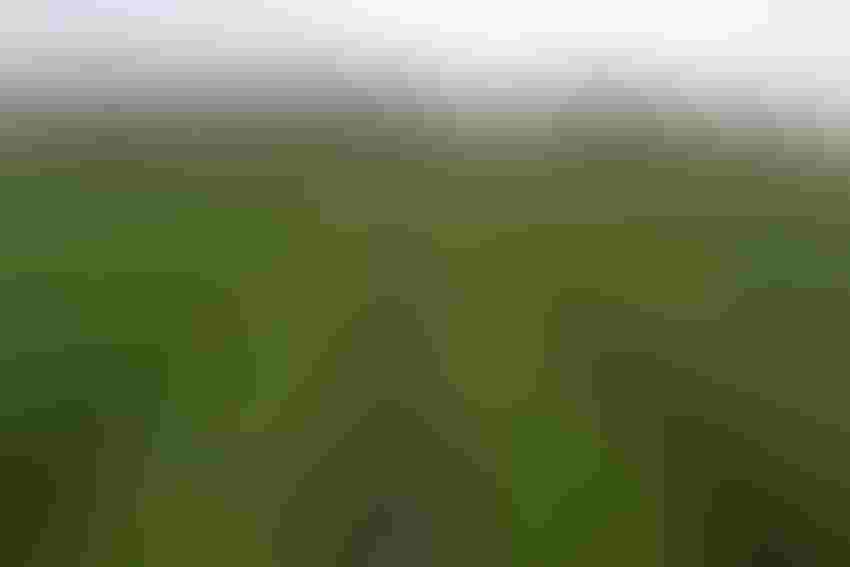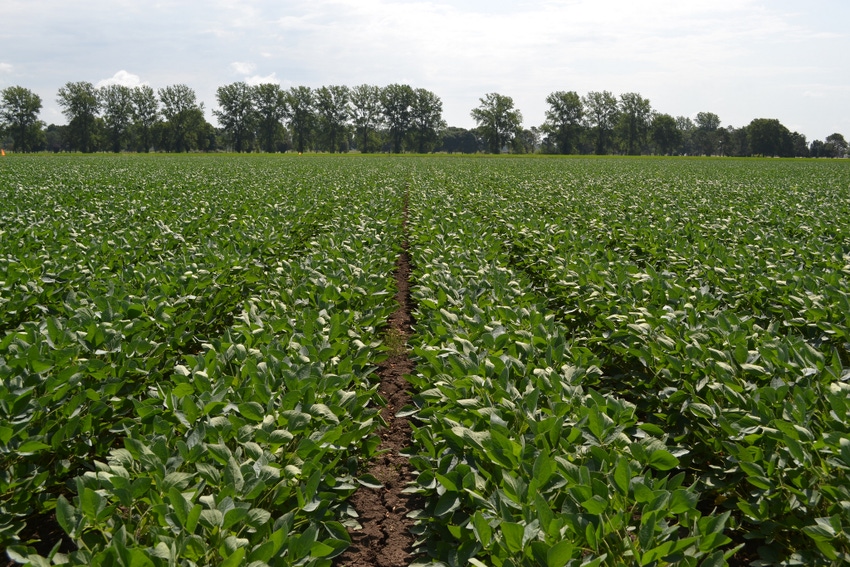 Peak export season for soybeans is long past, but that doesn't mean that bullish prospects are off the table for U.S. soybean growers.
USDA expects 2021/22 soybean exports to shrink by 205 million bushels (9%) compared to last year to 2.08 billion bushels. Similar to corn, the size of the 2021 soybean crop is expected to prop up soy export volumes this year as the 2021 crop remains unlikely to meet demand potential in the new marketing year.
China will undisputedly be the top destination for U.S. soybean exports next year. Chinese buyers have already accounted for 56% of expected 2020/21 U.S. soybean export volumes, currently forecast by USDA to reach 2.28 billion bushels by August 31 of this year.
USDA expects strong Chinese demand for soybeans and soy products to boost fiscal year 2021 soybean exports by 5% from the previous year to $28.9 billion on record loading volumes. Soybean exports are expected to make up over 20% of FY 2021 U.S. agricultural exports, meaning U.S. soy shipments to China could contribute to approximately 10% of total fiscal year ag export volumes.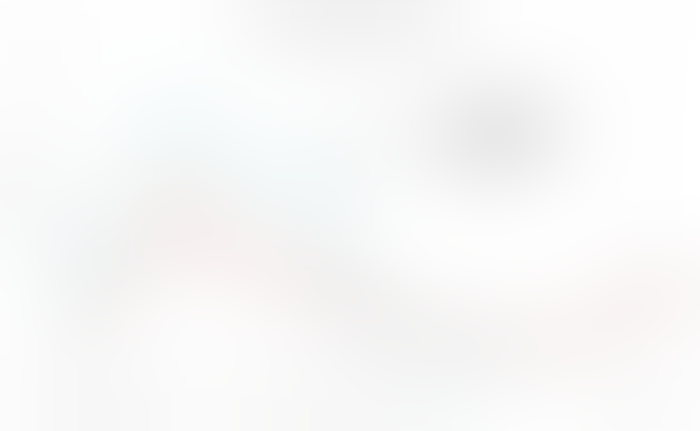 But that reality is not as clear as USDA's balance sheet would suggest. Soybean export volumes will ultimately be determined by international buyers' willingness to compete against U.S. soybean crushers for freshly harvested soybean supplies and how quickly Brazil's 5-projected billion-bushel harvest will enter export channels next spring.
U.S. soybean export loading paces to China this fall will provide the best indicator of how willing the Chinese will be to stockpile U.S. soybeans or wait for Brazilian soybeans to be harvested next spring. A lot of China's willingness to buy soybeans this spring will depend on how competitive U.S. soybean crushers decide to price cash premiums for the newly harvested crop relative to exporters.
Biodiesel heats up
Domestic crush demand is expected to top 2.22 billion bushels in 2021/22, a 2% rise from record 2020/21 crush rates on rising biofuel demand. More specifically, soybean oil consumption for biodiesel production has risen over 8% since the start of the year with more processing capacity expected to come online over the next couple years.
The green energy push – fueled by rising demand for freight and commercial vehicles largely powered by biodiesel products – is likely to keep this bullish demand trend going for several marketing years to come.
Countryside soybean supplies are already thin as crush facilities across the country scramble to source feedstocks following an aggressive export and crush season earlier in the 2020/21 marketing year. Cash offerings at crush plants in the Eastern Corn Belt range between $0.45-$1.10/bushel over futures prices. Plants in the Western Corn Belt offer less lucrative – but still profitable – cash premiums, ranging from $0.05/bushel below nearby futures to $0.20/bushel over.
The developing soy crop will likely leave 2021/22 ending stocks in the U.S. at the third-tightest level on record by this time next summer as high usage rates send buyers jockeying for farmers' harvests. But that assumption is based on trendline yields outlined by USDA earlier this spring.
But 2021 soybean crop projections seem likely to further shrink in light of recent frost damage, a cold planting season, and ongoing heat stress. The suboptimal conditions continue to hinder crop development in the U.S. – a key factor driving futures prices higher over the past week.
So, keep an eye on cash offerings at export terminals and crush plants in the coming months. That will provide the earliest look at which user will ultimately stake the largest claim to 2021 soybeans.
Export politics: An Australian case study
New crop soybean export demand could also hang in the balance of diplomatic relations between the U.S. and China. In recent weeks, the White House has called for further investigation into the origins of the COVID-19 pandemic and subsequent response.
Australia similarly questioned China on the matter last spring, resulting in Beijing issuing economic and trade sanctions against Canberra. An 80% tariff was slapped on Australian barley imports last May. China also banned meat imports from Australia that same month.
China later alleged Australia was dumping barely onto Chinese markets at below-production costs, further enflaming the trade conflict. Australian trade officials expect it will take another year or two to resolve the issue through the World Trade Organization (WTO). Last month, China refused to allow a WTO investigation into the anti-dumping claims which could further delay the process.
Australian farmers have borne the brunt of the conflict, which was likely exacerbated across multiple economic issues between the two countries over the past five to six years. The U.S. and China have also had a volatile relationship over the same time period.
Tariffs on U.S. exports to China during the 2018-19 trade war damaged trade relationships between the two countries. "U.S. exports had declined by 10 percent in 2018 compared with 2017, shrinking by another 8.5 percent in 2019," Peterson Institute for International Economics senior fellow Chad Bown explains.
The U.S. ag industry saw exports cut by 30% during this time. U.S. soybean exports dropped to $3 billion in 2018, down $14 billion from the previous year as Chinese demand dried up. Of course, the African swine fever (ASF) outbreak played a role in China's dismissal of U.S. soybeans during this time.
That pain is a memory worth holding on to as a new marketing year approaches. Despite government guidance this spring that China will reduce soymeal in livestock and poultry rations, rising consumer meat demand continues to justify increasing the Chinese hog herd and poultry flock sizes. The 2021 U.S. soybean crop will be competitive on the world stage when it comes to market in a few months if Chinese demand remains intact.
But that fact is only true if diplomatic channels between the U.S. and China are maintained between now and harvest.
Subscribe to receive top agriculture news
Be informed daily with these free e-newsletters
You May Also Like
---