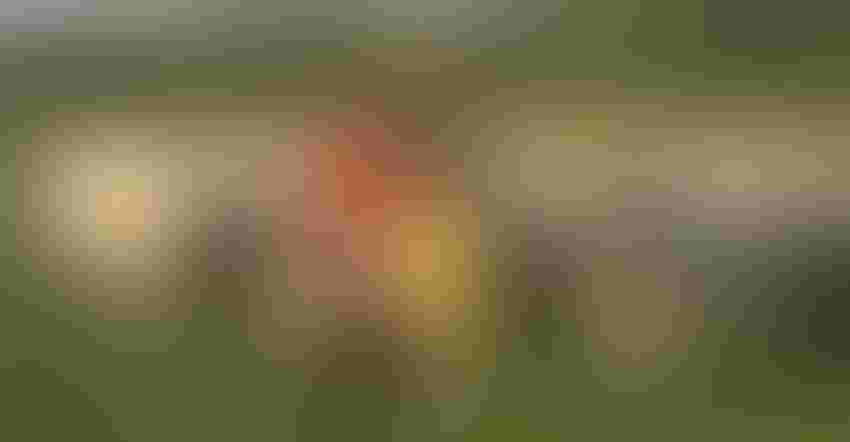 FARM MANAGEMENT: Katie Wantoch is one of five state Extension farm management outreach specialists. Her area of expertise is finance. She and husband Jonathon farm near Colfax, Wis., and have three children — Gabriella and twins Broderik and Dalila.
Photos by Michelle Bachand
Katie Wantoch has been promoted to state Extension farm management outreach specialist in Wisconsin. Previously, she worked as the Dunn County Extension agriculture agent for the past 12 years.
Since 2012, Wisconsin Agriculturist readers have gotten to know Wantoch as the Extension agent who answers readers' farm management questions in the monthly Agrivision column with Sheboygan County, Wis., dairy and grain farmer Tom Kestell and Sam Miller, head of ag lending for BMO Harris Banks.
"It is nice to be able to expand beyond Dunn County and focus on financial management education," Wantoch says. "That's my background. I'm looking forward to working with farmers from across Wisconsin."
Farm background
Wantoch grew up on a 55-cow registered Holstein dairy farm in Wood County, Wis., that is still farmed by her father, Paul Sternweis, and her brother Brad Sternweis.
While growing up, Wantoch helped with chores on the farm and was active in 4-H and FFA. She enjoyed showing dairy cattle at county and state fairs and district shows.
After graduating from high school, Wantoch attended the University of Wisconsin-Madison, where she majored in agricultural business management. A Renk Agribusiness Scholar, Wantoch had several internships in college, including one with M&I Bank. She was hired by M&I after she received her bachelor's degree in 2003. She worked as an ag lender for seven years in the Eau Claire, Wis., area.
"It was a great training program evaluating collateral, auditing and handling loan documentation," she says. While working at M&I, Wantoch completed a Master's in Business Administration degree in finance at Lakeland University.
Today, Wantoch and her husband, Jonathon, own J/K Ranch near Colfax, Wis., where they farm 175 acres and own a Charolais cow-calf operation with 45 cows. They grow corn, soybeans and grass hay. Jonathon also works full time as an agronomy manager with Synergy Cooperative in Ridgeland, Wis. The Wantochs have three children, Gabriella, 9, and twins Broderik and Dalila, 5.
"Gabriella started showing beef cattle this year, so it's a whole new learning curve for us," Wantoch says.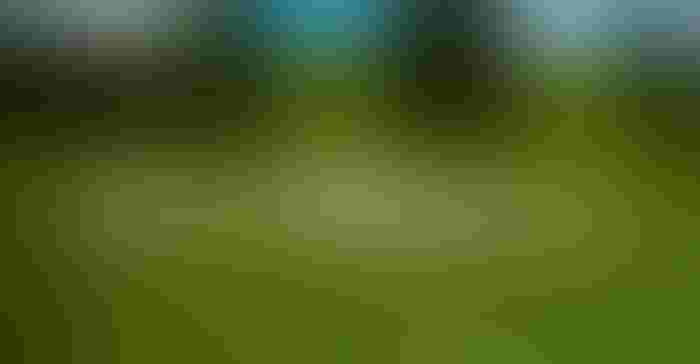 State specialists
Wantoch is one of two new state Extension farm management outreach specialists hired this summer. Her focus will be on financial and risk management while Stephanie Plaster is focusing on business strategic management. Wantoch and Plaster join three other state Extension farm management specialists: Leonard Polzin, who is focusing on dairy markets and policy; Jim Versweyveld, who focuses on human resources, employee safety and health; and Joy Kirkpatrick, who focuses on farm succession and farm stress.
"We will provide educational programs around those topics," Wantoch explains. "During COVID, I started exploring online teaching. I am completing a financial management and analysis course that will help farmers create their own financial statements. Doing it online allows farmers to learn at their own pace and when it's convenient for them. We have discovered that today's farmers often don't have time to attend a three- to four-hour meeting."
Wantoch says the format is interactive and includes quizzes so farmers know they really do understand what they are learning.
"We really want the [Farm Service Agency offices], the banks and the credit unions to encourage their farmers to take these courses," Wantoch says. "Next year, I will be working on another online course for risk management and grain marketing. The grain marketing session might be a combination of in-person meetings and online learning."
Meetings may be held where there are enough farmers who want to learn or have an interest.
"Maybe it's a group of Wisconsin Corn or Soybean Growers or a bank's clients who want to learn about grain marketing," Wantoch says.
She says she is trying to design the online courses so the learner clicks through the program and completes it, and is able to apply what they learned to their farming operation.
"Online learning is more difficult than in-person learning, but it is convenient for them as long as they have the technology to do it," Wantoch explains. "There is a lot more upfront planning than when you present a course in person. With in-person learning, you can see when there are questions, so you slow down and can answer them in real time. You can't do that with online learning. So you have to anticipate where they may need more explanation."
Wantoch says Extension is also exploring working with specialty crop producers like cranberry growers to see what their needs are and how Extension can provide education to help them.
"In future years, I want to make sure we have learning opportunities for women in agriculture and other specialty farmers, like Hmong growers," she says. "As I progress in my job, we'll see what that might look like. My goal is to make sure farmers are profitable and viable for the future."
Farmers can email Wantoch at [email protected] or call her at 608-354-3992 if they have a question.
About the Author(s)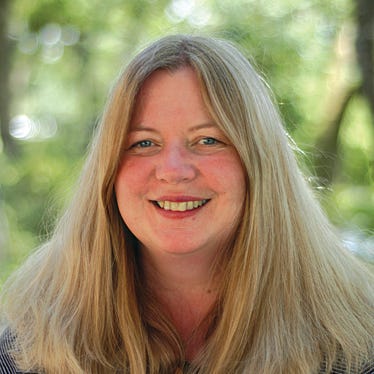 Wisconsin Agriculturist Editor
Even though Fran was born and raised on a farm in Illinois, she has spent most of her life in Wisconsin. She moved to the state when she was 18 years old and later graduated from the University of Wisconsin-Whitewater with a bachelor's degree in journalism.
Fran has 25 years of experience writing, editing and taking pictures. Before becoming editor of the Wisconsin Agriculturist in 2003, she worked at Johnson Hill Press in Fort Atkinson as a writer and editor of farm business publications and at the Janesville Gazette in Janesville as farm editor and feature writer. Later, she signed on as a public relations associate at Bader Rutter in Brookfield, and served as managing editor and farm editor at The Reporter, a daily newspaper in Fond du Lac.
Subscribe to receive top agriculture news
Be informed daily with these free e-newsletters
You May Also Like
---