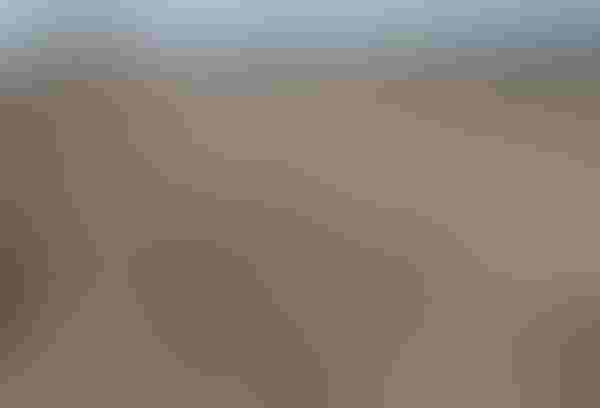 Crop prices are not good. The chance for farm profit this year is slim. Still, planters now ease into Southern fields. Why? Then I thought about what a pretty well-known farmer once said, so I called him up to see if he'd say it again.
"When I began farming in 1968, I remember we had some great years: the crops were great, prices were good and the weather cooperated. I went to my daddy then, who had farmed some 50 years, and I asked how he could farm so long and not get rich," the farmer I called told me, jogging my memory of his story. "My daddy sort of laughed at me, and said, 'Boy, just keep on farming. You'll see why I didn't get rich.'"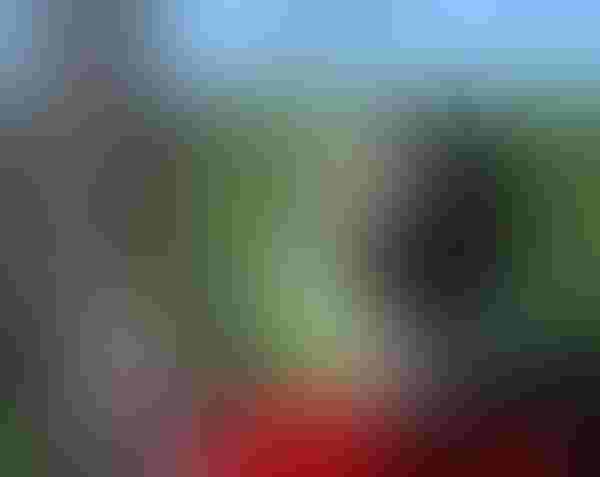 Then in 1977 droughts hit, embargoes hurt prices, and by 1981, "We were losing money, and the profits were gone," he said. "And I went back to my daddy then, wondering what we were going to do. He looked at me and said, 'Remember what I told you back in '68? Just keep on farming.'"
The '80s were tough years, but things did turn around and farming hit some highs … and then more lows, said James Lee Adams from Mitchell County, Ga., but he kept on farming.
The boom-bust cycle can be a good thing for those farmers who can weather it, Adams said. The down time forces the farmer to really look hard at what he is doing, makes him look closer at where the money is going and what he can do to become more efficient, which, Adams said, is really the only way to farm long term. The down time can set the farming operation up to capitalize even more when things improve.
Now, Adams retired back in 2000, the same year he got tapped as the Southeastern Farmer of the Year. That year, crop yields were good, prices were high and the weather cooperated for him, and he didn't have much debt. Things were paid for.
"Yeah, I decided then I better get out while I was on top," he said, with a laugh.
Adams still owns his farm, but others work the land now.
So, here we are in another downturn for crop prices, and any immediate improvement is doubtful. Techniques and technology have greatly improved yield potential, but it costs a lot to secure those yields all the way to harvest; and what the weather is going to do can only really be known once it has come and gone.
So, what do farmers do when faced with uncertainty? They just keep on farming, if not for as long as they want to, for at least as long as they can.
Subscribe to receive top agriculture news
Be informed daily with these free e-newsletters
You May Also Like
---