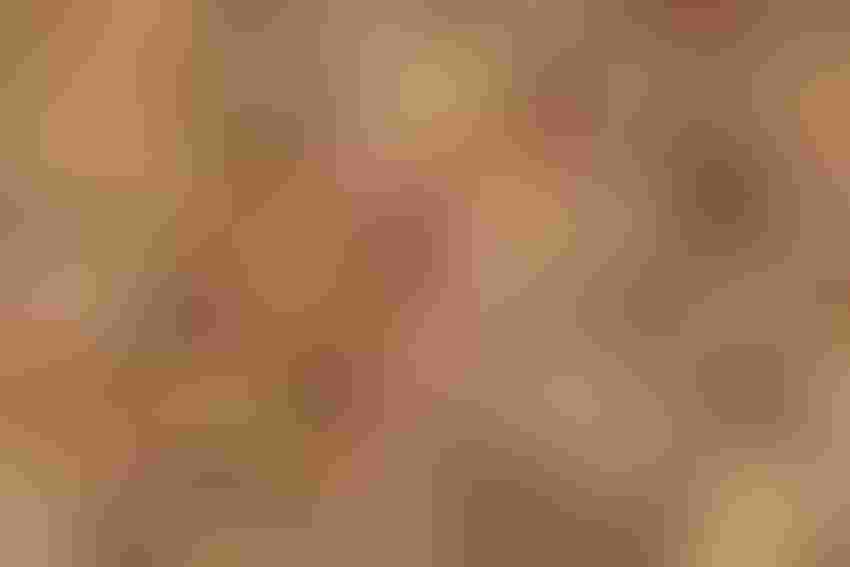 Rosemary Calvert/Getty Images Plus
April is National Pecan Month, a time to throw a spotlight on North America's only indigenous nut, and Georgia's governor signed a bill proclaiming the pecan the state's official nut.
But a pecan isn't technically a nut. It's a drupe or drupish in ways. Really not completely clear to the less learned of us or the don't-really-care of us. Like a walnut, a pecan looks and acts a lot like a nut but identifies as a drupe, botanically speaking.
Soon after the pecan bill was signed, Atlanta-based public radio did a tongue-in-cheek piece and pulled our good friend Lenny Wells into the pecan drupe-nut controversy.' He's the University of Georgia Extension state pecan specialist. He wrote the book on pecans, literally. It's called 'Pecan: America's Native Nut Tree.' Yep, there's nut right there in the title, but that's not the whole story.
I figured since Wells already got pulled into this debate, I'd pull him back in. Your welcome, Lenny. Besides, I just helped peddle your book, and it's good.
Where I grew up and still live is considered, and rightly so, the pecan hub of Georgia, which would make it the pecan hub of the country. I never considered a pecan being anything other than a nut, and it is by far one of the tastiest. But I'm biased on that. The peanut is also one of the tastiest nuts in the world, but we all know the peanut isn't a nut, either. It's a legume. But let's stay focused on the drupes.
So, what's a drupe?
Wells said a drupe is a fruit with flesh on the outside with a big seed in the middle. Doesn't sound like a pecan, does it? Sounds more like a peach, another famous Southern standard, and, yep, the peach is a drupe, but not one hanging around acting like a nut.
The pecan industry is mightily important to parts of the Southeast, but it has had challenges in recent years with devastating tropical storms and with some less-than-favorable trade policies. Making it Georgia's official nut was a good move and is a well-deserved morale boost.
Sense we're talking nuts, what about cashews, almonds and pistachios? Yep, all drupes — I think.
About the Author(s)
Subscribe to receive top agriculture news
Be informed daily with these free e-newsletters
You May Also Like
---