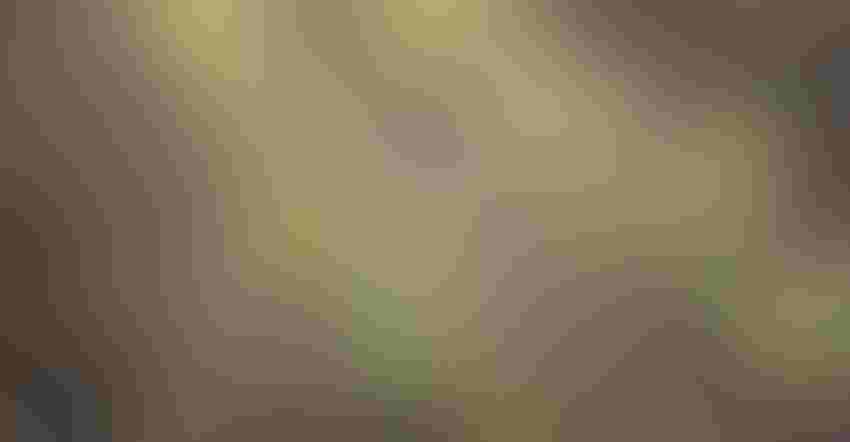 mootosuke_moku/iStock/Getty Images
It takes quite a few inputs to produce a bushel of corn or soybeans. The seed itself. Herbicides. Insecticides. Fungicides. Seed treatments. Biologicals. Fertilizer. Even labor and equipment are an input of sorts.
Assemble those inputs in the correct combination on any given field, and profits will follow. The trouble is, there's no single recipe for success. With so much riding on the 2021 crop season, what are the smartest input strategies that will provide the best returns?
First, don't focus solely on yields, advises Sam Taylor, farm inputs analyst with Rabobank. Of course, big yields pay the bills, but inputs should be measured on the margins they provide, not just on the bushels they bring.
"Keep the ratio of input cost to value creation in mind," he says.
For example, if a corn input provides a two-bushel boost per acre but costs $10 per acre, you're really only picking up pennies on each dollar spent. But if that same $10 per-acre corn input nets an extra five bushels per acre, that's a different story entirely.
Taylor also hopes more farmers will develop an appetite for upgrading their precision ag and variable-rate capabilities if they have some extra money to spend this year.
"This will enable you to make smarter and more varied input decisions," he says. "Recognize there might be a low-margin environment later on, and this will help you be more efficient in the long-term. The opportunities this year might not be there again next year."
To prepare for future input decisions, it pays to remember the past, according to Iowa farmer Lance Lillibridge. To that point, he says some of his yields were disappointing after a bevy of weather challenges in 2020 – but there was one silver lining.
Because of those lower yields, less NPK was taken out of the ground, which Lillibridge was able to confirm after conducting a soil test.
"We're still looking at top-end yields possible [in 2021] without chasing some inputs," he says. "It's a more conservative approach, but we're going to feed what we need to feed and not overdo it."
Depending on budgets, input decisions might be somewhat dependent on cash flow, Lillibridge adds. Overspending to chase big yields can pinch your wallet if you aren't careful.
Matt Montgomery, agronomist with Pioneer, also recently walked through some input "red flags" with Prairie Farmer magazine. Some of those warning signs include:
Promises to drastically slash fertilizer. "If someone says it will let you drastically slash your fertilizer budget — that's a big red no. Walk away from snake oils like that," Montgomery notes.

Peddling conspiracy theories. Beware of products that claim they aren't more popular because other university and industry research is "bought and paid for."

Research missing from the bundle. Replicated trials still matter, and products that make wild claims without showing the work behind it should be met with some healthy skepticism.

No CCA involved. Certified Crop Advisers adhere to a code of ethics and engage in continuing education every year. If they are missing from the mix, beware.
On the flip side, Montgomery recommends seeing if an input can improve timely planting, has solid replicated research and can produce results on lighter soil. Familiar products are usually safer bets, too – if you're never heard of it and neither have your neighbors, it may pay to be patient instead of feeling like a guinea pig.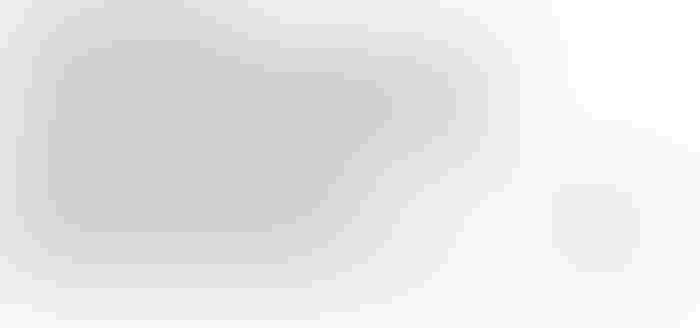 Subscribe to receive top agriculture news
Be informed daily with these free e-newsletters
You May Also Like
---