Narrow/twin rows can work well with peanuts
Narrow/twin rows can work well with peanuts
"For peanut growers who also have corn and soybeans, we feel you can do very well with 30-inch row spacing or twin rows," says Scott Tubbs,  associate professor and cropping systems agronomist at the University of Georgia/Tifton. "From the farmer's perspective, this provides uniformity in equipment settings and simplification of operations by using the same row spacing across all three crops," he said at the annual meeting of the Mississippi Peanut Growers Association.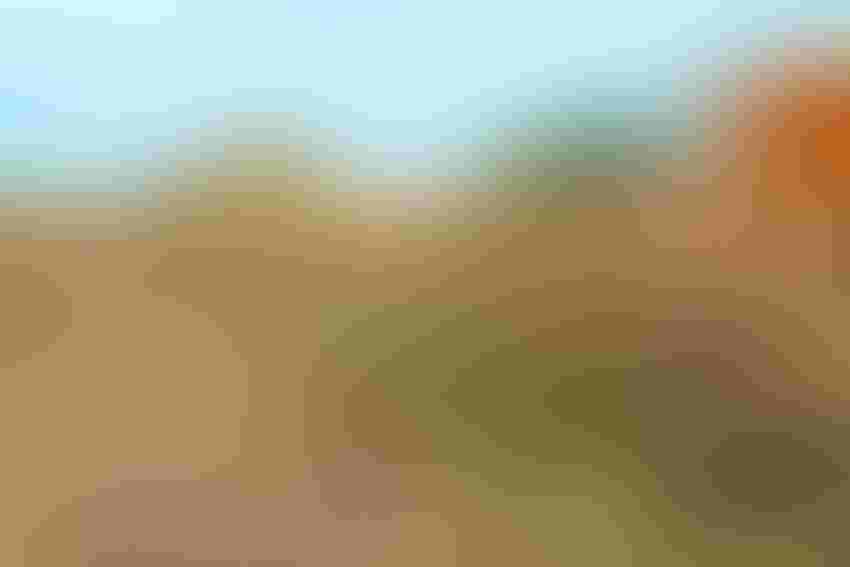 <p>Studies have shown that peanuts on 30-inch rows, or in twin-row spacing, can perform well.</p>
"The majority of older Georgia research has shown peanuts generally do better in wider row spacing," says Scott Tubbs, associate professor and cropping systems agronomist at the University of Georgia/Tifton. "But studies in recent years have demonstrated that peanuts on 30-inch rows, or in twin-row spacing, can perform well."
From the farmer's perspective, this provides uniformity in equipment settings and simplification of operations by using the same row spacing across all three crops, he said at the annual meeting of the Mississippi Peanut Growers Association.
AG NEWS delivered daily to your inbox: Subscribe to Delta Farm Press Daily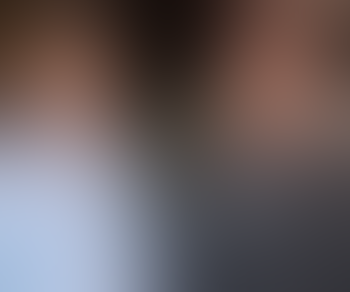 BARRY SKIPPER, left, BASF, Waco, Ky., and Chad Wade Agri AFC, Hattiesburg, Miss., were among those attending the annual meeting of the Mississippi Peanut Producers Association.
Georgia, which produces about 50 percent of the peanuts in the U.S., has extensive experience and research with the crop — information that has been useful to growers in the Mid-South who have added peanuts to their operations in recent years.
"About five years ago, when cotton acreage was declining in favor of more corn and soybeans, growers were asking if they could produce as many peanuts with 30-inch row spacing as with 36-inch spacing, Tubbs says. "We wanted to address those questions, as well as those about twin-row patterns."
With 30-inch spaced single rows, he notes, "every 15 feet across the field, starting with the first row, you're gaining an extra row of peanuts, compared to 36-inch spacing. With this narrower row spacing, you will need to reduce your seeding rate in order to keep total plants per acre uniform.
"With twin rows, we keep the plant population the same, but we take every other plant in a single row spacing and move it to the interior of the bed, while the outside rows maintain a 36-inch row spacing. We're just taking half of that seed and moving it to the interior of the row."
Faster canopy closure
With 30-inch or twin rows, there is a significant difference in how quickly full canopy closure occurs versus 36-inch rows, Tubbs says. "You have fewer days to lapping with the narrower rows — which can be a benefit in weed control, plus reduction in surface soil temperature and aid in maintaining soil moisture in hot years. In some of our trials, it took almost a week longer to lap the middles with 36-inch rows.
"With the narrower rows in 2010, we also had less tomato spotted wilt virus, although in other years, there was no statistical difference in incidence of this disease. We did have a better stand with twin rows than either of the single row spacings.
"Looking at three years of yield data, results were mixed. In one year, 30-inch single rows yielded better than anything else in the trial; in another year, the twin rows yielded better; and in the third year, there was essentially no difference.
"We have graduate students focusing on this, and we hope to get additional data on which to base recommendations."
Bottom line, Tubbs says: "For peanut growers who also have corn and soybeans, we feel you can do very well with 30-inch row spacing or twin rows. One concern we have with narrow rows, when you start digging and inverting peanuts there's a greater chance for them to roll back over after being inverted. You need to be sure equipment is set properly to avoid this."
Subscribe to receive top agriculture news
Be informed daily with these free e-newsletters
You May Also Like
---