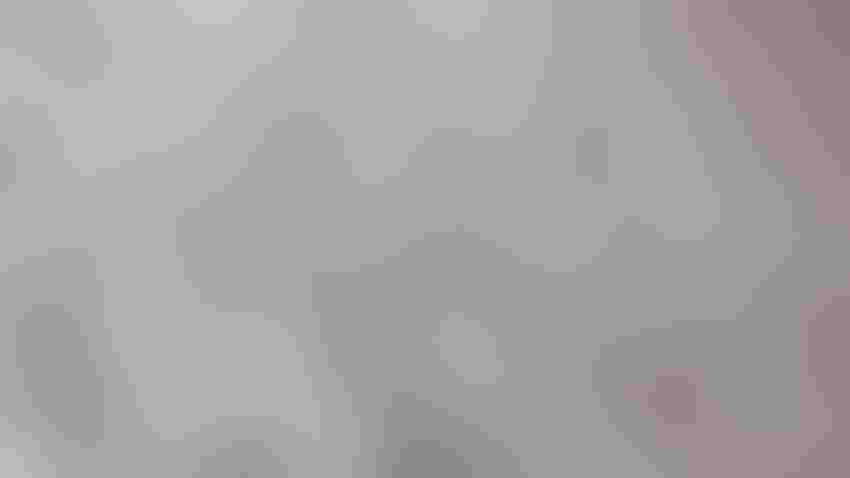 Buying fertilizer inputs often feels like rowing a boat through choppy waters – you do what you can for smooth sailing, but some factors are beyond your control. Fertilizer prices were fairly stable between 2016 and 2020 before shooting off like a rocket in 2021 and 2022. Prices jumped 80% higher in 2021 alone.
Fortunately, fertilizer inputs have cooled a bit from those historical highs and may have a chance to decline further this year.
"These days, it's hard to know with any degree of certainty where prices will go, but compared to the last few years, we're starting to see a little more stability," according to John Maman, director of sales and marketing for Nutrien Financial. "Experts are seeing supply issues normalize a bit, but you still never know what can happen, especially in today's market."
With that in mind, what are the best ways to be more proactive with your fertilizer purchase strategy?
Get with the (cash) flow
One way for growers to manage financial risks around fertilizer pricing and availability is to implement an effective strategy to manage cash flow, Maman says.
"Getting set up for the growing season with a sound financial plan, with enough liquidity to get you through, will pay off when changes occur," Maman says. "Crop plans shift throughout the year. Make a point to adjust your financial plan with the same frequency and ensure you have appropriate cash flow mechanisms in place to fund that crop plan."
Farmers can also dig a little deeper into their balance sheets to uncover savings that might not be obvious, which in turn can offset unanticipated cost increases if prices go up, Maman adds.
"With higher interest rates this year, it's advantageous to review the costs associated with borrowing," he says. "Many zero in on interest rates, but hidden savings might reveal themselves if you look closer at the terms. Cost savings created from reviewing your cash-flow strategy and the terms chosen may help you create a financial cushion to fall on if fertilizer prices do increase."
At the end of the day, Maman recommends getting positioned to simply have options.
"Financial flexibility is a huge driver of successful operations," he says. "Having the ability to manage your money in a way that meets your current and future needs – which almost certainly will change – only increases your chances for success. Having capital on hand in the form of cash or easily available credit gives you more financial options to navigate, whatever the season has in store."
Bank on it
Cory Hornaday, technical agronomist with Channel Seeds, reminds farmers that "fertility is a bank in and of itself." Nitrogen moves through the soil, so you should never apply more than you need. But that's not the case for phosphorous and potassium, which presents an interesting option if you're looking to invest some recent profits.
"You could take money and put it into fertilizer," Hornaday offers. "That's an investment you can draw off of for years. When you're having a good year, spend above and beyond on P and K."
The opposite is also true, Hornaday adds. Dialing back fertility in a down year will almost certainly send that field into a downward spiral.
For N applications, efficiency is paramount. For example, a banded application is two to three times more efficient than broadcast applications. Making multiple in-season applications instead of one big shot at preplant is also much more efficient.
And then there's the tried-and-true 4R philosophy – right source, right rate, right time and right place. It may feel like a cliché at this point but that doesn't diminish its status as a superior strategy, Hornaday says.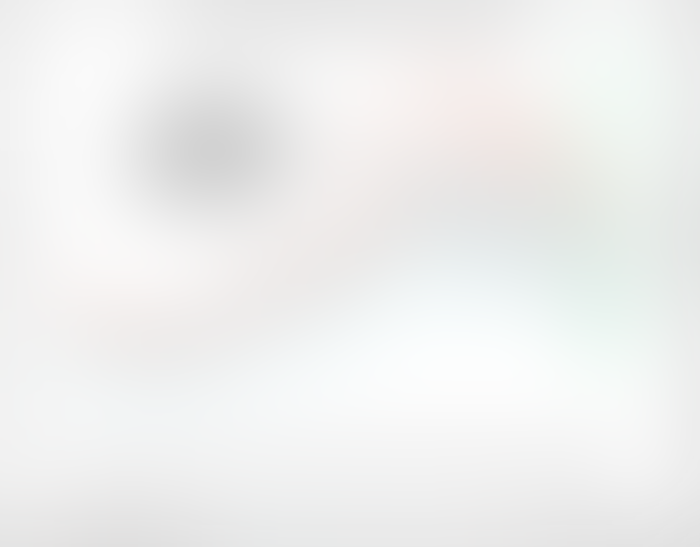 Natural gas, naturally
If you're in the market for natural gas – the price of which can be notoriously volatile – now may be a good time to target purchases, according to Farm Futures grain market analyst Jacqueline Holland.
"Natural gas prices are tumbling lower as Russia attempts to offload surplus natural gas supplies on the global market at steep discounts, after the European Union was able to procure necessary supplies from the U.S. after Russia turned off its natural gas pipeline into the EU last year," she notes.
Meanwhile, international fertilizer behemoth Yara is ramping its ammonia production back up after slowing down last year due to high costs, Holland adds. But it continues to run its European plants at only half of normal production capacity as it hedges against uncertainty for the second half of 2023.
"For U.S. farmers, there are a few key points to take away here," Holland says. "First – the lower natural gas prices now may provide for a great opportunity to line up and pre-price fall dryer fuel supplies. Second – the reduced production capacity of European fertilizer output means that competition on the global nitrogen market may be strong in the coming months, which could translate into higher fertilizer prices for the fall application season."
Subscribe to receive top agriculture news
Be informed daily with these free e-newsletters
You May Also Like
---