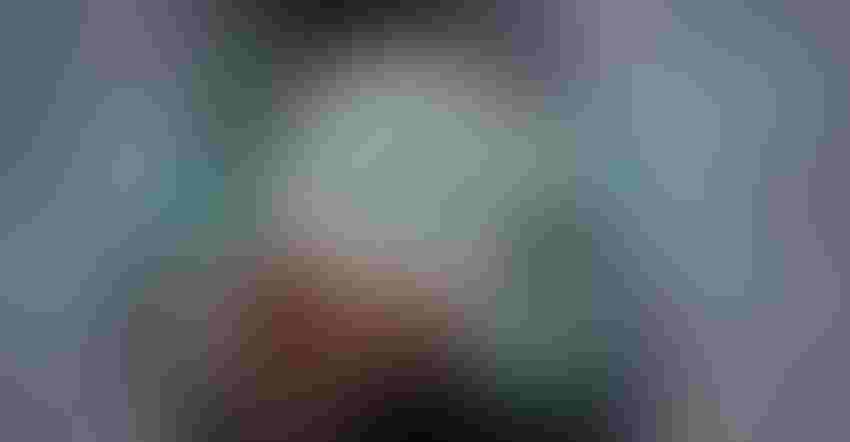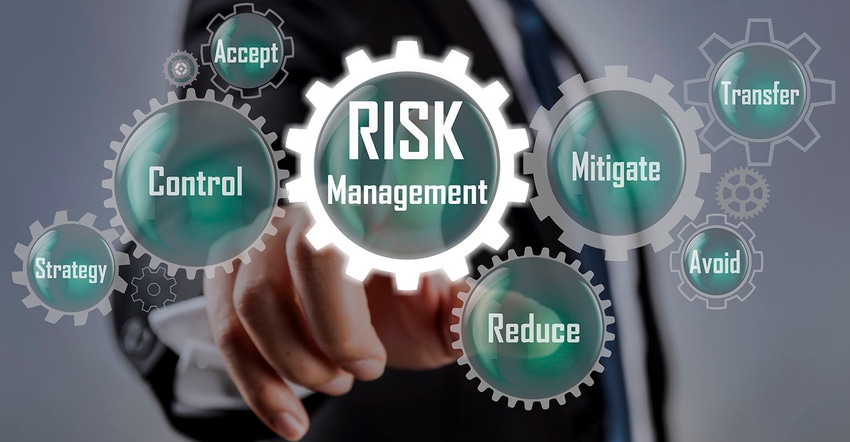 guvendemir/iStock/Getty Images Plus
We've all heard a great "one liner" from a family member, a friend, or someone in the community you respect or look up too. Some of those quotes related to markets or agriculture might include, "The only certainty is uncertainty" or "Volatility creates opportunity" and one my Dad would often say, "the only thing in life guaranteed is death and taxes."
These comments often then morph into someone's advice or a speech on marketing or managing risk. That's great, but I'm going to guess that many who read this are worn out on the preaching. Understood. 
The agriculture sector has had its shares of struggles and success over the decades. I think we would all agree we are on the struggle side of the pendulum with weak prices, high inputs costs, and uncertainty for both domestic and global commodity production and demand.
American agriculture has been through this before. Hard work, grit, faith and family were key ingredients then and will be now in helping battle through this cycle.
It's important to work on the many facets of your operation to insure you preserve your net worth. But just as important is the work you do to manage your self-worth. In times like this, it is imperative that you:
Discuss your marketing/risk management plans with your respective advisor,

Seek out others if you're not content with service or advice you are getting,

Get together with other producers to collectively share what you've been advised,

Talk through other challenges in your operation. Gather helpful ideas from others, and avoid the mistakes made by others. 
Agriculture has seen some incredible advances in production technology – though Mother Nature has a big hand in how our crop turns out each year, the yield improvements and other hybrid advancements have continued. Marketing and risk management has seen its share of improvements as well, with the products that are available to not only the producer, but also the processor end user.
Today, the marketplace offers transparent and very liquid traded tools to manage price risk, whether it's next week, next month, or next year. The broad menu of products allows those who wish to mitigate risk to narrow the time and price they want to manage while remaining open to advantageous price moves.
Are you comfortable in understanding and knowing what is available today? If not, seek out the knowledge to learn about those products to ensure your operation is making decisions based on all tools available. 
Guaranteed gross income
One thing that makes agriculture, especially the production side, unique is the ability to effectively set up a guaranteed gross income while still maintaining the ability to grow that gross income before the year is over.
Throw out the uncertainties for one minute and think of a normal year with average yields, good harvest etc. All things normal, production agriculture has the ability to guarantee a worse case gross income today on a crop that is months away from getting in the ground.
Businesses in many cases can lock in margins on products they manufacture, but not many can also participate in higher product price moves after setting their forward pricing on those products. The key to taking advantage of this unique ability is knowledge of the many simple tools available for customizing a marketing plan unique to the needs and wants of your operation.
Do you feel confident that you know and understand what is available to you? 
We are not even through the first quarter of 2020, and markets have already been influenced by some extreme unknowns – how many of us had ever heard about Coronavirus before now? How many of us thought USDA could make significant changes to the 18/19 balance sheets on the Jan. report of the following year?
The saying, "the only thing in life guaranteed is death and taxes" or "the only certainty is uncertainty" are both appropriate this year, as in any year. Do you feel confident in your knowledge of what is available for you to manage through the unknowns yet to come in 2020? Ensure your efforts to preserve your net worth are bundled with activities to preserve your self-worth. They are equally important in working through and succeeding in challenging times.
Best of luck on a safe and prosperous 2020 growing season. 
Advance Trading
Contact ATI at  
800-664-2321
www.advance-trading.com/disclaimer
The opinions of the author are not necessarily those of Farm Futures or Farm Progress. 
About the Author(s)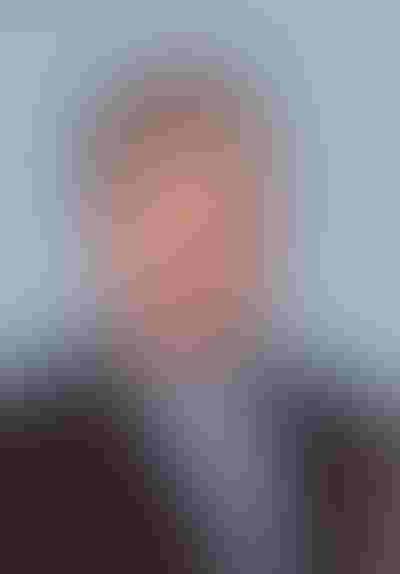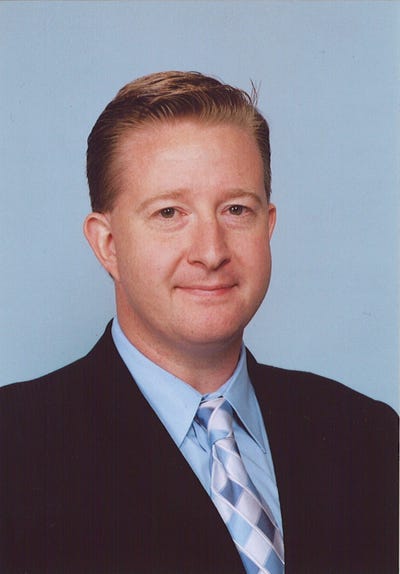 corporate officer, Advance Trading, Inc.
Upon graduation from the University of Illinois, Paul began his career as a merchandiser for a large multinational firm. In 1994 Paul joined ATI as a Commercial Broker/ Commodity Merchandising Consultant. His client base includes commodity trading/merchandising/ warehousing companies as well as various processors and end-users in the U.S. as well as global clients with operations in multiple countries.
Subscribe to receive top agriculture news
Be informed daily with these free e-newsletters
You May Also Like
---