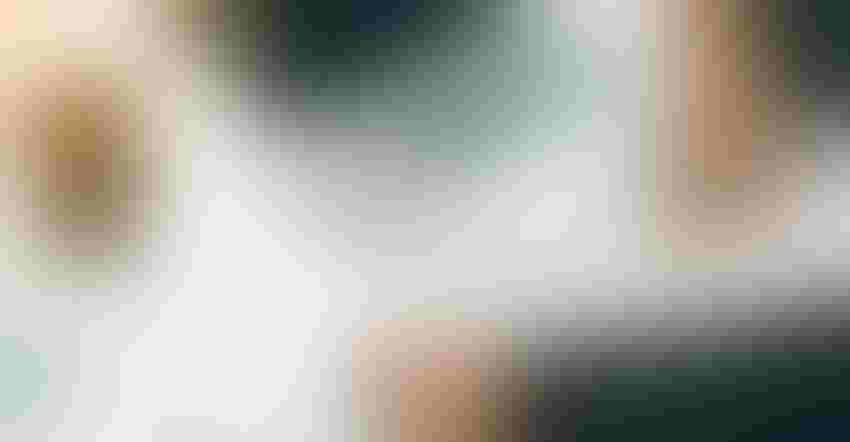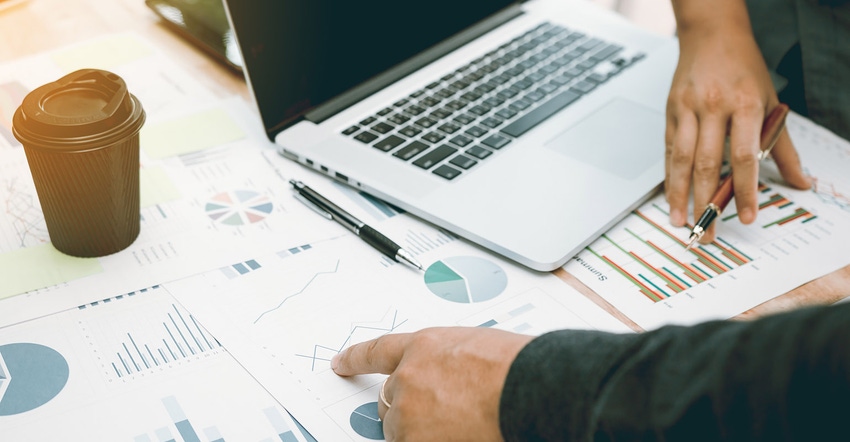 At the upcoming Farm Futures Business Summit attendees will learn why open book management can lead to greater farm team engagement and improve the lives of those involved. The summit takes place June 16-17 at the Coralville Marriott Hotel and Conference Center, near Iowa City.
The open-book concept is based a simple yet radical idea: if employees can learn how a business operates and how it makes money, then they begin to think and act like business people themselves.
It's the key concept behind "The Great Game of Business," borne out of the '80s farm crisis and developed by Jack Stack.
"This open-book management method is rooted in the notion of teams knowing what's really going on and possessing the authority and responsibility to introduce change and hold a stake in the outcome," says Darren Frye, CEO at Water Street Solutions, Peoria, Ill.
Related: Around Farm Progress shares insight on the Farm Futures Summit
Frye will lay out the concepts behind open-book management and answer questions at the summit.
How it began
In 1979 Jack Stack began work as plant manager at the International Harvester Renew Center, a Springfield, MO-based division of the giant IH corporation. By 1982, due to old style management, confrontational leadership, and serious debt combined with 21% interest rates, IH was in trouble. The company owed $6 billion to 200 banks and began to sell factories and lay off people. "We laid off 1,000 people a week for two years," Stack recalled in a 2011 interview.
Facing few good alternatives Stack began looking to buy the plant from IH and save 119 jobs, including his own -- at a cost of $9 million. He sought investors and was turned down by 54 banks but learned a great deal about financials. The experience made him angry that his corporate managers were never transparent about the finances related to the plant.
"They took these metrics, put them in a safe, closed the safe, and said, now we have to design a way to manage the people, but we can't tell them what's in the safe," he said.
He vowed that if the plant acquisition succeeded he would teach everyone involved the metrics of a great company, such as cash flow, debt-to-asset ratios and how to read a balance sheet. "I promised that if in fact we had this company we would teach everybody -- we would open the door – that this is something you need and will build a better quality of life," he said.
Stack and 13 employees scraped together $100,000 of their own cash and finally found a bank willing to lend the needed $8.9 million, albeit at 18% interest. "We were buying our jobs," Stack says. They started a new company called Springfield ReManufacturing Corp., or SRC.
Breaking down walls
The company thrived and remains 100% employee owned. And Stack made good on his promise. Today his open-book management concepts are taught everywhere. He decided to make this education process like a game, leading to the book, 'The Great Game of Business.'
Any kind of business can benefit from the game, including farms. Frye's presentation will cover:
Why building business skills is key for employee engagement. 

How business transparency can radically change a farm's culture.

Three ways to improve everyone's ownership in the success of the farm. 
"You have to integrate education with business, so people understand the information they are looking at," says Frye, "because most people have no idea what they are looking at. The Great Game of Business has done a nice job bridging that gap."
More in store
Frye's open-book management presentation is one of several business and risk management sessions planned for the 2021 summit. Idaho rancher and farm management consultant Dick Wittman will offer key lessons in business governance for farm families. Gregg Doud, former chief ag negotiator in the office of the U.S. Trade Representative, will share what it was like to hammer out the China-U.S. Phase One Trade Deal. This Week in Agribusiness meteorologist Greg Soulje will provide a growing season weather forecast followed by a market outlook discussion with leading grain marketing experts emceed by TWIA anchor Max Armstrong. Other speakers will share ways to make better farm expansion decisions and outline potential tax changes that could threaten to blow up your estate plan.
For many the summit will be the first chance this year to meet face to face and network with other farm families from across the country. To see the agenda and get your registration sorted, go to www.farmfuturessummit.com. See you in Iowa!
Want to save 20% on the 2021 Farm Futures Summit? When you register at farmfuturessummit.com use the promo code FFLIVE.
Learn more about Farm Futures Summit
In-person learning is back - It's time to reconnect with each other and re-ignite your passion for agriculture.
Former ag trade negotiator to share China insights at summit - Pull up a chair and listen in as Gregg Doud, former U.S. Trade Ambassador and one of the primary architects of the U.S.-China Phase One trade deal, shares his view of China and future ag exports at the upcoming Farm Futures Business Summit.
How the Boot Camp can make you a better business manager - Cash flow statements, analyzing farm growth opportunities and how to use working capital are some of the topics we'll be touching on live at the 2021 Ag Finance Boot Camp, to be held June 15 at the Coralville Marriott Hotel and Conference Center just outside Iowa City.
Farm Futures Summit returns with in-person meetings - Is it time to meet old friends, learn a few new things, and sharpen up your farm management skillset? You bet it is, and we're here to help. After long months of isolation the 2021 Farm Futures Business Summit is set to go live June 16-17 at the Coralville Marriott Hotel and Conference Center just outside Iowa City. 
Wittman to offer proven strategies to solve farm management problems - Dick Wittman is the keynote speaker for the upcoming Farm Futures Business Summit. Wittman, an Idaho rancher and farm management consultant, will offer his take on the best ways to professionalize the family farm, a hot topic these days as farms look to pass the business to younger generations.
About the Author(s)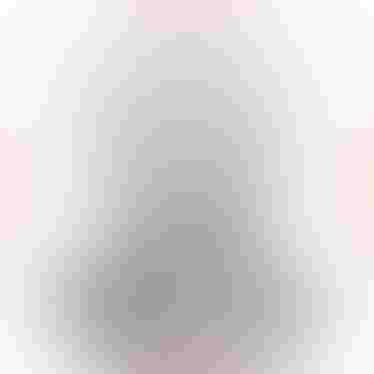 Executive Editor, Farm Futures
Mike Wilson is executive editor and content manager at FarmFutures.com. He grew up on a grain and livestock farm in Ogle County, Ill., and earned a bachelor's degree in agricultural journalism from the University of Illinois. He was twice named Writer of the Year by the American Agricultural Editors' Association and is a past president of the organization. He is also past president of the International Federation of Agricultural Journalists, a global association of communicators specializing in agriculture. He has covered agriculture in 35 countries.
"At FarmFutures.com our goal is to get readers the facts and help them analyze complicated issues that impact their day-to-day decision-making," he says.
Subscribe to receive top agriculture news
Be informed daily with these free e-newsletters
You May Also Like
---