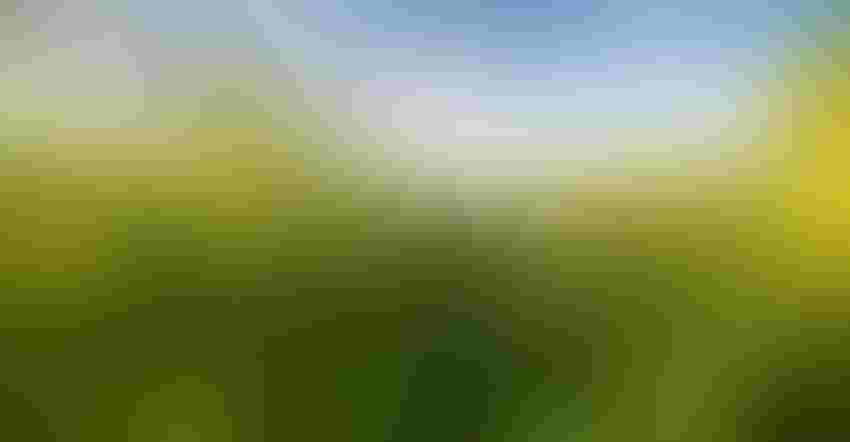 As farmers and as human beings in general, we tend to compare ourselves and our farm businesses to others. The practice of comparison in and of itself isn't necessarily a good or bad thing. Benchmarking our operation against similar operations can be helpful if it leads us to make positive changes.
But constant comparison without looking at other measures of how we're doing can often become a trap, leading to doubt and frustration. Sometimes, comparing our own operation's numbers to our previous year or years can feel self-defeating. Farm leaders might feel that way when looking at the numbers from a tough year like 2019.
When a year like this happens – which has been an outlier in many ways – it's time to ask ourselves different questions to measure "how we're doing" along with looking at the numbers. That can give a more complete picture of what's going on.
Where true growth lies
I think the big question for farm leaders to think about and ask themselves after 2019 is: How did I handle the challenges I was dealt with? And how did I handle them compared with how I've handled similar situations in the past?
Asking questions like these helps us look at ourselves as leaders and our growth in light of ourselves in the past and how we might have handled things. This can highlight our growth and improvements in ways the farm's numbers won't reveal.
When looking at our results and outcomes (such as the farm's yields and financials), we must separate what we could control from what we could not. Only then can we accept responsibility for what was under our control and consider whether we want to make any changes in what we're doing, going forward.
Maybe your knowledge of marketing and merchandising fundamentals and decision-making has improved since you decided to start working with a market advisor who also coached and taught you along the way. That knowledge and those skills helped you handle the tough choices you needed to make this year, without letting fear or anxiety run the show.
Four questions
Here are four questions to help you reflect more deeply about this past year:
How have I been able to recognize what I could control and then take action in those situations, and let go of what I could not control? What did that look like in practice?

What were my reactions when I ran into a circumstance that was less than ideal? What was similar or different about how I reacted versus my reactions in the past?

What can I learn from the way I handled adverse situations this year? What does this show me about how I'm leading and managing my farm operation?

Is there anything I would like to work on or change in the coming year around myself as a leader and business manager? In what areas can I continue the growth I've already started?
The opinions of the author are not necessarily those of Farm Futures or Farm Progress. 
Subscribe to receive top agriculture news
Be informed daily with these free e-newsletters
You May Also Like
---