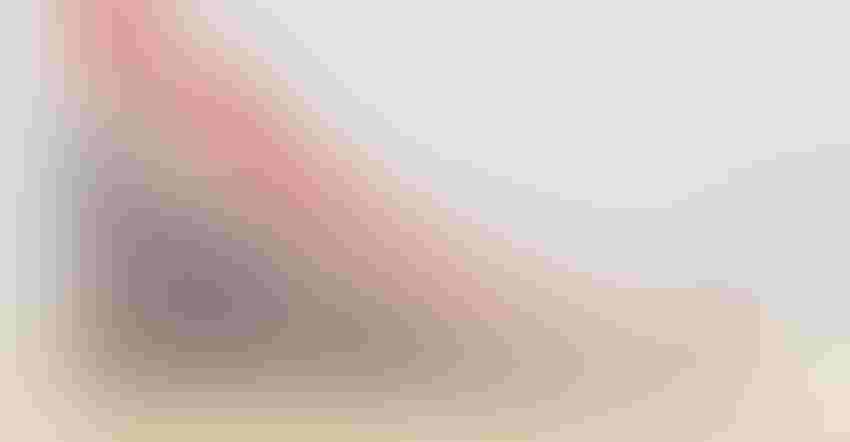 marchmeena29/iStock/Getty Images Plus
The last real flurry of real estate loan activity we had was 5-7 years ago. At that time we had made an addition to the house. We had also bought some farm ground and decided to consolidate some farm land loans into one bigger loan while at the same time pulling out some excess collateral.
Even then, interest rates were really good. We chose to take loans that had a fixed (longer) term, but the interest rate would adjust after seven years. That seven years was coming due in 2021 and 2022. Honestly, I didn't see any point in going longer than seven years as it was pretty likely other purchases would cause changes to farm loans anyway. And the house loan would be dwindling down with some aggressive payment practices.
Renewal window looming
Since we were getting close to the window when we could renew the interest rate term, I had been in communication with my loan officer. In turn, he set reminders and kept me up to date. My original fear was that the economy was starting to heat up and that I should get rates locked in before they went up too much.
It has turned out that the Coronavirus has turned everything on end. Rates are down almost half a percent from only four to six weeks ago. It now appears I can lock in the interest rate for the remainder of the loan at a better rate than it currently is. What a surprise that has been. I was planning on doing another seven-year stint, but now we can go up to 15 years and still pay less.
The fine print is that there is a conversion fee of $500. However, when weighed against a quarter point reduction in rates, it isn't going to take too long to recover the fee. Rates are now in the low 3% range. Now if we can only get equipment rates to follow suit! Who knows - with the Fed rate reduction, they should come down some. We'll have to keep an eye on that next!
The opinions of the author are not necessarily those of Farm Futures or Farm Progress. 
About the Author(s)
Subscribe to receive top agriculture news
Be informed daily with these free e-newsletters
You May Also Like
---