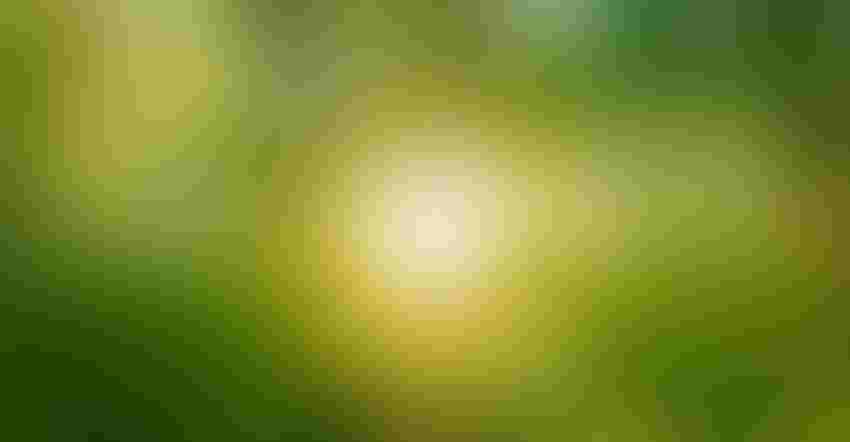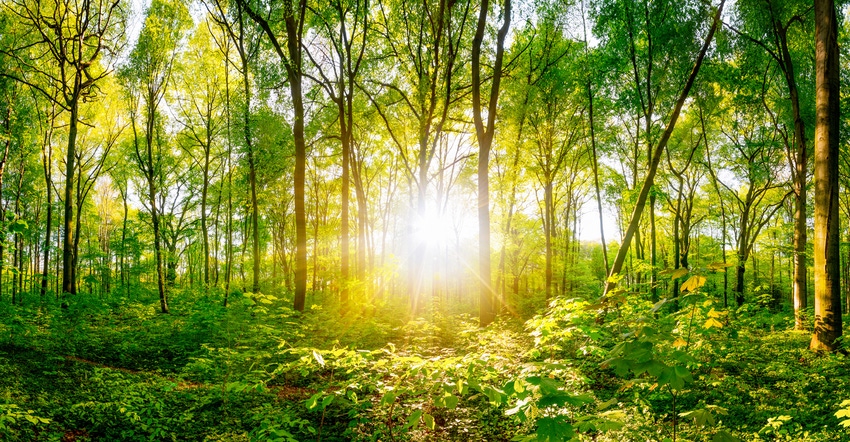 As we move through the winter months and the leaves are off most of our deciduous trees, you may have noticed a few leftovers — or, insect ornaments — left behind by insects from last summer. Now is a good time to remove those structures and help reduce pest populations for 2019.
Common leftovers may include silk-like tents from fall webworm or eastern tent caterpillar, bagworms, and galls.
The fall webworm and eastern tent caterpillar belong to a group of insects I like to call the "web and tent makers."
Tent caterpillars appear in spring just about the time crabapples begin to break bud and flower. The insect overwinters as an egg mass on twigs of crabapple, other fruit trees and a variety of ornamentals. The egg mass is about the size of a sewing thimble, is shiny in appearance, and will be wrapped around small branches and twigs. In addition, you may find evidence of old webbing in the branch crotches. The larvae are long gone, but the silk web may remain for a while. Simply remove the egg mass and destroy it.
Fall webworm, on the other hand, appears in August and feeds on a wide variety of hosts but prefers walnut, hickory, persimmon and maple. Unlike tent caterpillars, it forms webs out on the branch tips. Even though the insect overwinters off the host plant, this is a good time to get rid of the old webs as you do your winter pruning.
Because of the relatively mild 2017-18 winter, bagworm populations were greater this past summer. They fed on evergreens like spruce and arborvitae, and on honey locust, hackberry, maple and linden. Defoliation by bagworm is particularly serious for evergreens, as they do not refoliate.
Heavy evergreen defoliation can weaken a tree and may lead to death. The bagworm overwinters as an egg inside the bag. In spring, the eggs hatch and the larvae will begin feeding. Removing the bags during the winter months will go a long way in reducing 2019 populations. Pull or cut the bags off the tree and then dispose of them.
Galls come in many forms, including leaf, petiole, twig and branch galls. A gall is simply a mass of out-of-control plant tissue that forms in response to an insect or mite "stinging" the plant. The majority of galls are harmless to the plant, but the horned oak gall can cause branch and twig dieback and break small branches and limbs.
The horned oak gall is a woody gall that forms round the branch or twig and can grow to the size of a golf ball or larger. Preferred hosts include pin and shingle oaks. I have seen a lot of this gall in central and southern Illinois. While performing your normal pruning tasks, you might consider removing limbs with heavy concentrations of the gall, which will help reduce limb weight and prevent branch and twig breakage. When pruning, make sure to make proper cuts and remove no more than 25% of the canopy at any one time. Make sure not to disfigure the shape of the tree while pruning.
It takes some extra work in the winter, but by removing the overwintering life stages — like bagworm and tent caterpillar egg masses — you will reduce future populations and improve overall plant health.
Miller is a horticulture professor at Joliet Junior College in Joliet, Ill., and a senior research scientist in entomology at The Morton Arboretum in Lisle, Ill. Email your tree questions to him at [email protected].
Subscribe to receive top agriculture news
Be informed daily with these free e-newsletters
You May Also Like
---